Get the best price for your car in 24h
Submit your car details and get a quote from us or one of our 500+ verified dealers
We'll get you the highest quote
Carousell, together with 500+ trusted dealers, will bid for your car and we'll send you the highest quote in 24 hours.
Schedule a non-obligatory inspection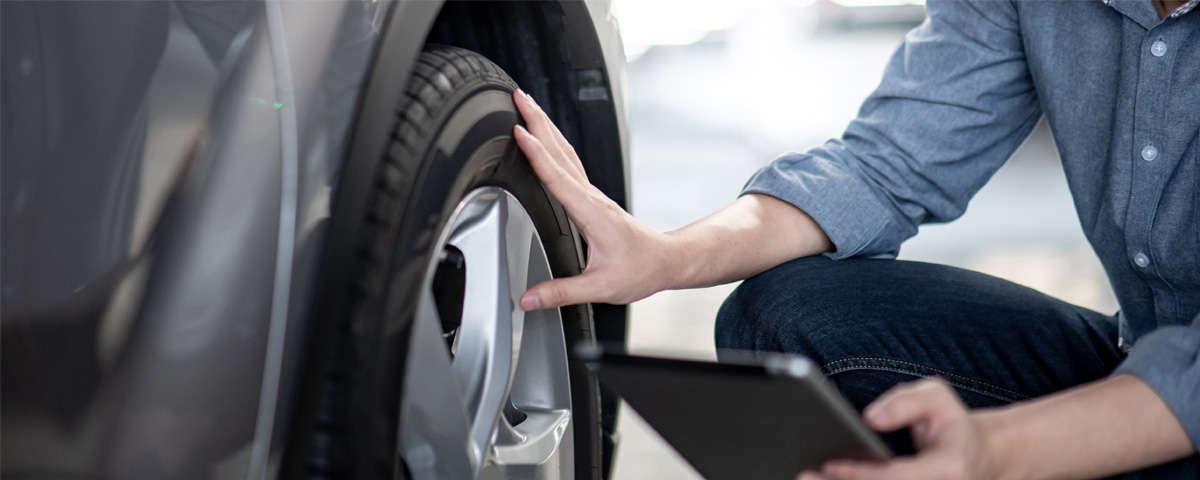 The highest bidder will then arrange to inspect your car and make you an offer. Once you're happy with the price, you'll get paid immediately.

Note: Selling your car directly to us is made possible with OneShift, a part of Carousell.

If you prefer to sell your car yourself, list it on the marketplace instead.