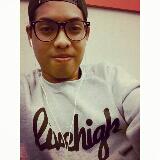 Zul Hilmi Ali
@zulpenyu
Singapore   ∙   Joined 9y 13d
Verified
Reviews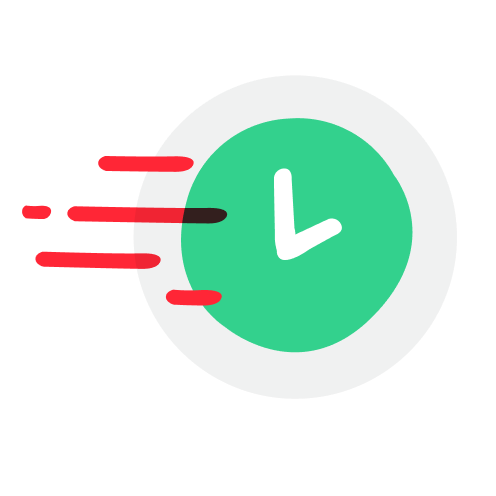 2
Fast and decisive

Fast decisions made by the buyer, buyer also made swift replies which resulted in a smooth deal! Overall a good deal and will definitely recommend to all other sellers 👍👍

Fast and decisive

Thanks for the quick deal. Highly recommended buyer 🙏🏽

Such a fuss free buyer! Overall a smooth and pleasant transaction, thank you 🙏🏻😊

Great buyer to deal with! Fast and smooth transaction!!!

hwee36

.

review from seller

2 years ago

Buyer was friendly and very good/swift communication. Dealt fast! Will deal again! :)

smdjsw

.

review from seller

3 years ago

Excellent buyer! Super decisive and straight forward. Genuine and sincere. Took the trouble to meet and deal. It was a pleasure dealing with him and thank you so much!

w_asthe

.

review from buyer

3 years ago

Great seller, item as described, very nice person to deal with!

Sincere and Great buyer to deal with! Pleasant transaction! Highly recommended to all👍🏻👍🏻👍🏻👍🏻

Super nice and puntual buyer without fuss. Highly recommended 👍👍👍 Hope to deal with you again! Thanks!