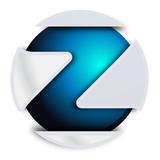 Zu'es Connections
@zuesconnections
Singapore   ∙   Joined 7y 3m
Verified
Very Responsive
Zu'es is a well-established, one-stop trusted solutions phone shop for all your smartphone needs. Whether it's for phone repair, buy/sell new or used phones, we offer good prices with great service. Located at 711 Geylang Rd, #01-02 Oriental Venture
Reviews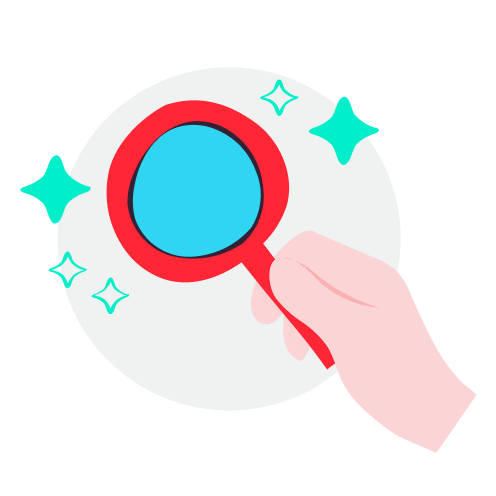 5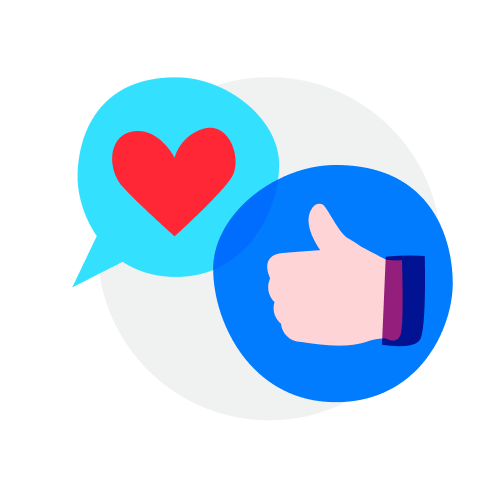 1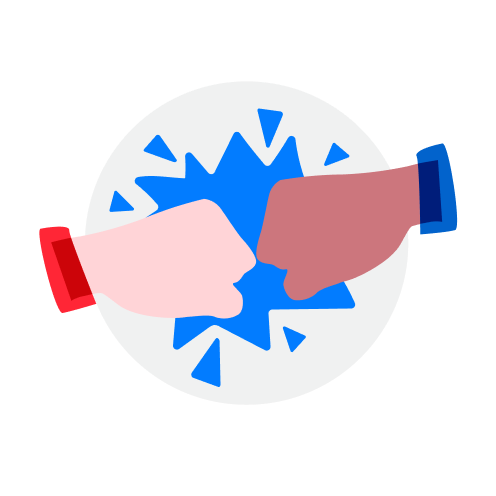 1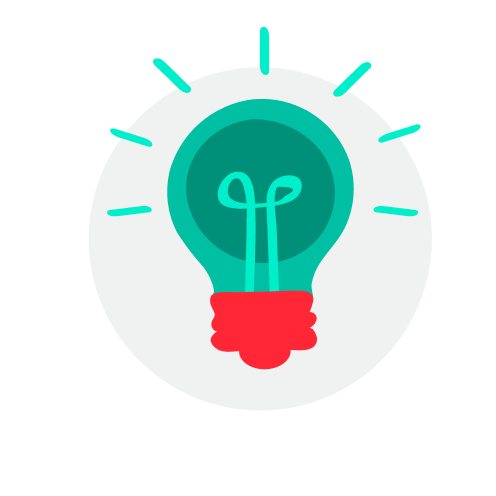 5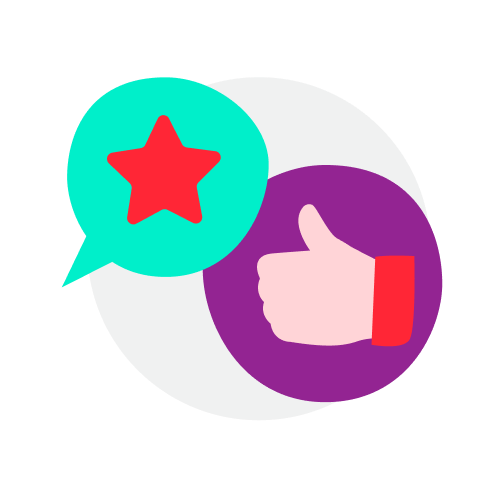 8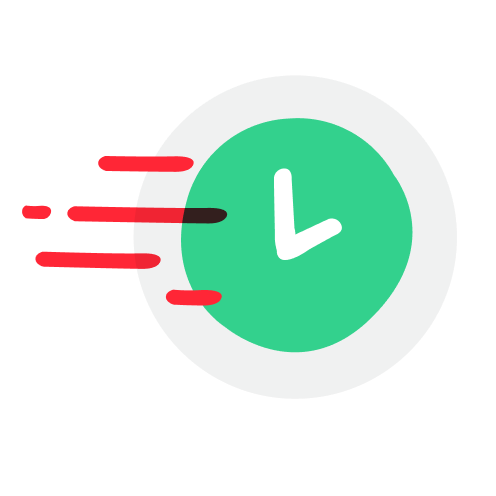 2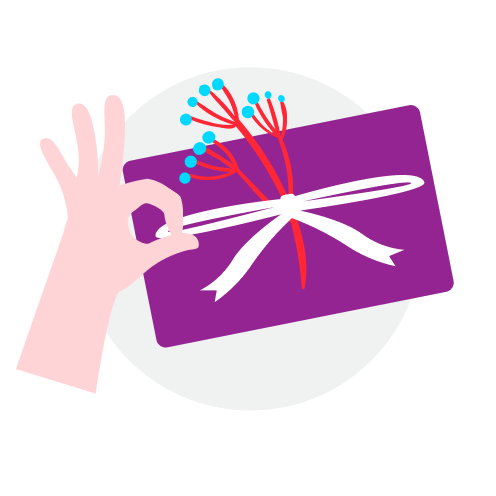 5
Knows their stuff

Goes the extra mile

fast and smooth deal. very pleasant seller. thank you for the freebies and for being so nice!

seller was easy going easy to deal wit

iphone X (read description)

S$169

youfeng

review from buyer

∙

6 months ago

Amazing chat

helpful and quick to respond. totally recommended!

Macbook (Retina,12-inch,2017)

S$659

Amazing chat

Easygoing buyer

Great buyer👍 Fast and decisive🤗 Highly recommended!!!!

Samsung Galaxy Tab S6 Lite w/S Pen (64GB, WiFi + Cellular) 4G LTE Tablet & Phone (Makes Calls) GSM Unlocked SM-P615, International Model | Brand New | Same Day Delivery Available!!!

S$499

wongglj

review from buyer

∙

9 months ago

Unique listings

Swift and effortless deal! Went down to see the item and exactly the same as what was listed.

Iphone 13 pro 256GB

S$1,100

dev1857

review from buyer

∙

9 months ago

Smooth deal. Friendly & trustworthy seller.

bbftfam

review from buyer

∙

9 months ago

Smooth transaction. Replies quickly… accommodating and friendly seller.

Goes the extra mile

Awesome seller, even gave a free cover case with my ipad air 5.

Knows their stuff

An active carousell buyer Iv bn, only means iv dealt with numerous sellers here & my thoughts on seller is as follows: *good service with a physical shop *extremely accommodative *super nice, understanding & flexible *replies promptly, interactive *fast & worry-free transaction *reliably responsible *trustworthy & trustful *one who takes pride in d stuff he sells <<HIGHLY RECCOMMENDED>>

Knows their stuff

Amazing chat

Goes the extra mile

Wonderful experience. Fast response, honest sales team. Will deal again!

Unique listings

Value for money.Seller is reasonable in price.

quick and great transaction! answered all my questions! till next time!

Knows their stuff

Amazing chat

Easy and fast transaction

Quick and hassle free purchase. Helpful in the shop as well

Friendly and nice seller. Highly recommended. Item is as described.

Samsung S21 Ultra 512GB

S$799

Highly recommended seller. Straightforward, hassle free transaction. A++ carouseller.