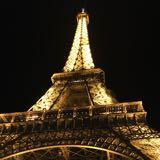 Toh Yee Ping
@yptoh
Singapore   ∙   Joined 8y 10m
Verified
Not Responsive
Reviews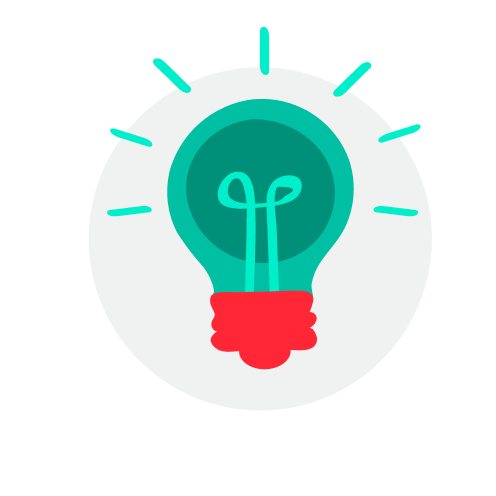 1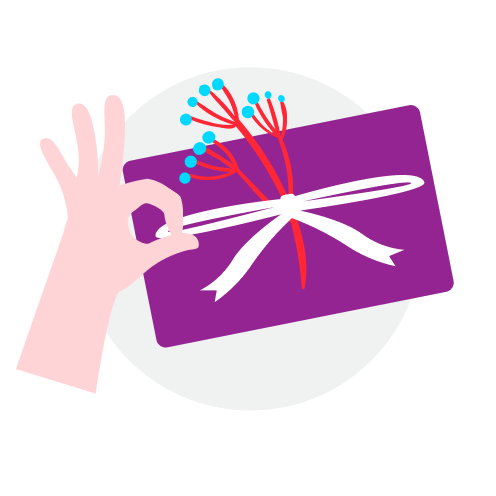 2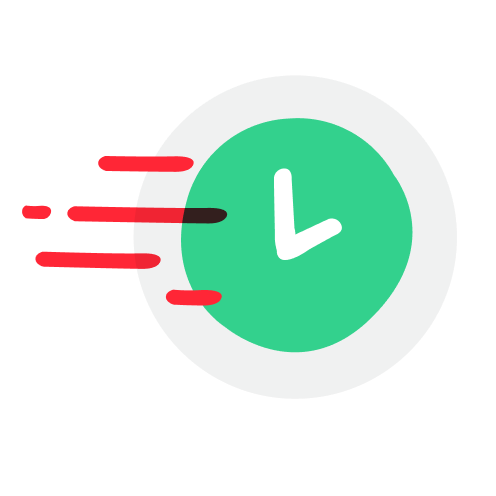 1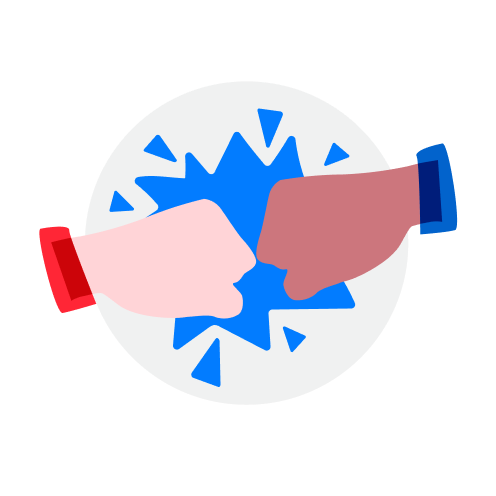 1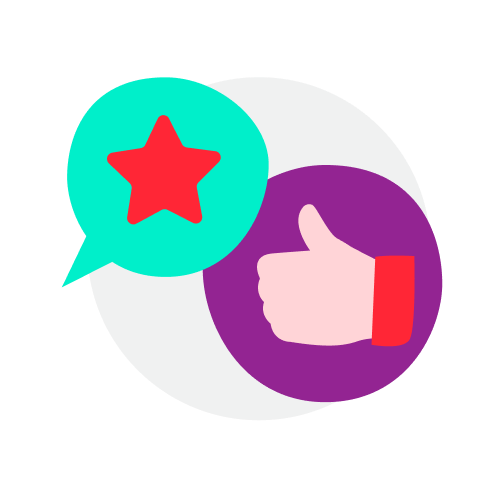 2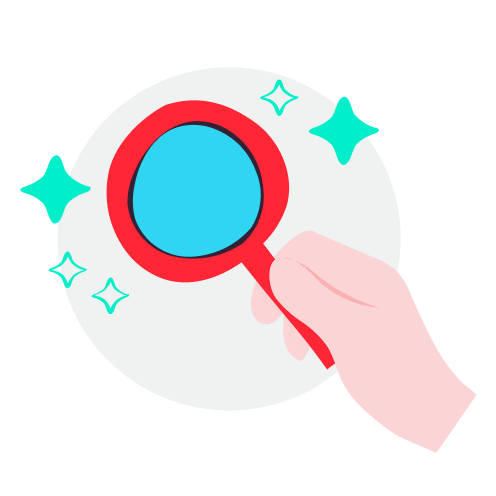 2
Fast and decisive

Easygoing buyer

Fast decisive. Great person to deal with.

Amazing chat

Knows their stuff

Goes the extra mile

Unique listings

thanks for the give away deal. product as described thank you. highly recommended.

BN Jewellery Organiser Box

S$0

Amazing chat

Thank you for the fuss free transaction. & smooth dealing, prompt in replies, appreciate it alot! :)

Mistral Hand Held Fan (Disney series)

S$10

Goes the extra mile

Seller is so accommodating and friendly!

BN Unopened Gerber Cereal for Baby

S$6

Nice to deal with! Thanks so much!

L shape sofa with storage

S$250

Unique listings

Appreciate the generosity of the seller, who was also kind enough to be flexible in the meetup time for collection.

Very easy n fast deal seller. Thank you very much 🙏😊

Business Travel Doc Bag for Free

S$0

cassy99

review from buyer

∙

4 months ago

Great friendly seller!

BNIB Innisfree Tone Up No Sebum Sunscreen

S$8

merp5269

review from buyer

∙

4 months ago

Seller very responsive

Anello backpack in Navy Blue Colour

S$30

Very responsive and trustworthy seller, item is as described and in brand new condition thank you!

Jenith Joelle Heels Sz 39

S$40

vxxtnn

review from buyer

∙

4 months ago

Seller is very responsive and accommodating when i told her i needed the stuff urgently. Thanks for the arrangement and smooth transaction. All the best ☺️

Full set Imani Breast Pump i2 Plus

S$180

Kong129

review from buyer

∙

5 months ago

Nice, responsible and accommodating seller!

Ferragamo Varina Ballet Flats in Black

S$580

erista

review from buyer

∙

2 years ago

Thank you for the smooth transaction and efficient service! Appreciate it very much! Oh yes, love the bag! 😍

Easy and pleasant transaction. Thank you and tile next time :)

Prompt and quick transaction. Accommodating seller. Hope to deal again in the future :)

reasonable seller. the most important thing is I the good condition is as exactly it had been described in the post.

Very patient seller. fast deal. nice lady. recommended. thank you. its nice dealing wif u.