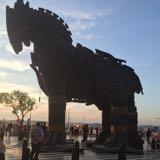 @yeosebast
Singapore   ∙   Joined 8y 1m
Verified
Very Responsive
Reviews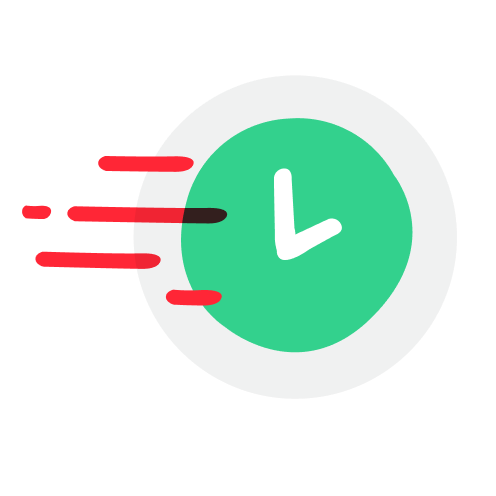 2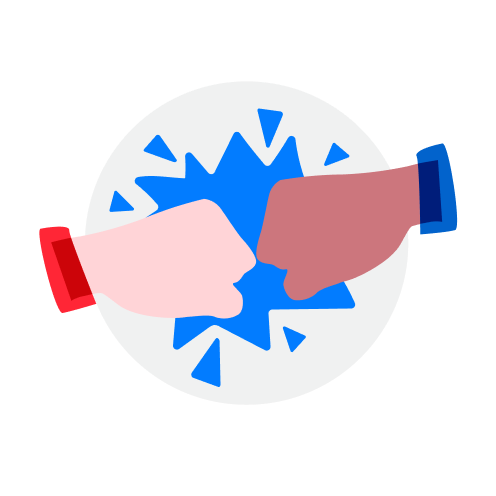 3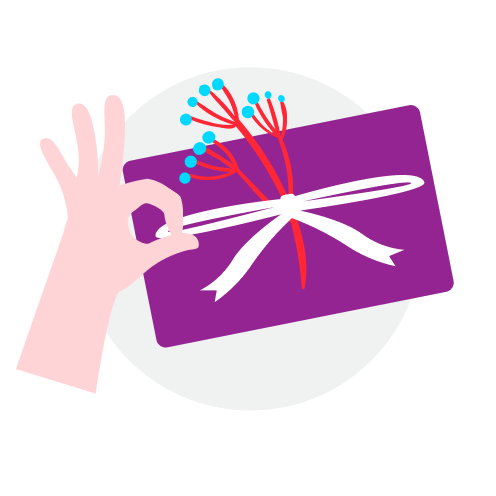 1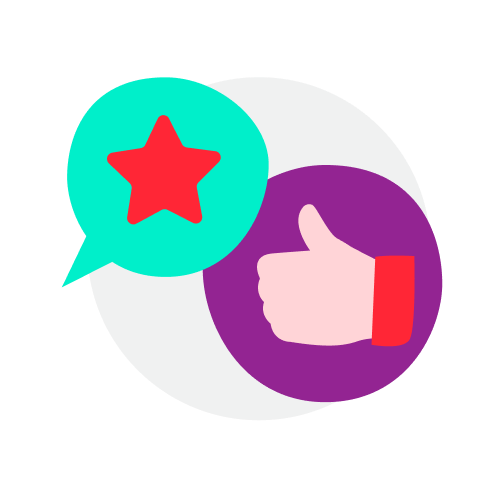 1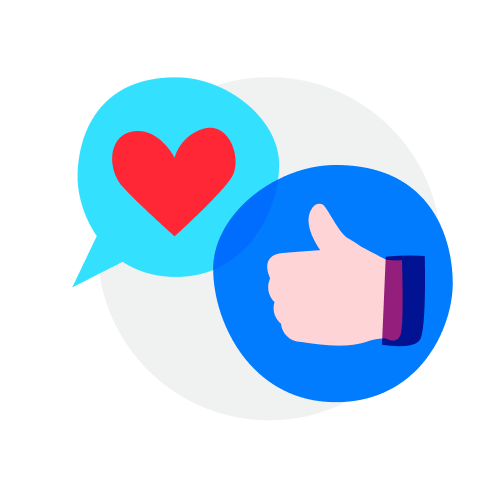 1
niqniq2

.

review from seller

3 months ago

Fast and decisive

good buyer, prompt and punctual pickup, thanks!

Amazing chat

Fast and decisive

Easygoing buyer

Easy to talk to and deal with no hassle! Thanks again 😃

A very friendly and patient gentleman, prompt replies and excellent transaction will have further dealings when opportunity arises, Highly recommended.

Vintage Swatch 1995 Automatic Watch (preowned).

S$60

Easygoing buyer

5 start buyer!!!! Strongly recommended! I do appreciate a lot and thanks forgiving me. As he spent effort come all the way to my place! Unfortunately, I missed the call and left him wait for 30min. He still turned up on the next time to make this happen! Million thanks!

Amazing chat

Seller is very friendly. item in excellent condition. Highly recommended seller! 2 thumbs up! 👍👍

Collectible Metal Toy Toyota Crown Comfort Yellow Top Taxi.

S$49.90

Thank you for the compliment

Goes the extra mile

Very accommodating. Allowed to hold my purchase till june when my office is ready. Fast response time.

Very nice buyer 👍 fast deal and friendly smooth hope next time deal again , Thanks 🙏

Friendly seller!!!

Rare And Vintage Japan Made Aichi Clock.

S$138

Speedy deal and absolutely great communication! This is a trustworthy seller. Recommending to all. Thank you for the great deal once again.

nothgod

.

review from buyer

3 years ago

Smooth transaction. Friendly and accommodating seller. Recommended!

Authentic and great item. Fast response and smooth deal. Highly recommended seller.

good communication, item perfect, suggest to other people to deal with!

Extremely efficient in replies and delivery! Seller was nice to communicate with! Will not hesitate to deal again!