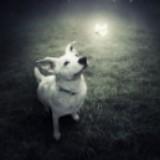 @whoopitydoohdaah
Singapore   ∙   Joined 5y today
Verified
Reviews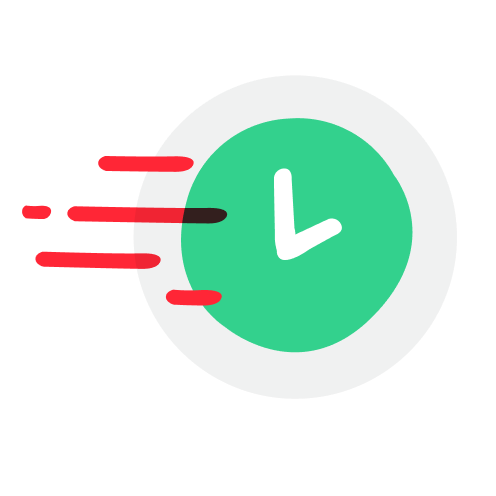 5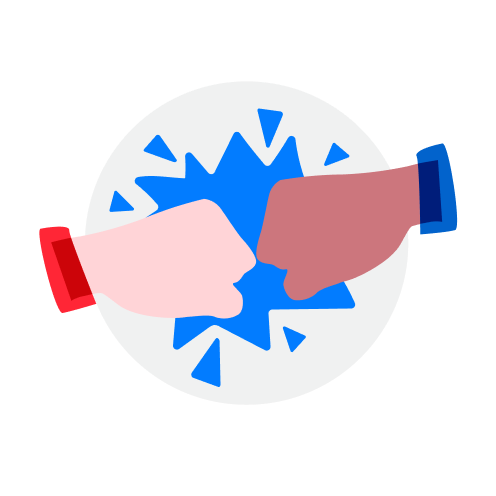 3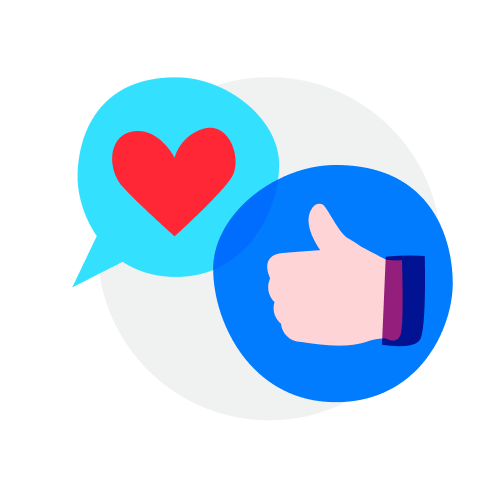 2
Amazing chat

Easygoing buyer

Fast and decisive

Great and decisive buyer. Thanks

docjoc

.

review from buyer

7 months ago

Fuss free seller who happily answered my questions. I enjoyed dealing with him. Highly recommended seller.

Elvis Presley Pink Cadillac Limited Edition

S$30

ksimi

.

review from seller

1 year ago

Sincere & nice buyer. Appreciate the purchase, thank you, A Happy, Prosperous & Safe 2022 to you & yours, Best Regards.

it's not often you meet with a Moody Blues fan...very nostalgic moments in the exchange of ideas and reviving the past . look forward for future biz....thanks

Thank you Buyer for your kind comments. I am glad that the CDs are a blessing to you and your family.

@Whoopitydoohdaah communicates proactively to arrange the meet up. He is friendly & appreciative too!

Amazing chat

Thank you for the smooth transaction. Enjoy!

gnt123c

.

review from seller

2 years ago

Fast and fuss free transaction. Thank you for your purchase!

acsib

.

review from seller

2 years ago

Overall quick, pleasant and hassle free transaction. Buyer was accommodating on meet up location and time. Friendly and replies promptly too. You'll want to deal with him again!