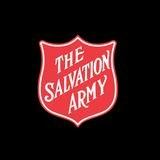 Praisehaven Family Store
@ubtfts
Singapore   ∙   Joined 1y 10m
Verified
Mostly Responsive
Red Shield Industries is the social enterprise arm of The Salvation Army. Please note that the same Salvation Army products are sold both online and in our physical stores, hence purchase is on a first-come first-served basis.
Reviews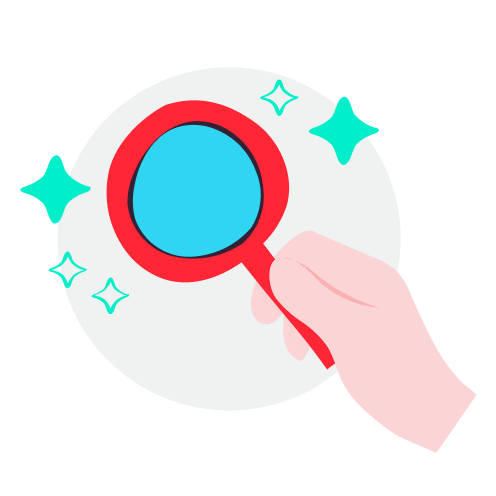 2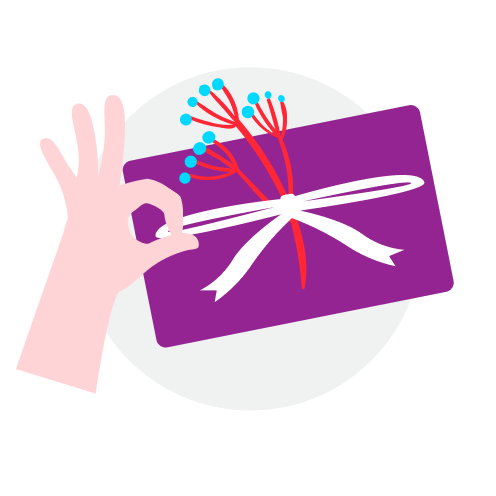 2
nazo1979

.

review from buyer

11 months ago

Great seller to deal with. Fast&smooth transaction. Speedy replies. Thank you Roger&team🙏

haaash

.

review from buyer

1 year ago

Great shopping experience! Thrift store! Wide variety of items!

Goes the extra mile

Thanks so much to the seller. She patiently packed the item nicely. She was very responsive in chat. Never had to find her. She answered all queries. She was always there to help. Would buy more from her . thanks ☺️.

Unique listings

Items works great and great place to shop at. thanks !

Infrared bbq grill

S$42.80

Unique listings

thanks for fast deal.

PROMO Any 10 CDs for 5 dollars

S$5.35

Seller was patient and helpful. She tested the breadmaker and packed for me . So I can carry it easily. And the bread maker is almost like brand new as spotless as she advertised. Thank you seller.

Bread maker( Kenwood)

S$53.50

Goes the extra mile

Friendly and kind staff.. very helpful

Ogawa Foot Massager

S$53.50

Very prompt response from seller. Transaction was speedily completed. Thanks!

orito

.

review from buyer

1 year ago

These are listings from the Salvation Army store. Do check the shop out!

msjanis

.

review from buyer

1 year ago

A very pleasant seller to chat with. Thanks for arranging for delivery. Will definitely visit your store again! Thanks for the excellent service Anna. Really appreciate it!

Solid wood Kitchen Cabinet

S$299.60

thank you 🙏 will come and buy again

Raleigh Broadway foldable bike

S$85.60

Item correctly described, great pre and after-sale service, more good value stuff available on location not even being listed, you can buy with assurance and peace of mind !