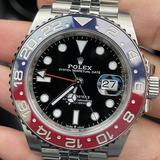 @tudor007
4.9
(35)
Singapore   ∙   Joined 5y 3m
Verified
Mostly Responsive
Reviews
4.89
(35 Reviews)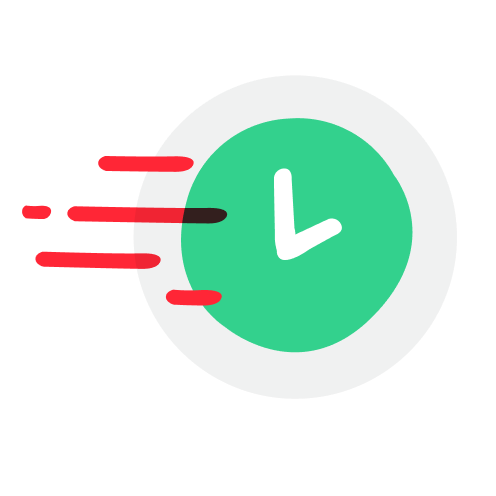 2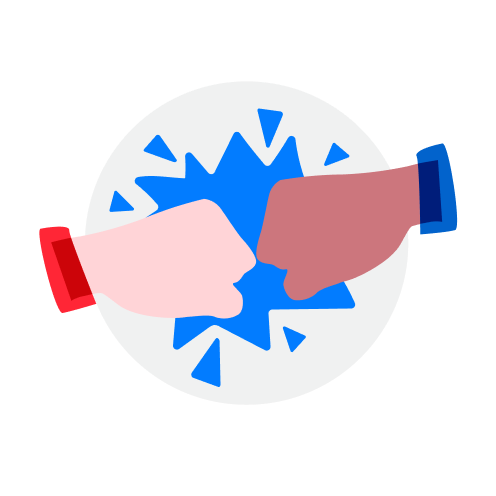 3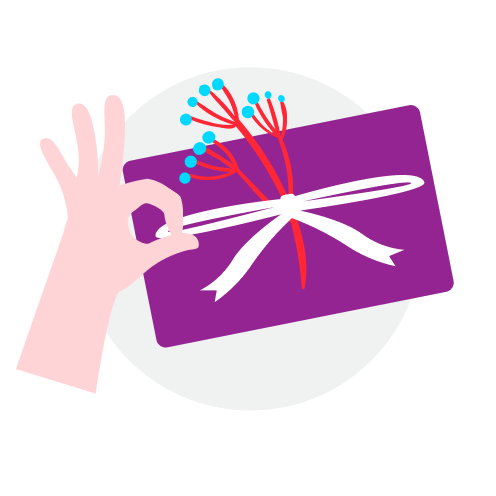 1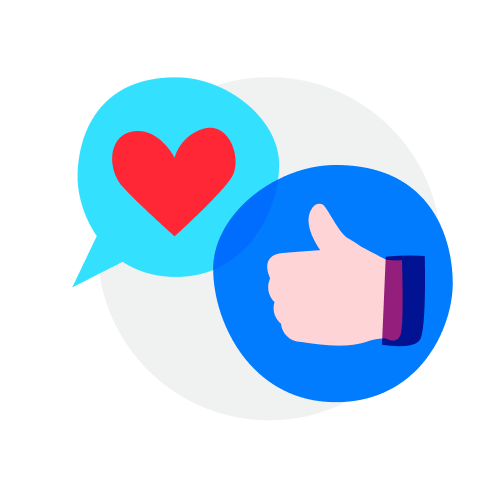 1
Easygoing buyer

Superb decisive, nice, polite and humble 🙏🙏🙏

Amazing chat

Easygoing buyer

Fast and decisive

Reliable and quick buyer

pml73

.

review from seller

6 months ago

Extremely forgetful buyer - forgot and missed our appointment twice

Fast and decisive

Thanks for the smooth transaction Highly recommended to all sellers 👍👍👍👍👍

Goes the extra mile

Thank youuu 👍🏼👍🏼

[Steal] Yeezy Boost 350 Blue tint

S$388

Very pleasant and easygoing Buyer. Had a nice conversation as well! Looking forward to dealing again in future!

tytm

.

review from seller

2 years ago

Fast Deal Reliable Buyer. Fast Payment and Good Communication. Thanks for your purchase

Great buyer to deal with , communication was fast and deal was smooth , thank you

Nice buyer .Fast smooth deal and payment . Thank you A++++

Great dealer. Item delivered as described. Thanks for the deal. 👍🏼

Excellent buyer. Very nice and understanding. Highly recommended :)

Pleasant, trustworthy and helpful seller to deal with, thanks for the gorgeous timepiece, bro. Highly recommended!