Trisha Perera
@trishaperera88
Singapore   ∙   Joined 1y 6m
Verified
Reviews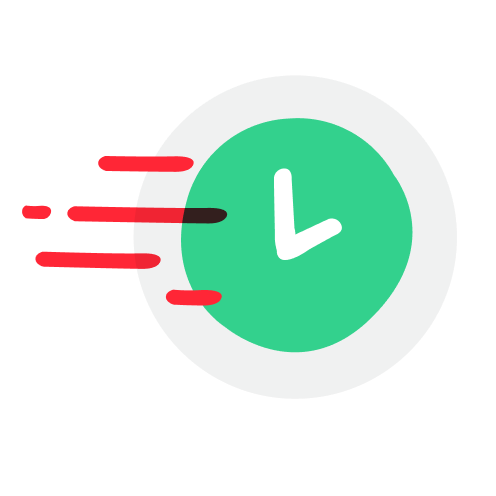 5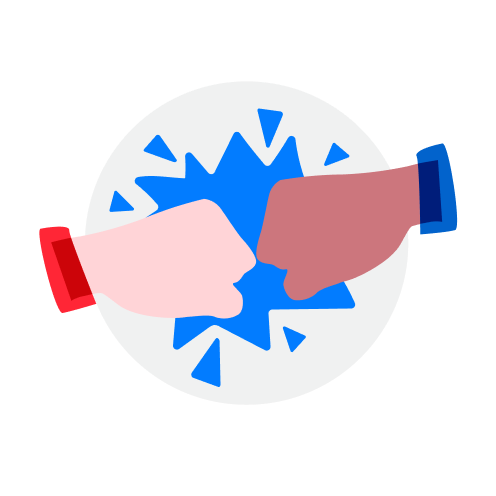 1
Fast and decisive

Pleasant transaction with the buyer

wwchee

.

review from seller

11 months ago

Fast and decisive

Sincere and decisive buyer. Flexible and on time for the deal. Super highly recommended!

Buyer is very straightforward, confident, fuss-free, and patient! Couldn't ask for a better customer than this one! Top notch customer definitely!