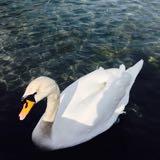 Shermaine Wong
@thlightbrigade
Singapore   ∙   Joined 7y 7m
Verified
Very Responsive
Reviews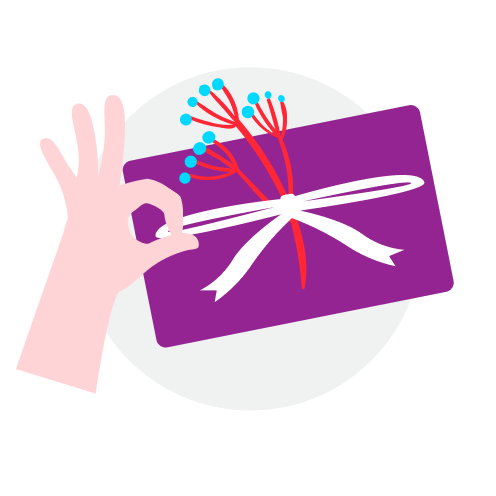 2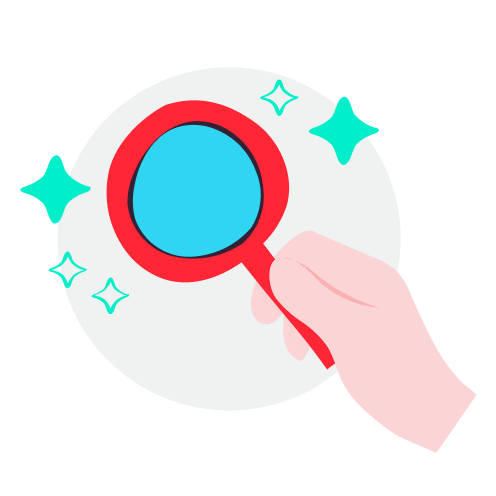 1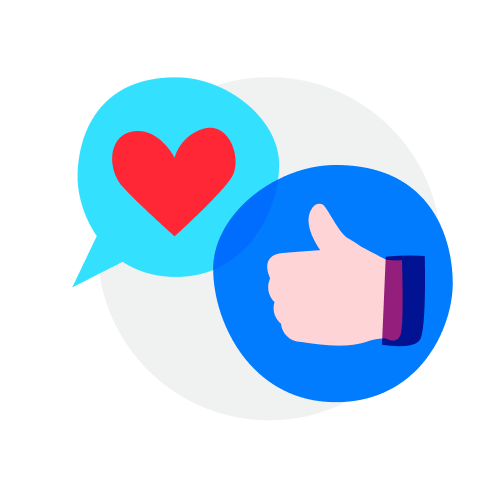 1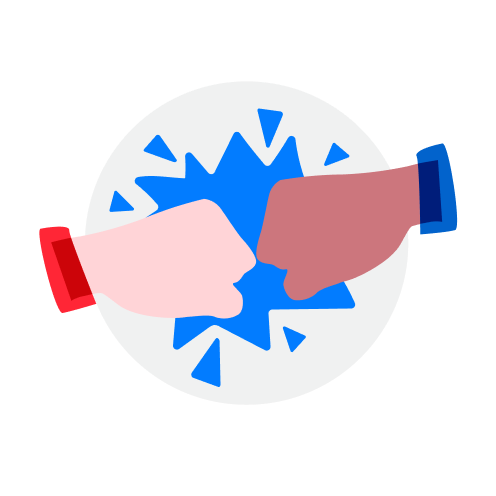 2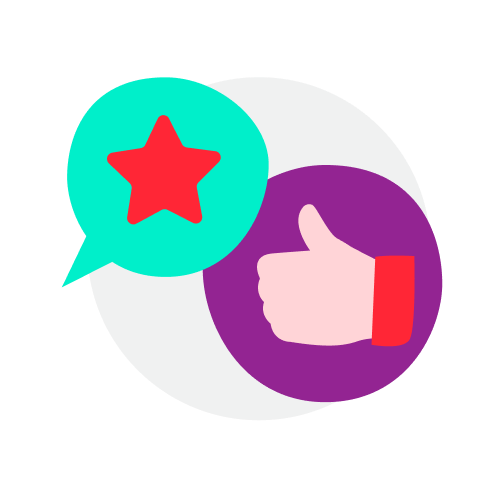 5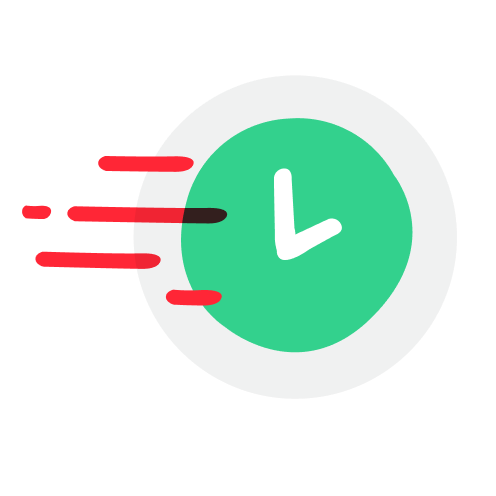 4
Generous seller

Sylvianian Families City House with Light

S$50

Amazing chat

Goes the extra mile

Easy going seller, prompt communication and funny! Lovely chat, thanks for the tips!

Oribel Activity Centre

S$50

Goes the extra mile

Unique listings

Amazing chat

Love dealing with the seller. Easygoing chatty, honest and flexible with the timing. Don't mind dealing with seller again in the future.

Fast and decisive

Easygoing buyer

Sincere and accommodating buyer who understands the item. Flexible with meetup time and location. Hope you enjoy the game!

Amazing chat

Recommended seller. Fast and decisive

Panasonic MX-AC400 BNIB (U.P. $200)

S$120

Fast and decisive

Easygoing buyer

Amazing chat

Decisive buyer and easily communicate👍

msim692

review from buyer

∙

1 year ago

Fast and friendly!

(BNIS) Horizon Zero Dawn (HZD) Board Game + Expansions (Kickstarter Seeker's Pledge + Frozen Wilds Expansion)

S$380

highly responsive and friendly seller, easy going, truly recommended to deal with!

Pest-Stop V7 Mosquito/Fly Trapper

S$25

Amazing chat

Nice and generous Carouseller! Thank you 🙏🏻

Cheese Cutlery and Saucer Set

S$0

nyl14

review from buyer

∙

1 year ago

she is very responsive flexible with a kind heart.Thank you for shring your blessings.😊🙏🏼

Buffalo Rice Cooker Classic (1l)

S$0

A really friendly and helpful person. Excellent communication and definitely someone I would buy from again.

niqii

review from seller

∙

2 years ago

Fast and decisive

Genuine buyer, friendly and punctual at meet up. A smooth and swift transaction. Thank you. 🙏☺️

ranarif3

review from buyer

∙

2 years ago

Amazing chat

Item in good conditions and sold at a very reasonable price. Nice and very correct people to deal with.

Dark Souls - The Board Game

S$50

Fast and decisive

Extremely pleasant buyer. Immediately wanted it, and deal within days! No hassle, no fuss! Hope you enjoy your skates! 😍🥰👍🏻🙂

hassle free,fast deal, fast payment, trully recommended buyer👍👍👍

Buyer was very prompt in her replies, and the whole transaction experience is good. Would recommend everyone to deal with her 😄

Great seller! Prompt response, punctual and product was in great condition. Would buy again.