 @thesis1
Singapore   ∙   Joined 8y 4m
Verified
Not Responsive
Reviews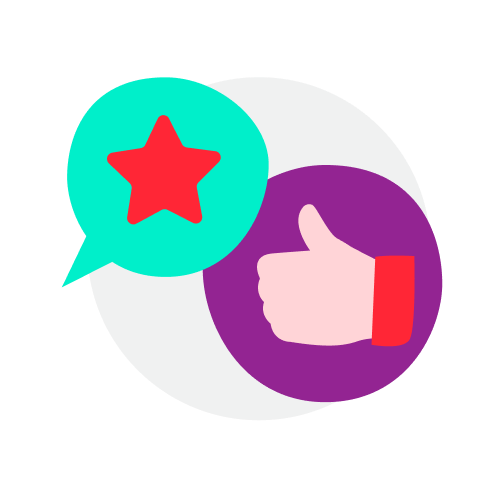 1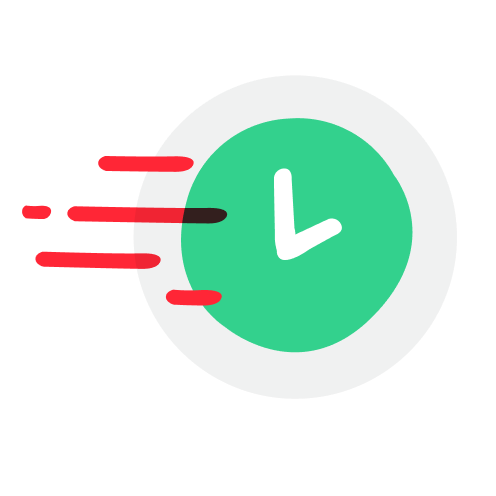 2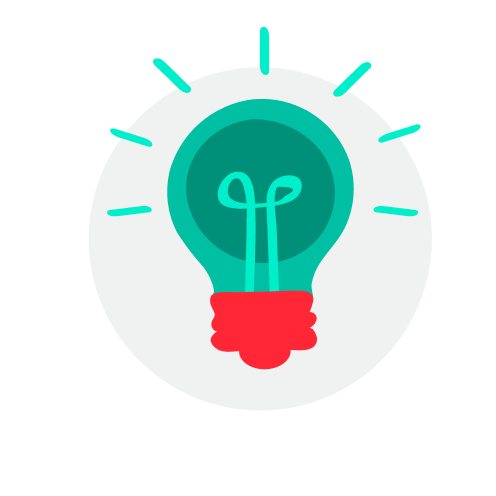 1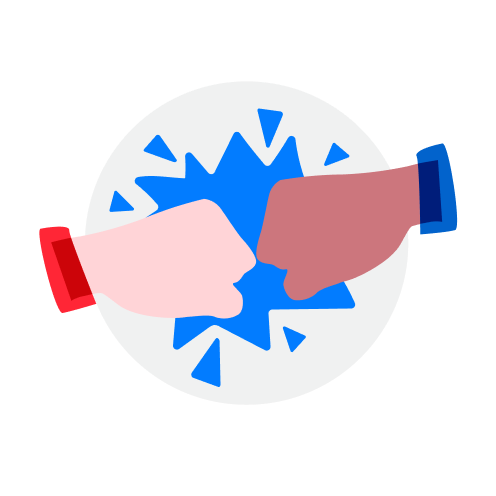 3
Easygoing buyer

Prompt and accommodating — thanks for the pleasant, hassle-free transaction!

.beluga.

review from buyer

∙

8 months ago

Amazing chat

Nice and friendly seller

iPhone 14 Pro Max 256gb Graphite

S$2,000

Terrible seller to deal with... have very good reviews but is very rigid and very arrogrant.... agree to deal and back out in the end... communication with this seller is simply very hard and not easy To go about... waste of time waiting for him... super inflexible and hard to communicate... deal at ur own risk... not recommend and easy to deal with...warned to avoid at all cost... really anbiting

You didn't want to come down to the location I stated and just springing random timings on me, not everyone has such a flexible work schedule like you.

Knows their stuff

Friendly and punctual seller!

iPhone 12 Pro Max pacific blue 256 gb

S$1,300

Easygoing buyer

Thanks for coming down. Great buyer to deal with!!

A friendly and sincere buyer. 100% recommend 👌. thank you!

Quick and decisive buyer, transaction was done with no trouble at all!

great seller!

iPhone 11 Pro Max 512gb midnight green

S$1,150

mares79

review from seller

∙

4 years ago

Easy and accommodating buyer. Very responsive. Transaction was smooth.

rrockett

review from buyer

∙

4 years ago

Very accommodating seller. Quick to respond and smooth transaction completed on a late night weekday! :)

wkw1234

review from seller

∙

4 years ago

A decisive buyer. Fast, efficient and reliable, highly recommend to anyone.

A friendly and helpful seller. Highly recommended. Thank you.