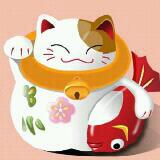 @thepurrrfectsound
Singapore   ∙   Joined 8y 10m
Verified
Very Responsive
Reviews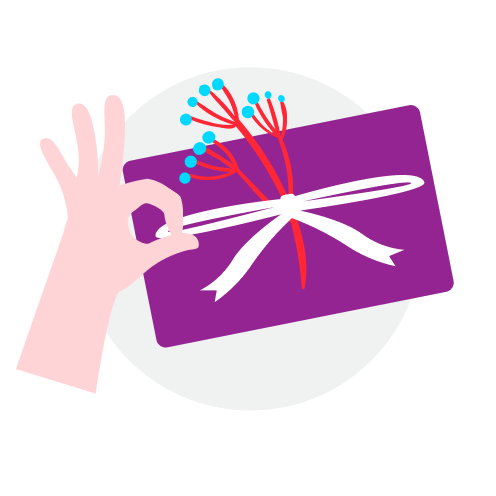 1
rsarb

review from buyer

∙

2 years ago

Goes the extra mile

Great seller! accommodating and on time. very informative too and gave tips on how to connect successfully. also thank you for the speaker cables! thank u!

Martin Roland 8" MK835MKII Karaoke Speakers

S$149

Nice seller. Smooth communication both before and after the transaction. Kindly assisted with all queries. Thank you!

superb deal fast communication

Martin Roland Karaoke Bundle System Promotion!

S$0

ecolinc

review from buyer

∙

3 years ago

One of the best Seller I have experienced so far! Pleasant and kind. Waited for me for the self collection. Well and reasonably priced items so much so I ended up purchasing other items from the same Seller! Thank you very much Anna! God bless!!

The-Pow-Wow Martin Roland AV Cum Karaoke Bundle Promotion!

S$299

Great dealer to self with! Definitely will deal again! Thank you for such speedy replies and good service 🙇🏻‍♂️

paddy27

review from buyer

∙

4 years ago

Seller willing to meet up despite its christmas eve. Really appreciate it. As for the item, it was a great value for money. Good sound from the amplifier and speaker. Highly recommend the seller!

Very prompt seller, great personality and genuine! Great to deal with :)

sharp1

review from buyer

∙

4 years ago

Friendly, accommodating seller. Pleasant deal, items are new and able to have quick demo. Recommended.

Very nice and accommodating seller. Thanks for a very nice item

Very satisfied with my purchase!!! Seller was kind enough to demo me the product that i bought which is the karaoke system set.The sound that came out was just fabulous! Will definitely look for other promos in the future and will recomend the product to friends and family!! 👍👍👍👍👍

Great seller.....friendly and accommodating, a smooth transaction. Highly recommended. Thanks.

Trusted seller.... Recommended.... Very easy transaction....

msa2nz4

review from buyer

∙

5 years ago

awesome deal. buyer friendly and very understanding. thank you for the free gifts 😁 hope to deal again in the future👍👍👍

ho__hoi

review from buyer

∙

5 years ago

Super friendly seller that explains in detailed on how the machines worked! Definitely a recommended seller!!! Thank you so much! :)

She is really crowning one of the best seller I ever met! She really knows her stuff well. So any speaker ... do PM her .. she can even tell you which one suit your need!

Anna is an amazing lady. Had a small problem with the item and she gladly exchanged for me today. The karaoke set is really good. Clear sound quality. Will for sure buy more from her in the future and recommend to others too. Thanks slot!