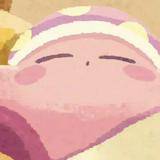 @thecanderella
Singapore   ∙   Joined 8y 7m
Verified
Not Responsive
Reviews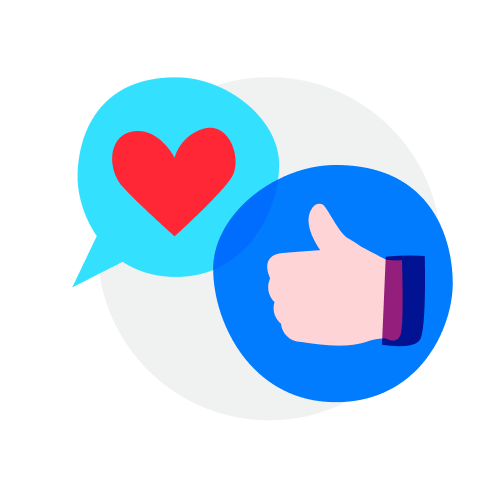 1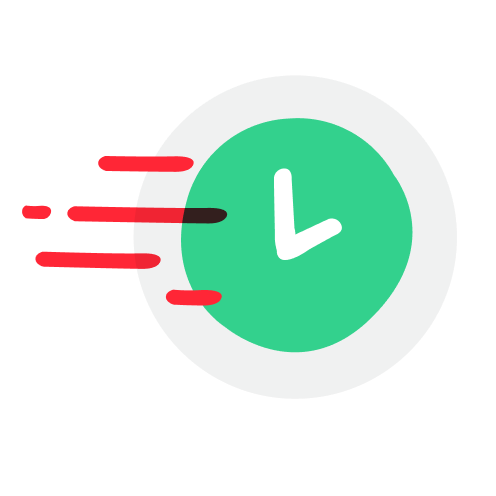 2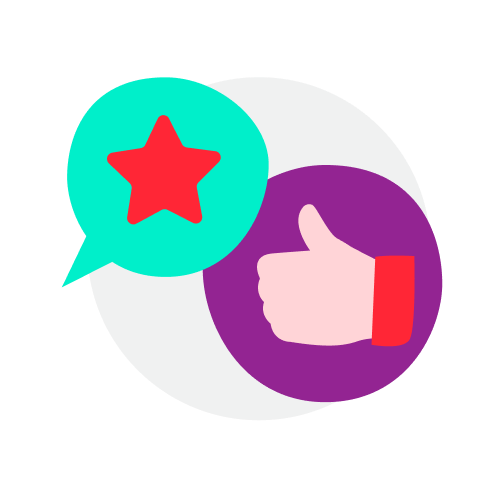 1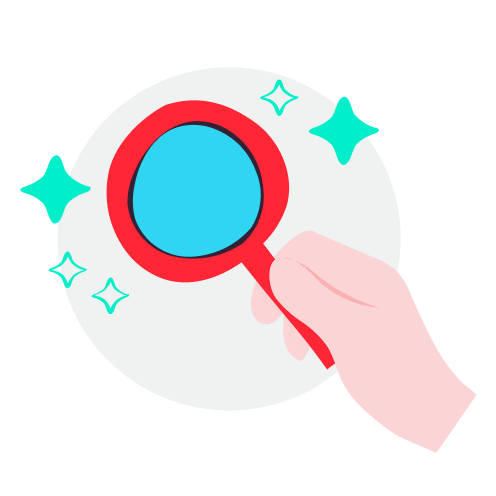 1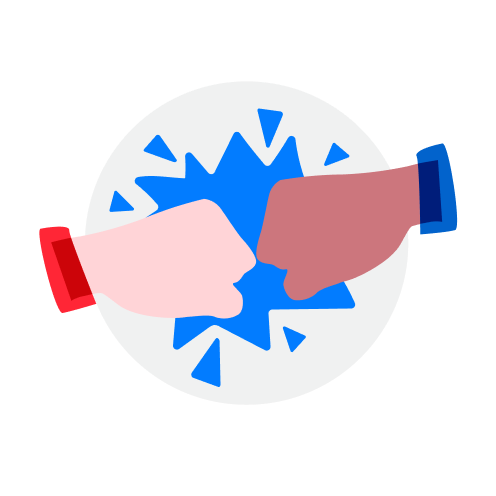 4
Fast and decisive

Easygoing buyer

Amazing chat

Buyer was super friendly and responsive :) transaction was also done quickly too! Thank you!

Easygoing buyer

Nice and friendly buyer! Pleasant experience overall :)

180mmm

review from seller

∙

7 months ago

Fast and decisive

Easygoing buyer

nice buyer. fast and decisive. 👍

Amazing chat

great seller! fast replies and rly friendly. thank you for the camera and the gift 🫶🏼

[RESERVED] Nikon Zoom 310AF (Film Camera)

S$200

Unique listings

Seller is very friendly. Thank you for the quick deal :)

Collar X Malice - Nintendo Switch

S$45

budaella

review from seller

∙

1 year ago

A pleasant transaction. Easy going and fuss free. Hope to deal again next time soon :)

she is really nice and friendly! thank you so much for the keychain i really love them!

Heart Shaker Keychain — Euphoria 🤍

S$15

welux

review from seller

∙

3 years ago

Super smooth transaction and buyer is sooo nice and friendly! Payment was very prompt, a completely fuss free deal. Hope to deal with you again!! :) 🤗

A ⭐⭐⭐ Great buyer to deal with - Prompt, Fuss Free & Approachable! Definitely recommended for all sellers. Thank you for purchasing at my humble store and hope to see you again! ❤❤❤

zippy711

review from seller

∙

3 years ago

5 Stars! Fast, Friendly and very pleasant experience to transact with! Will recommend to anyone! Thanks! ⭐⭐⭐⭐⭐

really nice seller with quick replies, thank you for the fast deal ☺️

Friendly n sincerely buyer👍pleasant transaction🙏tq for Yr purchase😊✌️

jhoyceeh

review from buyer

∙

4 years ago

Seller is nice and accommodating. Prompt replies. Pleasant transaction. Highly recommended. 👍🏻

Buyer was early, and also very responsive! Very kind to wait for me without complaints and very friendly! Highly recommended!