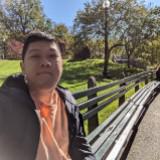 Alvin L
@techiewen
Singapore   ∙   Joined 10y 9m
Verified
Very Responsive
Always clearing my belongings/gadgets and impulse purchases. Please do not lowball as I block instantly.
Reviews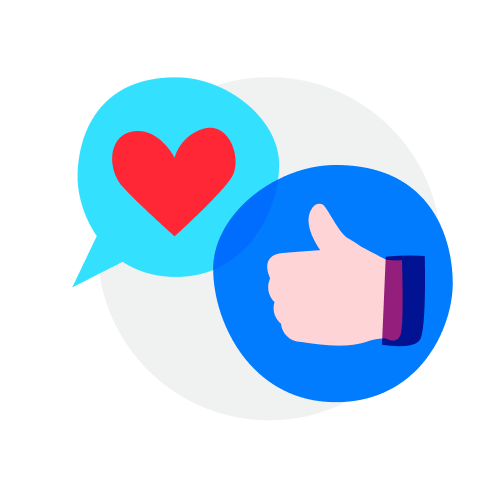 1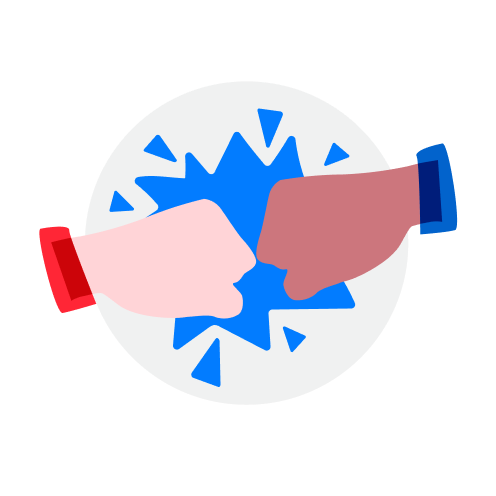 3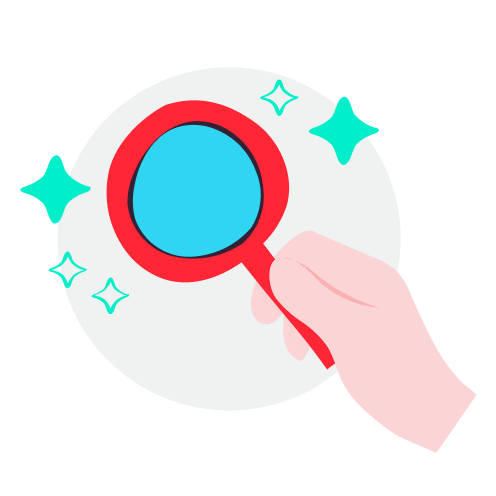 1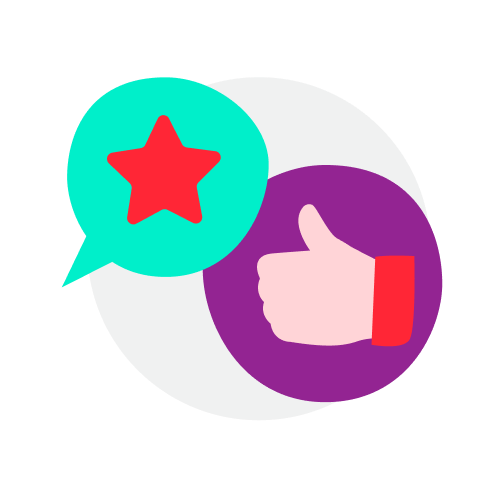 3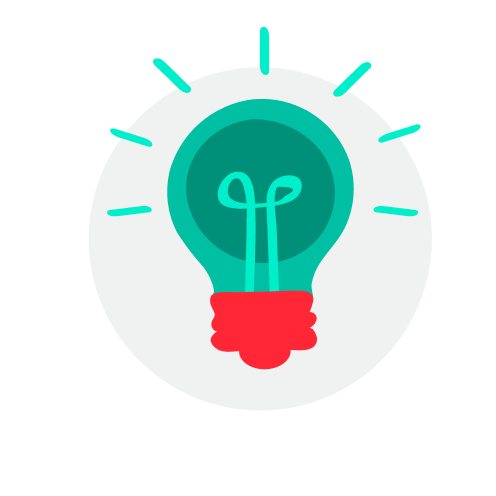 4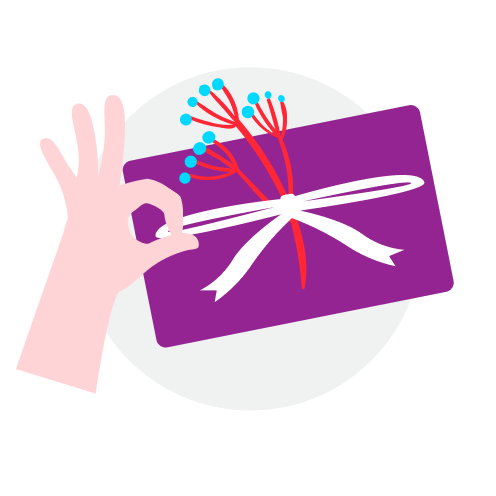 18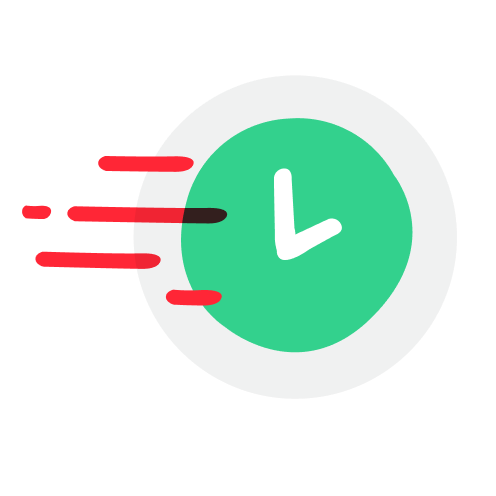 6
Responsive and friendly. Moved extremely quickly to mail the item out to me. The item came in perfect condition. Thanks!

Jo Malone Silver Birch and Lavender 30ml

S$40

sfdn.sm

review from buyer

∙

3 months ago

Knows their stuff

Goes the extra mile

great seller. quick response and meet up. goes extra mile to provide warranty coverage. keep it up!

TP-Link Router AX72 (AX5400, wifi 6)

S$85

very nice seller thanks!

Xiaomi Mi 11 Ultra Accessories

S$15

Goes the extra mile

Thank you for the Earbuds. They sound good

Status Between Pro Triple Driver True Wireless Earbuds

S$90

jc012

review from seller

∙

6 months ago

Easygoing buyer

Fast and decisive

Fast and decisive buyer. Thanks!

Amazing chat

Easygoing buyer

Fast and decisive

Really kind buyer, highly appreciated 👍

hover

review from buyer

∙

7 months ago

Amazing chat

Super fast deal, thanks.

Google Store Credit $250sgd (selling at $150, fixed price)

S$150

ctbest

review from buyer

∙

1 year ago

Knows their stuff

friendly and helpful seller. Good the dealing.

New Balance Fresh Foam Arishi Men Running Shoes Size US 9 2E

S$30

donkee

review from buyer

∙

1 year ago

Goes the extra mile

patient and very communicative

Xiaomi 80W Wireless Charger

S$70

What a joker, do everything right, gave extra discount, and still got 4 stars

Goes the extra mile

Seller was really responsive and friendly and shipped the item really fast too but sadly the item was lost during mailing but he still offered a full refund when he did not have to really appreciate it thank you once again

PS4 Games (Kingdom Hearts 2.8, Watchdogs 2)

S$20

Goes the extra mile

⭐⭐⭐⭐⭐

Razer Anzu Smart Glasses wearable (BNIB) (Small, Rectangle)

S$140

Responsible and easygoing seller. Willing to go the extra mile despite the product being shipped out of his hands for quite some time. 10/[email protected] would recommend.

Goes the extra mile

thank you for the games. Will enjoy on your behalf.

Pokemon Snap and Pokemon Sword Nintendo Switch games

S$50

wonderful experience dealing with Alvin. Fuss-free n offer discount on d shoes. strongly recommended.

Adidas Originals OZWEEGO TR Shoes Red Size US 10

S$80

Goes the extra mile

Item listed as described. Willing to accommodate and come all the way to me. Definitely gonna recommend and deal again if there's any suitable. Thanks alot bro. Have a nice day.

Oura Ring Heritage Black 2nd Gen (V2) Size 10

S$140

nice shoe just received it today. thanks seller with your fast deal and fast delivery. will support you again

Authentic Cole Haan Tyler Grand Plain-Toe Derby Formal Shoes (MARINE BLU)

S$150

Fast and decisive

Easy and fast deal. Buyer was cooperative too in terms of meeting place and time.