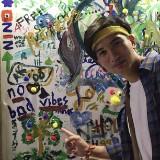 Gotcha
@tamagotchya
Singapore   ∙   Joined 9y 4m
Verified
Very Responsive
All items for clearance. Prices negotiable for discount if you buy 3 or more items from me.
Reviews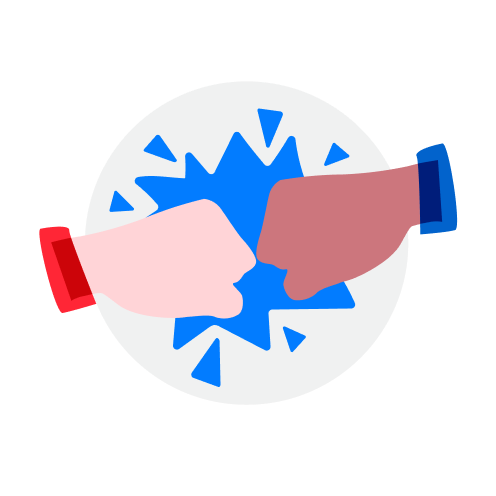 2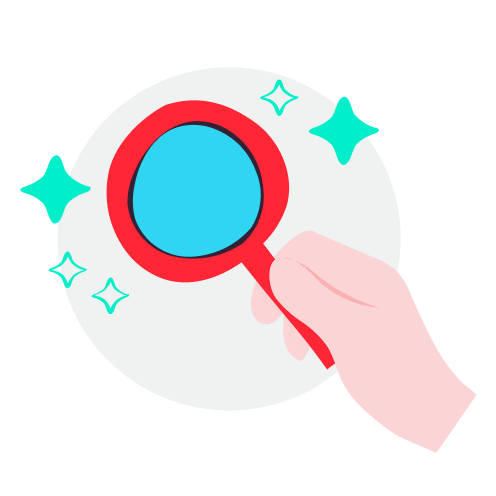 1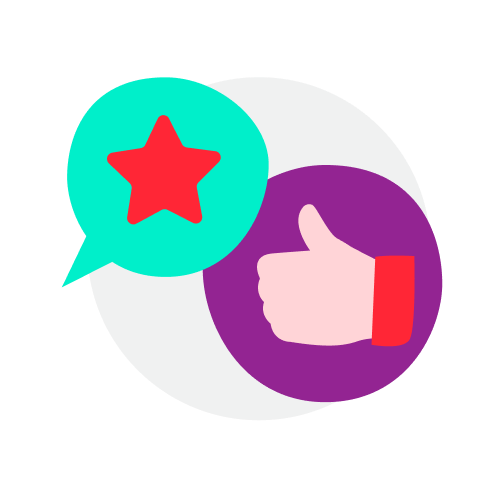 3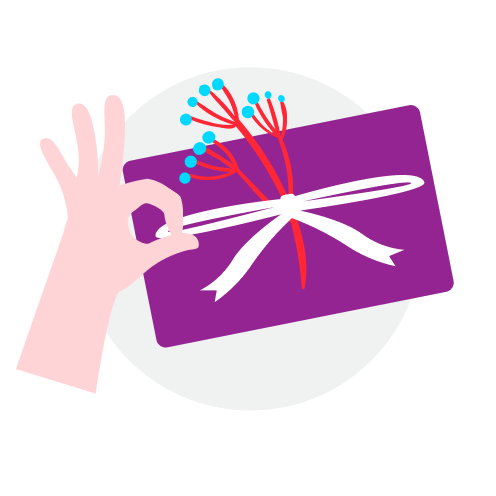 2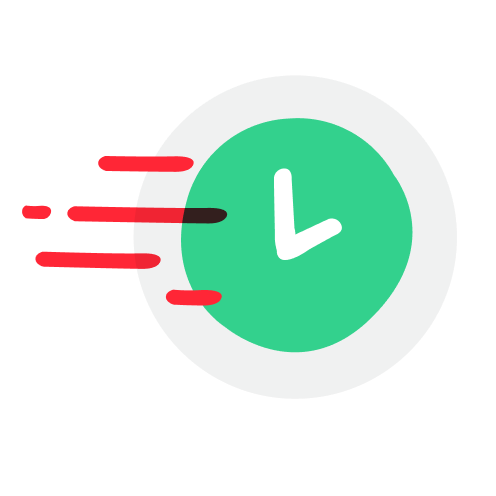 3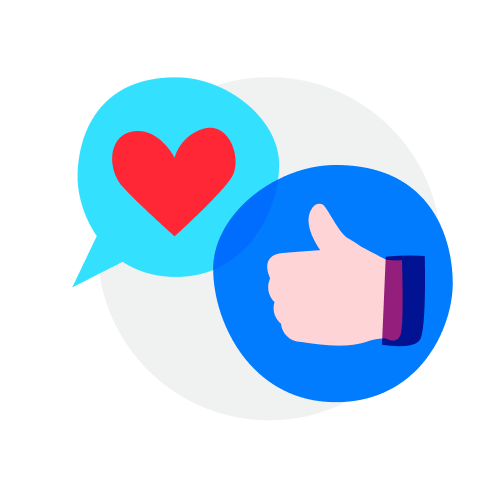 2
Item in good condition. Seller is actively responsive.

Children's board skateboard truck

S$6

ken-sh

review from buyer

∙

1 year ago

He gave me the wrong information regarding meeting place. That's why I canceled this trade and I was irritated. That's all there is to it! You're the worst seller.

What a clown. Was so quick to send an offer because of a free item, and then quickly changed his mind because I asked him to collect it from my house instead of the MRT nearby. Come on dude, a free $20 item and you still want it to be handed to you on a silver platter. My info clearly said you must collect it from my place. Grow up man. Obviously one of those kiasu uncles who want to 'chope' item first then back out when it's not convinient for them. Xiasuay to the max man.

Fast response from seller. Thank you 😊

Collusion bright red and yellow shirt

S$8

Amazing chat

Easygoing buyer

Fast and decisive

Great and awesome buyer to deal with 😁

Amazing chat

Trustworthy and friendly seller. Appreciated the blessing, highly recommended to all. Thanks again, thumbs up..

Amazing chat

Trustworthy seller. Communication was flawless and item is in good condition. Thanks bro.

Dummy DC coupler for LP-E6N battery

S$5

pleasant seller. would definitely recommend

Assorted USB and Audio Cables Cheap!

S$2

Great seller. Thanks for your generosity

neem0

review from buyer

∙

2 years ago

Goes the extra mile

Really cool about the time and place to meet, accommodating to my schedule - appreciate it and thanks again!!

Michael Scott The Office T-Shirt

S$12

angels90

review from buyer

∙

2 years ago

Hes very kind and nice seller. Good smooth transaction and chat. glad that we cleared confusion ie : schedule. glad that i opted for mailing which he kindly suggested. Thank you Highly Recommended! 👍🏻👍🏻

Trafalgar Leather Passport holder

S$0

I have make an offer last nite and your reply is abit wait...anyway thanks for the late response and have a blessed day.

Don't send an offer if you're not willing to follow through.

lktuio

review from buyer

∙

2 years ago

Great seller to deal with! Prompt delivery! Item delivered as described Pleasant transaction! Speedy replies Thank you!

moo.moo

review from buyer

∙

2 years ago

Thank you Seller for the fast deal and quick response. Keep safe👍

Seller is nice. Can be better in terms of being prompt in the meet up.

Brock pokemon cosplay outfit

S$8

Don't really think this is a fair comment. I asked you to contact my phone number 10 minutes before you arrived, you didn't.

Goes the extra mile

very patient guy

Water hydration bag 3L

S$7

Fast and decisive

Steady buyer! this young chap is genuine buyer!