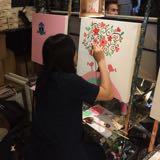 @sunshinesm
4.9
(113)
Singapore   ∙   Joined 7y 4m
Verified
Very Responsive
Reviews
4.95
(113 Reviews)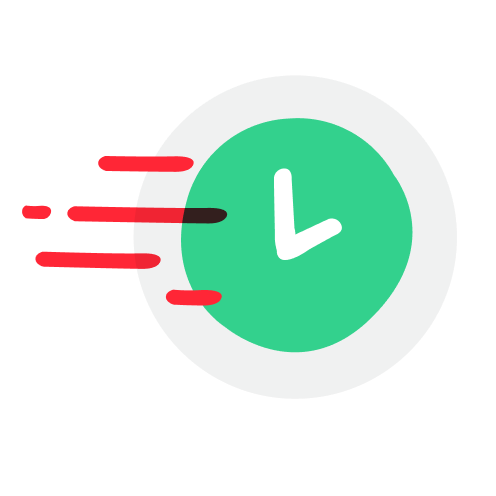 4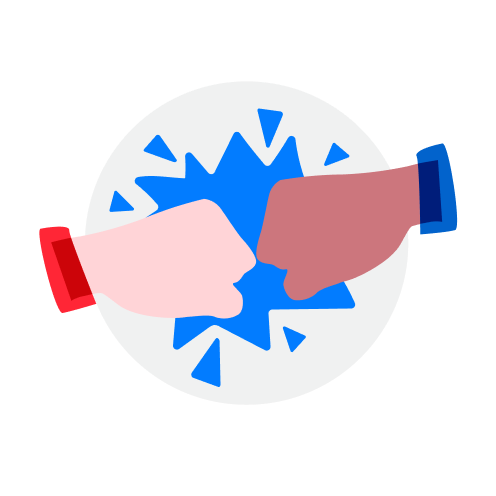 1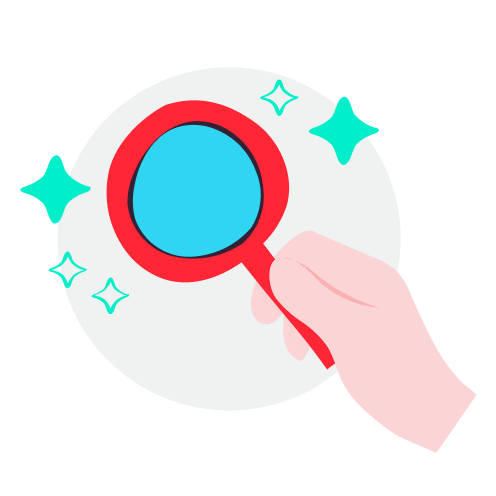 1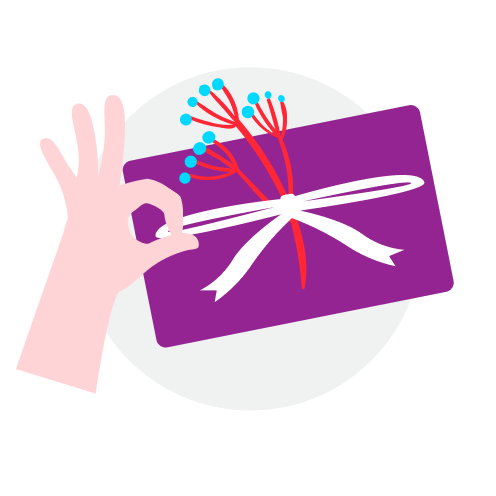 3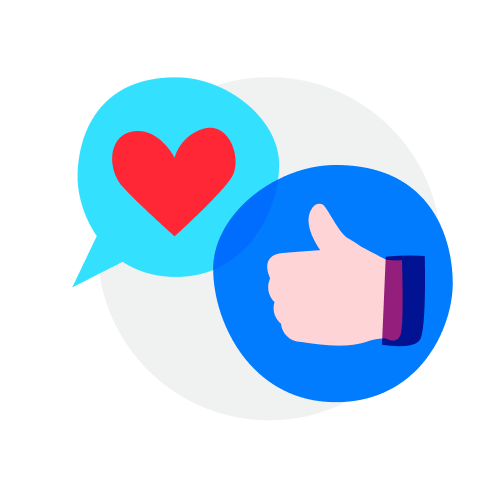 1
tinyniu

.

review from buyer

11 days ago

Goes the extra mile

very kind and generous to bless the baby clothes. super fast responses too. really appreciate it!

yuesensa

.

review from buyer

3 months ago

very good friendly seller. highly recommended. thanks.

Kids Books to give away

S$0

henzo92

.

review from seller

3 months ago

Fast and decisive

Wonderful buyer that's decisive! the entire deal was made in less than 3 hrs and no haggling of prices too. Friendly and pleasant couple :) Thank youuuuuu 👍🏻

heyloy

.

review from buyer

6 months ago

Goes the extra mile

Super nice lady and flexible in collection time! Even gave directions to us just in case we can't find her place. Highly recommend! Thanks again!

It is hard to arrange pick up time from seller. Promised a timing but end up said can't make it. Although is a blessing item should also respect people's time. Give two stars because seller is polite. But it is still an unpleasant experience. :(

Thank you very much for the deal. recommended

Baby seat with steps for toilet training

S$0

jemmmz

.

review from buyer

7 months ago

Accommodating, friendly n kind person to deal with. Prompt response n pleasant transaction. Highly recommended!

starter1

.

review from buyer

7 months ago

Generous Seller, prompt dealing n polite n caring seller. Thank u v m

Greek and English Interlinear New Testament (NASB/NIV)

S$0

Amazing chat

Client was kind and polite. We are very happy we could be of service ! Hope to see you again soon !

joyleey

.

review from buyer

11 months ago

Pleasant experience. Highly recommended!

Tobless Disposable Underpads

S$0

very friendly and great seller to deal with.. 5 Star

To Bless Europace Fan (Not working)

S$0

claudon

.

review from buyer

1 year ago

Easy to deal with, 100% can recommend. 😀Thanks, see you again for the next deal. 👍

Thick Cable Bicycle Lock (1.2m)

S$9.90

Unique listings

Seller is prompt and responsive to arrange for alternative self-collect timing. Items are in good working condition and with all the original supplied accessories intact. Ty.

Samsung Connect Home (2 Hub) Free Shipping

S$93.90

ainsaleh

.

review from buyer

2 years ago

Prompt reply and service!! Thank you! The insert are in good condition! Thumbs up!!