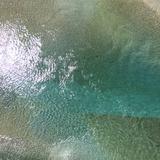 @starrybags
4.9
(126)
Singapore   ∙   Joined 8y 2m
Verified
Mostly Responsive
Selling personal quality clothing and authentic luxury items - either my own or helping family members sell too. Will happily bring for authentication if needed, please no lowballers thank you :) Do message if you have questions! Viewing at bukit timah.
Reviews
4.92
(126 Reviews)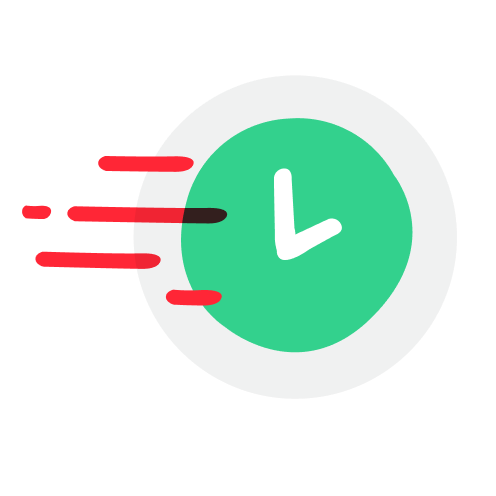 1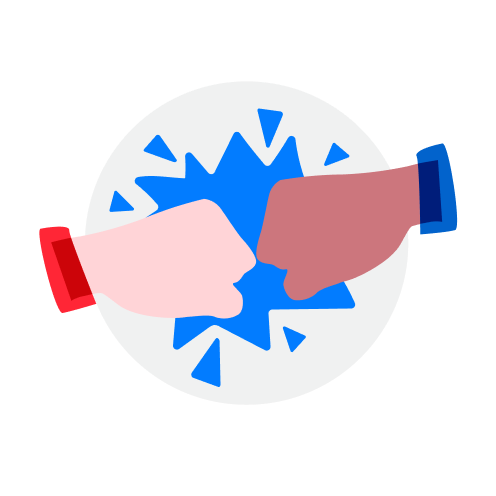 2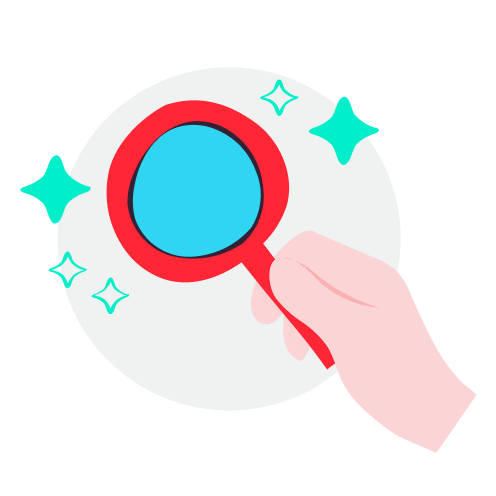 2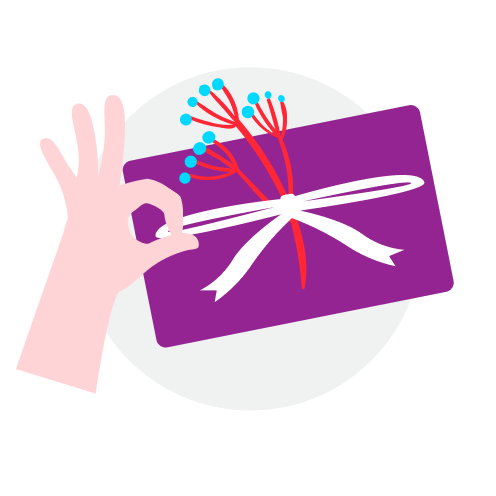 2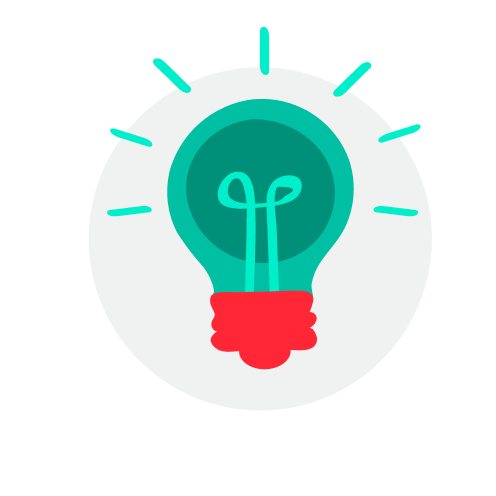 2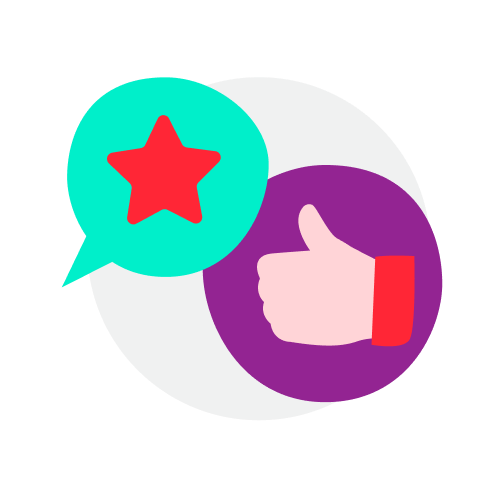 1
poppyyeo

.

review from buyer

2 months ago

Excellent seller and will definitely buy again. TQ

OSN Our Second Nature Lightyear Tent Top

S$26

rinaaaaa

.

review from seller

10 months ago

Understanding buyer, alerted me to a hole in item that I didn't spot earlier, came up with a super reasonable resolution with no fuss. Thank you!

candylah

.

review from buyer

11 months ago

Amazing chat

Very friend seller. Pleasant transaction. Thank you for the good deal. 😬

BRAND NEW Chanel Mini Square Lambskin Bag 2021

S$6,500

Item exactly as described thank you!!

Authentic Vivetta Broderie Embroidered Top Blouse

S$65

suuhye

.

review from seller

1 year ago

Fuss Free Transaction with a Genuine buyer with prompt replies . Highly recommended!

Frenly and genuine seller

Authentic Prada Saffiano Leather Pochette Shoulder Mini Bag

S$0

Very nice bag. Reliable, friendly and responsive seller. Thanks!

Authentic Chloe Chloé Drew Bag Small Black Handbag

S$520

Excellent buy!!!!

IGC In Good Company White Top Shirt Poplin Cotton Cos BTV

S$15

slynxz

.

review from buyer

1 year ago

Goes the extra mile

Seller was really friendly and accommodating in answering my questions! Also made the effort to travel down to meet me. Will deal again!

Authentic Balenciaga City Bag Classic Grey Silver Hardware SHW

S$880

Knows their stuff

Friendly Seller To Dealed With. Smooth Transaction. Thankyou👍🌟

Authentic Marc by Marc Jacobs Classic Q Natasha Crossbody Sling Bag

S$170

syaziq

.

review from buyer

2 years ago

Item as described. Fast n smooth transaction. Great Seller.

Authentic Levis Levi's Denim Jeans 511 W31 Size 31

S$18

Goes the extra mile

Thanks for providing clarifications on my questions! Super smooth deal and great experience :)

Uniqlo Navy Blue Circle Midi Button Down Skirt Pockets

S$12

Repeated purchase from Nat, item was nicely packed and delivered to my place. Thanks!