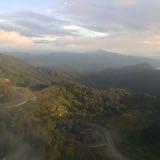 @sgpowerman
4.7
(12)
Singapore   ∙   Joined 6y 4m
Verified
Very Responsive
Reviews
4.67
(12 Reviews)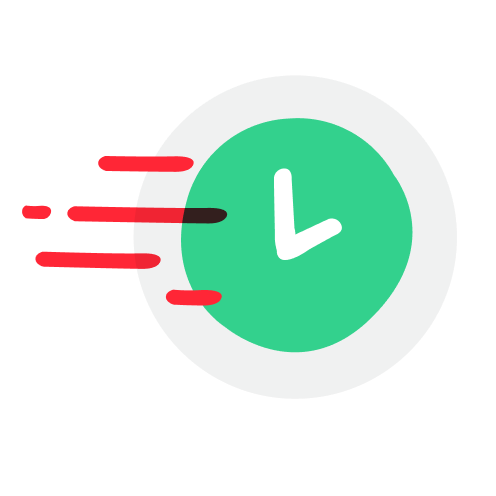 2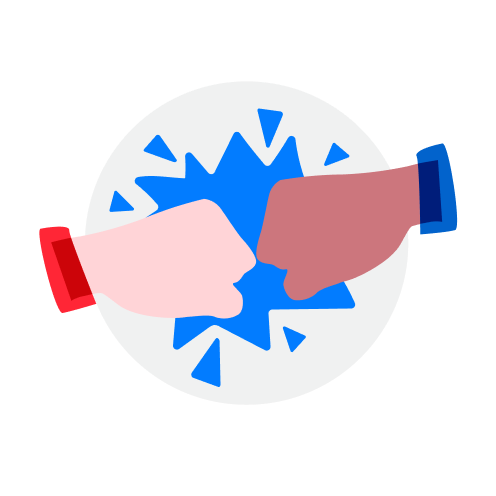 1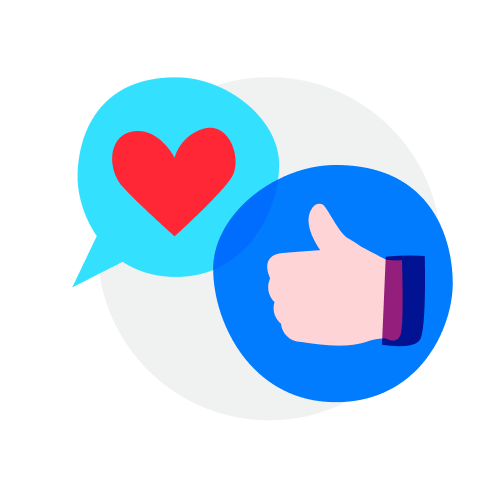 1
jytg77

.

review from seller

4 months ago

Amazing chat

Easygoing buyer

Fast and decisive

Fast and decisive buyer…deal within a day

kolehcai

.

review from seller

1 year ago

Fast and decisive

Deal was pleasant and fast. Buyer was also decisive! Highly recommended

Fast & Smooth transaction! Seller was quick to respond n is friendly. Items delivered were as advertised. Thanks again! A++😁😁

Seller was very nice and accommodating. Was very nice to give me a lift nearby . definitely would encourage peoplento buy from him. thanks for taking time to go through with me the procedures. stay safe buddy !

Seller want MIA after accepting my offer zzzz. Unprofessional. Not recommended to future buyers

A fuss free and sincere buyer. Pleasant transaction. Thank you👍

pi3c3s

.

review from seller

3 years ago

Fast and Fuss free transaction, very patient and understanding buyer, in fact waited 2 days for my response due to connection error. Thank you.

Very approachable and accommodating seller. It was a smooth transaction. Will definitely transact again. 😊

Decisive buyer! Punctual! Friendly and prompt reply. Sorry for the slight delay too!

Friendly buyer and smooth deal. Thanks for purchasing the bouquet from Bearsavenue !