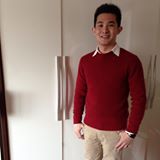 Sebastian Phua
@sebastianphuajl
Singapore   ∙   Joined 9y 3m
Verified
Not Responsive
Reviews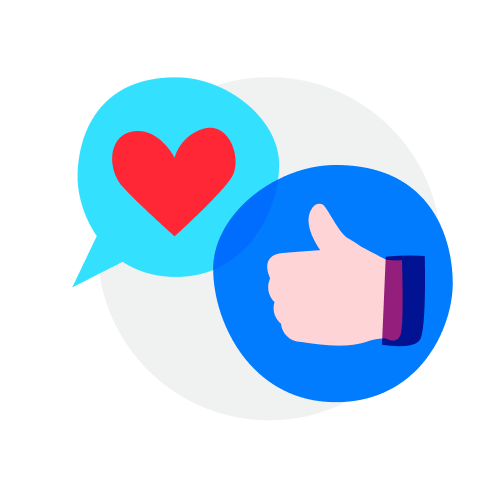 4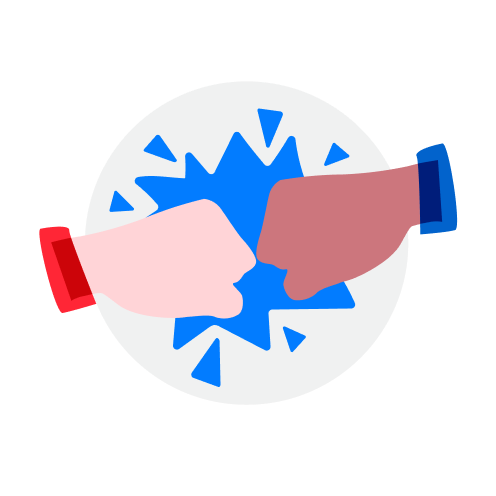 4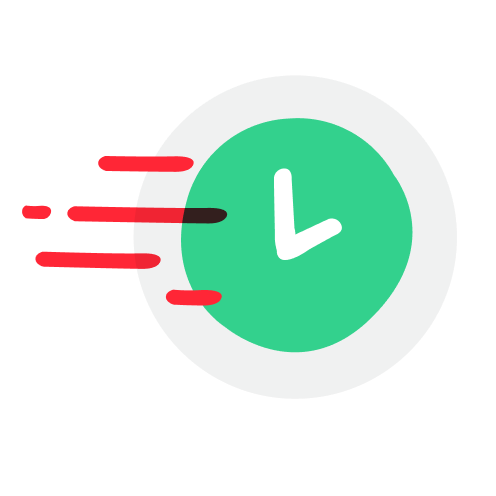 6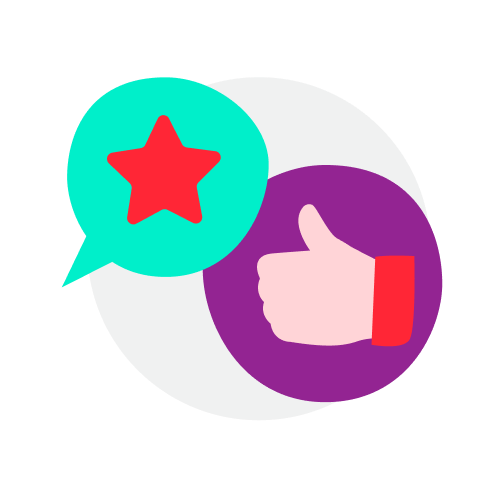 1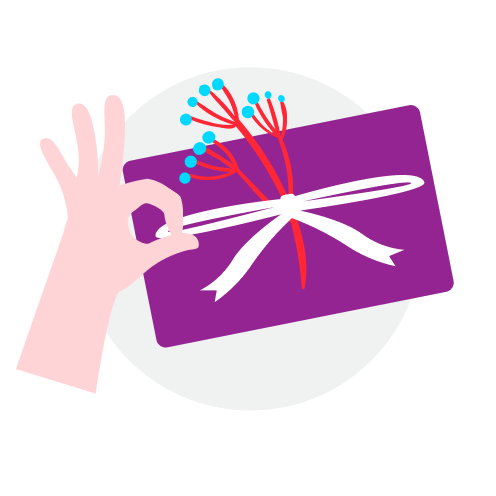 1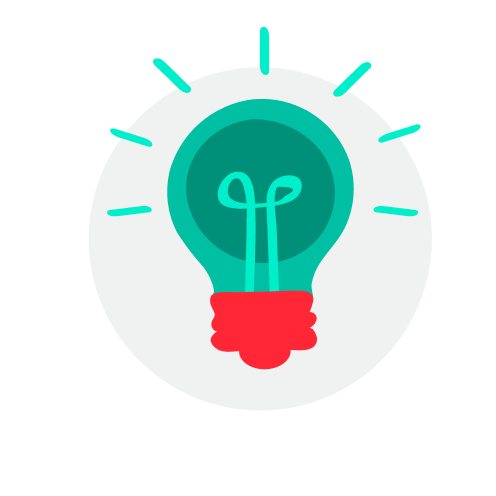 1
Great buyer to deal with! Recommended buyer! Hope to deal again!

Easygoing buyer

Fast and decisive

Amazing chat

Smooth transaction! Buyer was decisive and quick! Thanks for the purchase!

Bouncy Castle Rental - Bouncy Playground - Birthday, Baby Shower, Baby Full Month, Engagement, Event, Wedding, Company Event, School Event, Parties, Picnic

S$100

Fast and decisive

Buyer was really friendly and the best.

Fast and decisive

Amazing chat

Easygoing buyer

Great Buyer! Non Dragger!! quick Payment!! Highly recommended 💯 5 ⭐⭐⭐⭐ ⭐

118__

review from seller

∙

10 months ago

Easygoing buyer

Fast and decisive

Amazing chat

Fast and decisive buyer, thanks for the smooth transaction.

Easygoing buyer

Amazing chat

Fast and decisive

Great Chap! Glad his bike is faster now😊

Great seller

Aceoffix Display Stand for Brompton, Pikes, 3Sixty Bicycles

S$40

extremely understanding buyer. product was checked last min to be bad. but he was fine w making the trouble to come down and wasting his time. so sorry again to him. comes highly recommended as someone i hope I can deal properly again. 👍🏼 👍🏼 👍🏼 👍🏼 👍🏼 👍🏼 👍🏼 👍🏼 👍🏼 👍🏼 👍🏼 👍🏼 👍🏼 👍🏼 👍🏼 👍🏼 👍🏼 👍🏼 👍🏼 👍🏼 👍🏼 👍🏼 👍🏼 👍🏼 👍🏼 👍🏼 👍🏼 👍🏼 👍🏼 👍🏼 👍🏼 👍🏼 👍

Fast and decisive

Very responsive and accommodating buyer, fast and smooth deal, thanks

Knows their stuff

Good and on time Nice seller

Little Tikes Rocking Horse

S$10

Goes the extra mile

super friendly seller who was very easy to chat with and accommodating of my grabexpress request. thank you so much!

Lego 21307 - Caterham Seven 620R

S$120

Thanks for a smooth and decisive deal! Enjoy the digivice!

Great buyer, very accommodating Thanks for coming all the way to collect.

juniorsd

review from seller

∙

3 years ago

Pleasant transaction... buyer was sincere and punctual for the meetup.. 👍

Thanks for the smooth transaction and for coming to my place to collect.

Awesome buyer who is very responsive and decisive. Very smooth transaction. Thanks 👍

fast deal, punctual, very pleasant buyer. highly recommend.