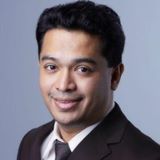 Samintharaj Kumar
@samintharaj
Singapore   ∙   Joined 3y 10m
Verified
Reviews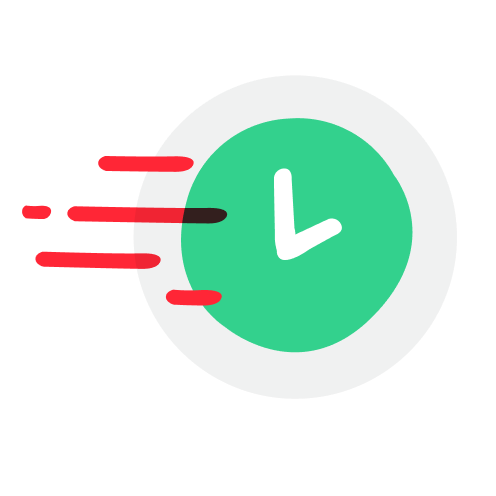 5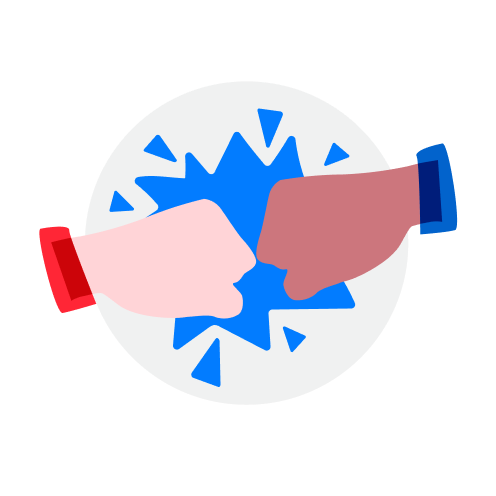 2
Fast and decisive

Nice buyer! Straight to the point 👍👍👍

Easygoing buyer

Solid buyer, fast & decisive. Thank you for the purchase, hope the bed would be of good use to whoever is using it! Take care & stay safe 🌻

indosg

.

review from seller

8 months ago

Fast and decisive

Good buyer, trusted and nice person. Thank you

Willskie

.

review from seller

1 year ago

Fast and decisive

Thanks to this Brother who Purchased the Mate X2, 256GB Variant, appreciate the trust with the initial deposit as this is a high value Phone, the Phone arrives today and was collected by himself at my place, thank you once again

Easygoing buyer

Buyer is a solid guy, came early and zero fuss! Thanks for making selling on Carousell so pleasant! Please enjoy the bike and ride safe always! Let me know if you have any questions on the bike and keep in touch!

Fast and decisive

fast deal and very nice buyer. highly recommended.thanks you.

sincere fuss free buyer. fast payment. highly recommend 👍👍👍👍👍

a_n_m

.

review from seller

2 years ago

Wonderful and sincere buyer! Prompt payment, clear communication and extremely polite. Also, accommodating and patient buyer who was considerate to me. Would do business with this buyer again!

golmon

.

review from seller

2 years ago

A good buyer. Easy communication, on time collection. Thank you

Item was like how it was. Seller was prompt on reply and accommodating with my schedule. Smooth transaction!

yumimi

.

review from buyer

2 years ago

seller was patient while I inspect the item. Transaction was smooth and the product is as describe. Happy with the purchase. Thank you! 😊

Lovely gentleman to deal with. Courteous and prompt in replies. Sent his driver to pick it up from me. Thank you Sir.

It very sincere and awesome, swiftly buyer, punctual meetup, smooth and hassle free transaction. Thank you

Pleasant buyer, fast deal and prompt payment. Thanks for the deal.