 @rocker69
Singapore   ∙   Joined 8y 7m
Verified
Very Responsive
Reviews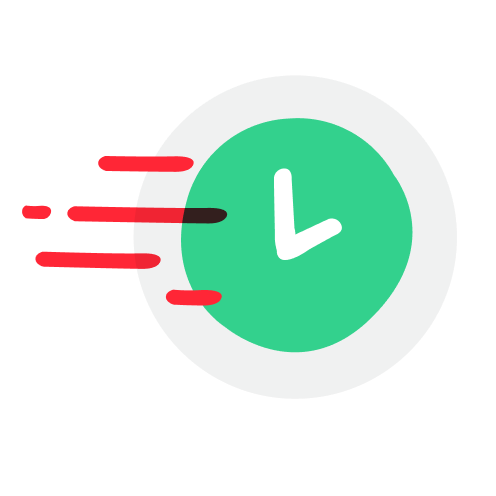 1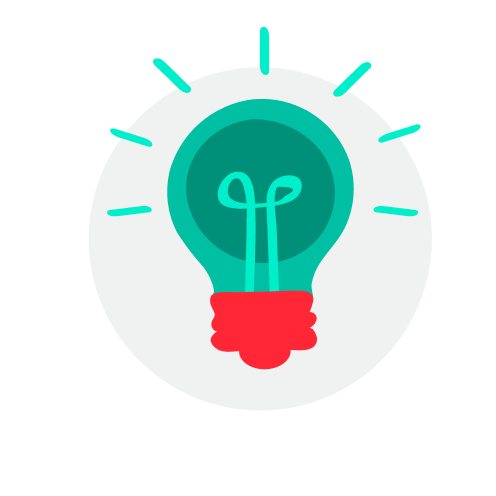 1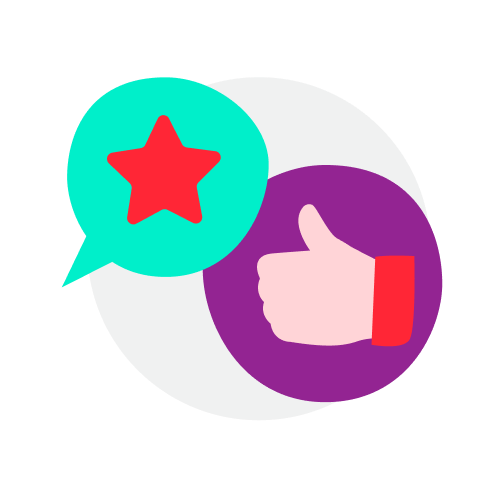 1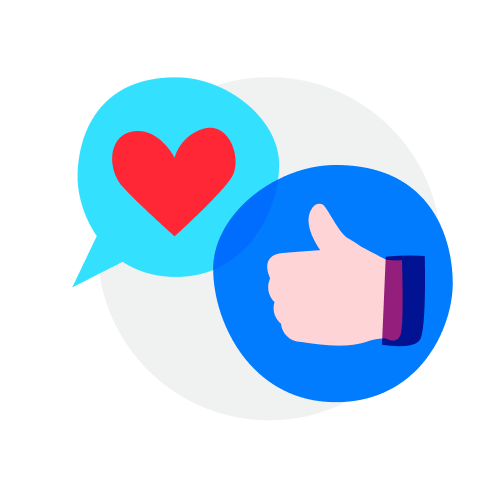 1
sk.bui

.

review from buyer

5 months ago

Knows their stuff

Amazing chat

Amazing seller. Very quick and friendly. Highly recommended :)

Iphone 14 Pro Max Gold

S$2,300

Amazing chat

Great buyer! Friendly and accommodating! Highly recommended

Fast and decisive

Fuss free and pleasant buyer! Thanks for purchasing and hope to deal with you again soon :)

RARE Oakley Frogskins Acid Green Frame only

S$200

Highly recommended! This buddy was really decisive and responsive! Totally fuss free transaction!👍🏽

r1800

.

review from seller

3 years ago

Responsive and hassle free buyer. Transaction was fast and smooth. Highly recommended buyer!!! 👍

Very great buyer to deal with, smooth transaction 👍 thank you and please keep safe

mr.data

.

review from seller

3 years ago

Honest and friendly buyer. It was a hassle free transaction. Don't mind dealing with him again. cheers!

One of the smoothest, hassle free buyers I've ever dealt with! Fantastic guy who was very friendly and sincere, this made the transaction an absolute ease. 👍🏻 He was very patient and understanding as well. Replied promptly too. Thank you and all the best with your fitness goals bro! 💪🏻 Instagram - @fitnessvault Facebook - Fitness Vault Singapore Website - www.fitnessvault.sg

Recommended buyer! Everything went smooth, hustle free. Friendly buyer too! Thumbs up!!!

zyanz1

.

review from seller

5 years ago

Wonderful buyer...pleasant and hassle free...transaction was quick and punctual👍🏻👍🏻 Thank you!

tesa

.

review from seller

6 years ago

Great buyer!!!! Fast and hassle free!!!! ++++++ POSITIVE ++++++ AAA GRADE BUYER!!!!!! Highly recommended to deal with!!!! 10/10!!! Asset to carousell!!!!!!