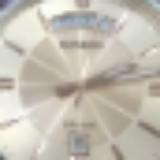 Ma Re
@remc21
4.8
(17)
Singapore   ∙   Joined 2y 6m
Verified
Reviews
4.76
(17 Reviews)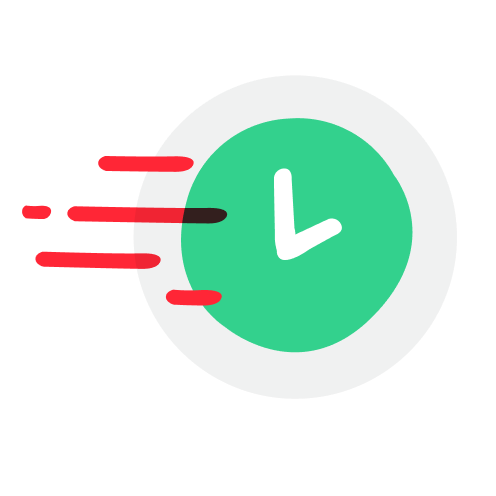 3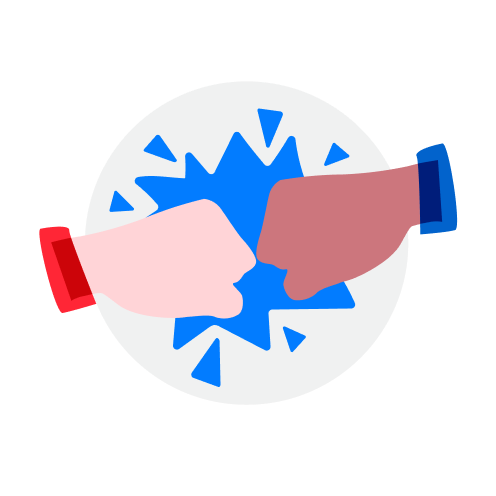 4
Easygoing buyer

My second time deal with Re.. Very understanding kind and friendly buyer.. Thank you so much Re ♥️

daffytlh

.

review from seller

3 months ago

Fast and decisive

Excellent buyer Very friendly and reasonable. Thanks for travelling down so far to my place. Nice chatting with u

Fast and decisive

fast n decisive . highly recommended to deal with

Easygoing buyer

Great buyer to deal with.. very friendly.. thanks for ur support sis (:

Easygoing buyer

Very easygoing and convenient buyer who is willing to meet at a mutual compromise, take care and stay safe 😁

Fast and decisive

Pleasant and decisive buyer. Smooth and fuss-free transaction. Thks!

Easygoing buyer

Buyer was quick and easy.Friendly and well communicated.Hope to deal with u again..Ride safe boss👍✌

sndrar

.

review from seller

2 years ago

Buyer is kind and patience even when I was a lil bit late for meetup🙏. Hope to deal with you again and hope you love all the scents 🥰 Thankyou for purchasing and stay safe ☺️

very friendly and fuss free 2 thumbs up 5 stars for that 🤩🤩🤩🤩🤩👍🏼👍🏼👍🏼👍🏼👍🏼

very friendly and polite buyer! smooth transaction and she was totally understanding when we had some issues with the MS office suite. Two thumbs up! 👍👍

Very insincere buyer. Made an offer and later say don't want. Deal at your own risk.

Product details no Bluetooth, sorry already text for misunderstanding.