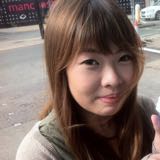 @pwenc
Singapore   ∙   Joined 7y 7m
Verified
Very Responsive
❌No trades ❌No lowballers pls Fuss-free, serious buyers only🙏 Meet ups for $20 and above only😔 💝Be nice and I will pack your parcel nicely for you💝
Reviews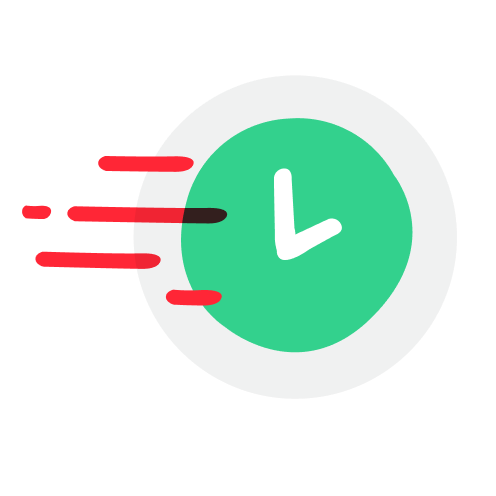 3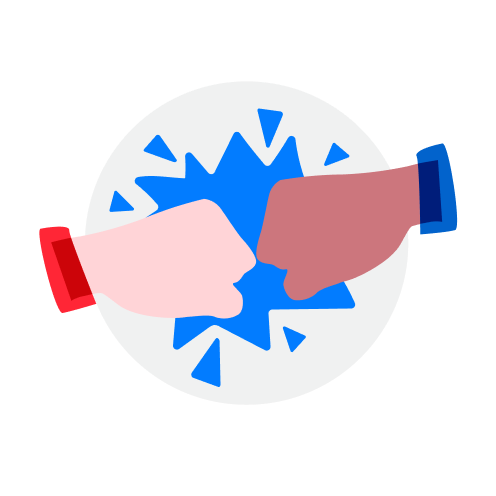 1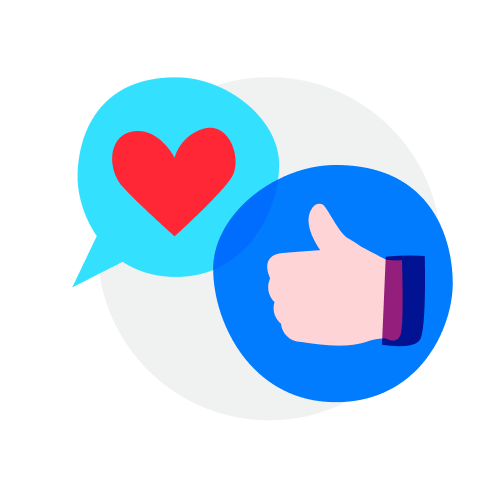 1
Fast and decisive

Buyer is friendly and decisive and the deal was smooth, highly recommended buyer 😁

Easygoing buyer

great buyer smooth transaction looking forward to our next time:)

J0007Z

.

review from seller

6 months ago

Amazing chat

A v nice buyer and fluent and fuss free deal thank you

marioxp

.

review from seller

1 year ago

Fast and decisive

Fuss free buyer, speedy and pleasant transaction. A+ 😊

teazycup

.

review from seller

3 years ago

Very sincere buyer who made payment promptly. Thanks for the support for Selfie Vintage. :)

buyer was punctual and very responsive. not fussy and arrange meetup very easily. will deal again! 👍🏼

good communication, punctual, hassle free transaction

Great buyer to deal with! thanks for the fast deal i hope u like the eyeshadow pallette

Hassle free buyer. Speedy transaction and super friendly. Thanks for tbe pleasant transaction.

Accommodating and great seller to deal with. Speedy replies Pleasant transaction! Thank you very much 😊

shopsc

.

review from seller

4 years ago

Great buyer to deal with! Punctual! Pleasant transaction! Speedy replies. Thank you!

coco1800

.

review from seller

5 years ago

Fuss free & smooth transaction. Awesome & decisive buyer. Highly recommended 👍

smashed

.

review from seller

5 years ago

Accommodating buyer who stil ok to deal even though our schedules didn't match. Thanks babe! :)

tnrfn

.

review from buyer

5 years ago

seller was really friendly and paved the way for a very smooth transaction :) thank you for the lovely packaging and the lil additional gift!