 @productsforsales
Singapore   ∙   Joined 4y 1m
Verified
Reviews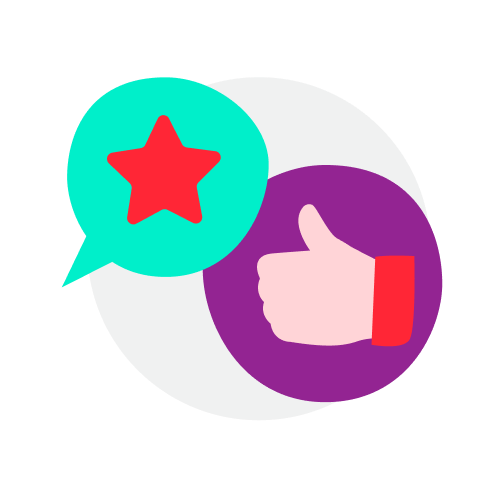 1
norjo

.

review from buyer

8 months ago

Amazing chat

Item is still in great condition as described. Even took time to show me how it works. Very kind and friendly, highly recommend!

Friend customer got another item from us! Using paynow for fast and hassle-free transaction! Recommended Good buyer! Thank you for your purchase!

Friendly customer paynow for the item and update us when parcel received. Thumbs up buyer! Fast and hassle-free deal! Thank you for your support!

Pleasant transaction. Item in good condition as described. Trustable and efficient. Highly recommend this seller. Thanks.

exodiasg

.

review from buyer

4 years ago

Seller was pleasent and easy to deal with. Great transaction. Fuss free!

jauto.sg

.

review from seller

4 years ago

Buyer was very fast and decisive with his deal and I definitely enjoy dealing with him.. Thank you for being such an awesome buyer! Hope to deal with you again next time!

motomall

.

review from seller

4 years ago

Friendly and great customer!!! 😄 No fussy and understanding 👍 It was good to deal with!!! Hope you can enjoy our product! Thank you!!🙏

extremely nice and friendly buyer! two thumbsup for such a person on the online market! truly unforgettable and remarkable! :)

awesome experience! honestly a genuinely nice person! communication was seamless and transaction was a breeze! undeniably an absolute gem on carousell :)

Great buyer to deal with. Pleasant transaction. Thank you. Thank you. Thank you.

A flawless deal for me through this custom radiator project. A punctual and sincere person to make your deals with. All the best in your endeavors my friend :-)

chipshot

.

review from buyer

4 years ago

A true gentleman. Bike received as agreed and in good condition. Prompt reply with a positive attitude. Recommended to everyone. Cheers bro. Will definitely deal once again without hesitation. See you around!

cirlu

.

review from buyer

4 years ago

seller was honest and replies fast when I have a question. thumbs up.