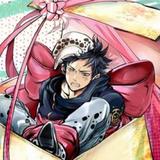 Aiyuri Kitsune
@piratesofheart
Singapore   ∙   Joined 10y 6m
Verified
- Buyer discretion seller not liable for any problems - What you see is what you get - NO RETURNS/REFUND ONCE SOLD - You plus $ I plus $ - Not liable for lost mail - Weekend slow/no replies - I'm nice if u are :) DEAL ONLY IF U AGREE TO MY T&C TY!
Reviews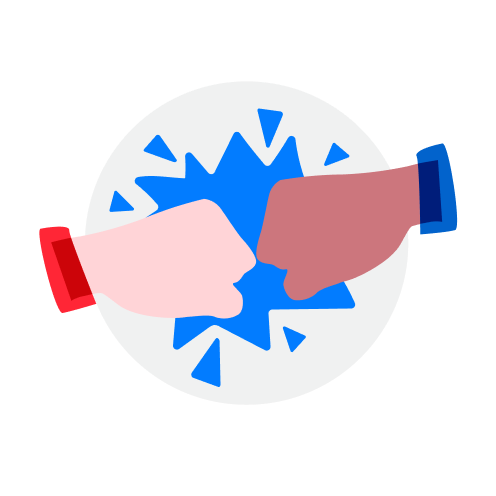 1
Great buyer with prompt payment. Hope to deal with you again soon. Feel free to visit www.skit.com.sg for all kind of phone accessories, pc accessories, swimming accessories, laptop table and other home living products.

really patient and reasonable buyer! was very decisive and polite as well 😇 would 100% recommend!! <3 hope to deal with you again!

fast response and prompt. very friendly and nice buyer. fast commitment to deal as well.

cloud01

review from seller

∙

4 years ago

Great buyer to deal with and pleasant transaction . Thank you for your purchased and hope to see you again .

Hope the bag is useful to you! Glad everything turn out smoothly too! You are welcome back anytime ya. Anything just holler! Tysm again dear! 😍😍

Excellent buyer with fast payment to boot! Such a hoot chatting too! Tysm dear! 👍🏻👍🏻😍

Didn't get to communicate well with this buyer, even went to her convenience which took about an hour to get there and an hour to get back, not grateful for a fast n cheap deal

piratesofheart

4 years ago

Anyone who reads this please refer to my post titled 'Dishonest seller'.. I've accounted the whole incident there with evidence to back my claims.. Thank you..

Thanks for the purchase. Hope you have a pleasant deal with my sister. Thanks for the support. ♥️♥️♥️

A quick and easy transaction with pirate, a nice quality buyer.

meiloo

review from buyer

∙

5 years ago

Seller is very nice! Done deal as described. I'm very happy with my purchase. Thanks seller!

A genuine and friendly buyer. She was trying her best to arrange for a meet up. Thank you very much!

_haneyy

review from buyer

∙

6 years ago

highly recommend this seller (: very sincere with her sales & very kind!!

Thumb up buyer , Pleasant transaction ! Fast payment and hassle free ..

rrelax14

review from buyer

∙

7 years ago

Great seller to deal with! Item delivered as described. Punctual! Speedy replies.hope to deal again.....thank you....