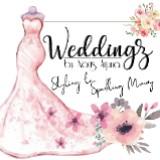 Norismah Ismail
@norismah.ismail
Singapore   ∙   Joined 8y 7m
Verified
Very Responsive
Managing Arjuna Ent & Weddingz By Noris Arjuna (Previously known as Mahligai Impian & Kolezionne D' Ris Arjuna) all under 1 roof! Providing at ur needs!
Reviews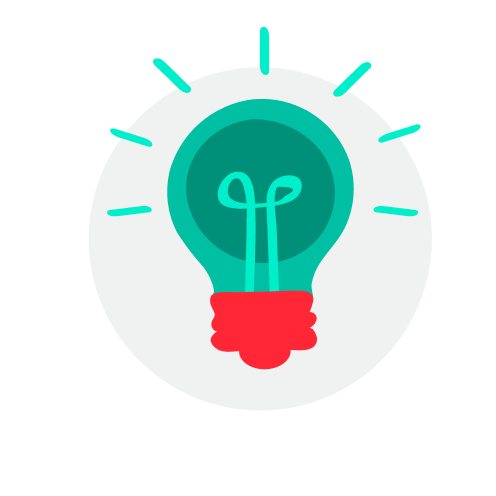 1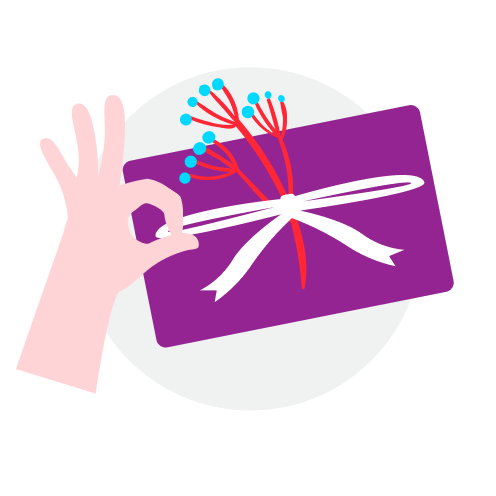 1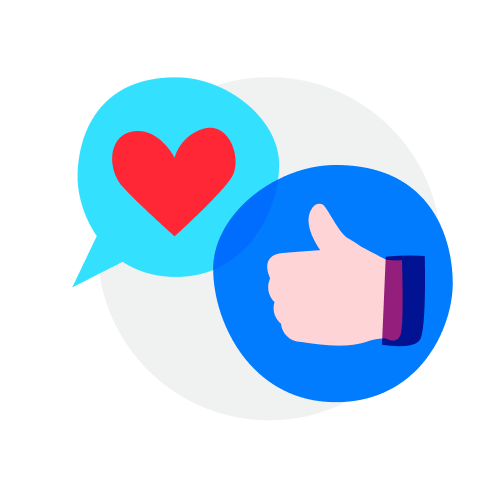 1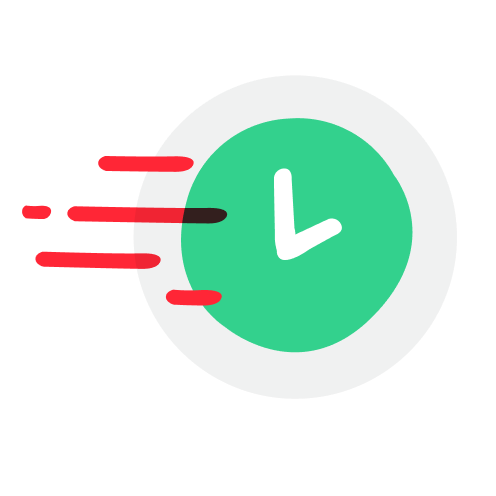 1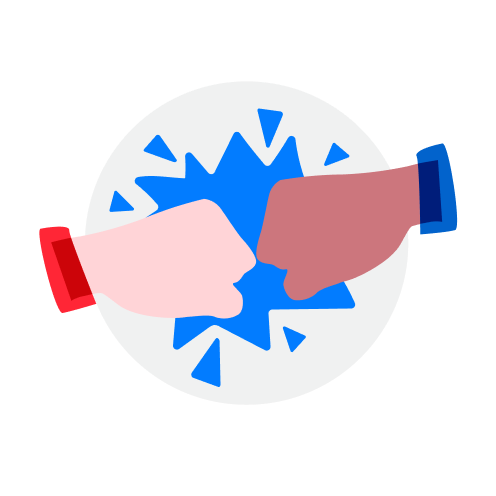 2
Fast and decisive easy going buyer thanks

norismah.ismail

5 months ago

Thanks so much for accepting my offer.

Knows their stuff

Goes the extra mile

trustworthy seller..highly recommended..

norismah.ismail

10 months ago

Thank you so much sis for the fast deal & pleasant transaction.

Amazing chat

Easygoing buyer

Fast and decisive

Decisive buyer who's willing to pay for delivery fee.

Easygoing buyer

Easygoing Buyer! Great and pleasant! Payment swift delivery wad easy!

A delightful experience. Prompt, flexible and smooth transaction. Highly recommended.Top seller.

sh2411

review from buyer

∙

2 years ago

Very responsive and nice seller

Lankeleisi Folding Bike (20 Inch)

S$200

Genuine buyer, smooth & fast transaction.. Thanks for your purchase dear!

Very fast and smooth transaction. Wonderful buyer. Highly recommended. Hope to deal with you again. Thank you!

Helpful skill full humane person Charges reasonable fees for her service

Personal or Bridal Make-Up Service

S$70

Excellent buyer, prompt payment and great communication. Thank you so much! Appreciate it🙂🙏🏻

Fast and decisive buyer! Transaction went smoothly 👍 Thanks for the purchase!

fndbr

review from seller

∙

3 years ago

Fast transaction. Fuss free customer.. Prompt payment. Highly recommended 😉

sansan_

review from seller

∙

3 years ago

Thank you for your trust! Fuss free client, smooth communication, very understanding, sweet and kind... Its blessed for me to serve you... Hope to deal with you again! Highly recomended buyer!!