 @nitaloveschili
4.9
(23)
Singapore   ∙   Joined 5y 3m
Verified
Reviews
4.94
(23 Reviews)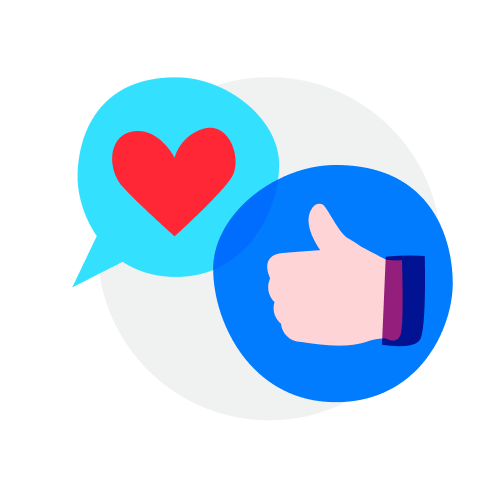 2
Amazing chat

Nice person and understanding!!! Thanks friend 😉 safeearth

Great buyer to deal with! Genuine and sincere, decisive and prompt with communication. Thanks for a smooth and pleasant transaction 😁👍🏻

Very considerate buyer. Arrived ahead of time and waited. Decisive and fuss free. Awesome buyer. 👍

A very nice lady and polite. She was early and waited for me. No fuss at all!

Awesome buyer. Decisive, very friendly and punctual. Thank you so much for your purchase. Hope to deal again. Highly recommended. 👍👍

An extremely responsible, friendly and prompt buyer who's very communicative and responsive. Was very punctual too! Highly reccomend!

Buyer is a friendly and polite person. It was nice talking to her and I'm glad that she like the item. Overall it's a pleasant transaction!

Great buyer to deal with! Sincere, Accomdating and prompt! Hope to deal with you again!

Decisive buyer, after Q&A arrange for pick up , Awesome ! Hope to deal again in the near future 😊

Buyer bought another item; it was a pleasant and quick, fuss free transaction. Recommended to deal with her! 👍♥️

Chatted with buyer, a very nice person! Easy to talk to, and very punctual too. Communication was good!