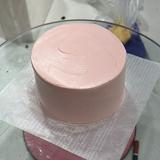 Munchkin Cupcakes
@munchkinscupcakes
Singapore   ∙   Joined 10y 8d
Verified
Not Responsive
Formerly known as sharosesbakes!
Reviews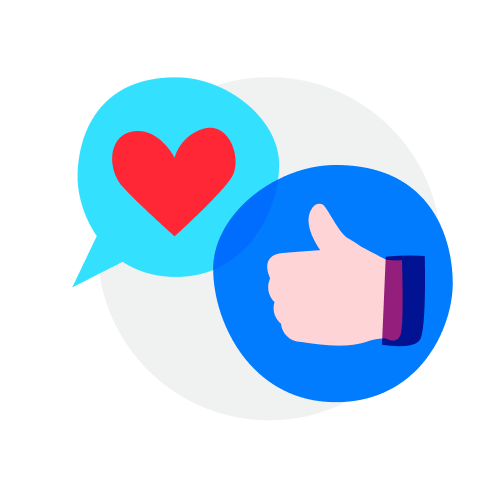 1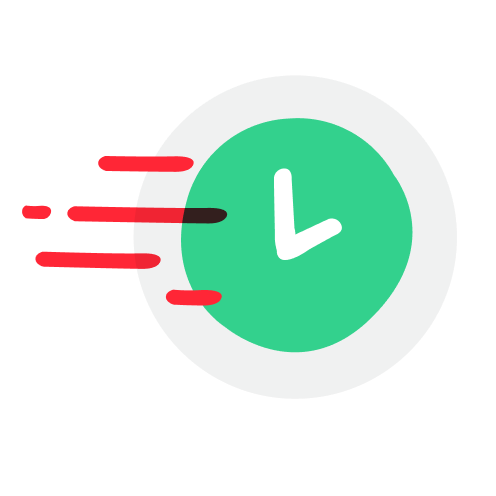 1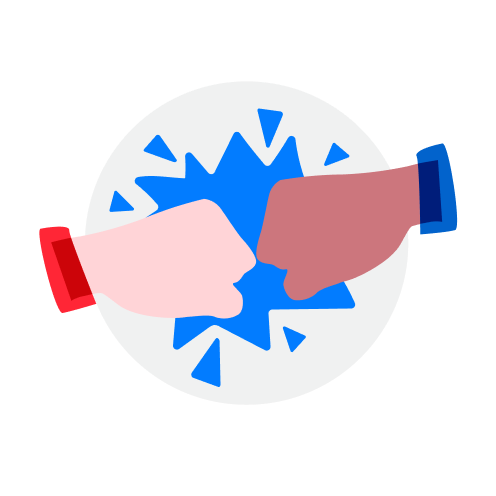 2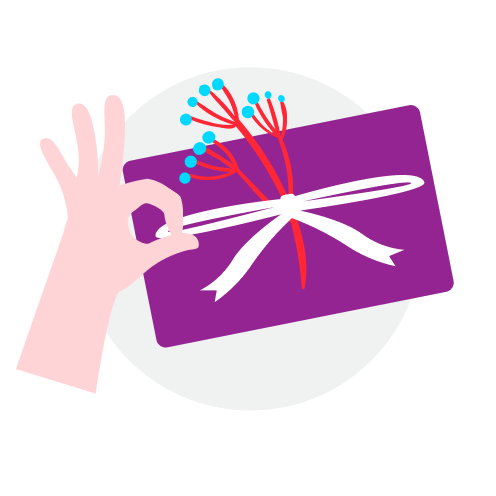 1
helmz

review from seller

∙

5 days ago

Fast and decisive

Easygoing buyer

Amazing chat

Speedy and pleasant transaction. Nice and friendly buyers 🤗

ggccaaqq

review from seller

∙

2 years ago

Easy going and decisive buyer. Thank you for purchasing with us :)

_schaff

review from buyer

∙

2 years ago

Goes the extra mile

Chanced upon this Baker randomly while browsing, influenced by the great reviews i decided to order. and upon receiving my orders today, the cakes are definitely worth the hype!! . Brownies: beautifully crafted, and excellent packaging. Taste wise, spectacular!! Ordered for my nurses, and they were singing praises about the taste and design of the cakes! Will definitely come back for more. :)

A sincere, decisive and fast buyer. Would love to deal again. A definite recommendations👍

SEOkakis

review from seller

∙

3 years ago

Lovely customer to deal with! :)) hope to deal with you again in the near futuree

Great baker and seller. Bought cupcakes and customise it to ask if for a girl to be my gf. Her whole family loved it including her. I'm so thankful that not only was the seller accomodating but she also placed her heart into baking the cupcakes and even telling me to be extra careful when she has a nightmare of the cupcakes falling onto the ground. Will definitely get it from her the next time.

Very pretty cupcakes😄 and seller is very accommodating :) highly recommended!

Buyer was prompt in her replies and meet up! Definitely a smooth transaction. Thank you for trusting us to do your bouquet ☺️✨ would love to deal with you again!

The cupcakes are very pretty and the price is also very reasonable! Will definitely order more :)

Great cupcakes! Fantastically done! My guests attended the event were impressed by the orientation and taste of the cupcakes. Greatest bake for cupcakes we have tried. Keep it up! :)

hazelz1

review from buyer

∙

6 years ago

😊😊😊 beautiful cupcakes which is also vvv tasty!😋😋😋 will buy again!

Its my second purchase. Best. Cupcake. Ever!!!! She created my vision better than I even envisioned it! Unbelievable! Excellent customer service. Efficient. Professional. Patient. I can't say enough good things. Thank you Thank you Thank you for the amazing cupcakes!!!

Great seller to deal with! Pleasant transaction! Speedy replies Thank you!

yall , shes an amazing baker , her cupcakes are amazingly great and i love her cupcakes! def worth $28 of order for 12 cupcakes and futhermore her cupcakes prices is super reasonable , would love to order again from you!! support her(-;

vyxfg

review from buyer

∙

6 years ago

I did not order the cupcakes in the end. But she was very very helpful and answered my one million questions patiently. She even allowed me to do customized decoration on the cupcakes. If there is another opportunity to order cupcakes, I would definitely order from her. I'm so sorry about that I backed out of the deal!

sionlean

review from buyer

∙

6 years ago

Great seller to deal with! Prompt delivery! Item delivered as described. Punctual! Pleasant transaction! Speedy replies. Thank you!

Fast n Efficient Seller.. Red Velvet Cupcakes is Heavenly.. Love it. Highly recommended.