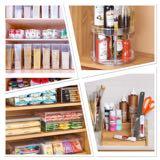 @motheroftwo
4.9
(43)
Singapore   ∙   Joined 8y 8m
Verified
Mostly Responsive
Reviews
4.91
(43 Reviews)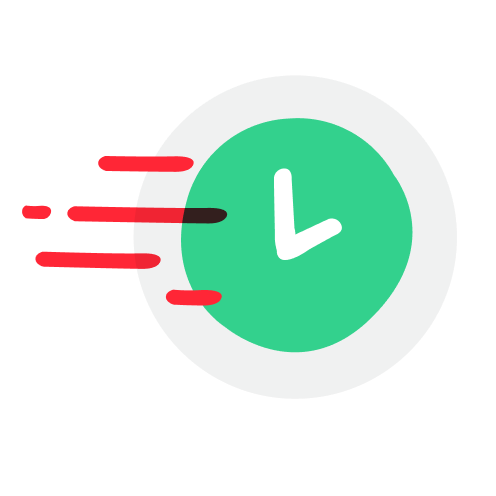 2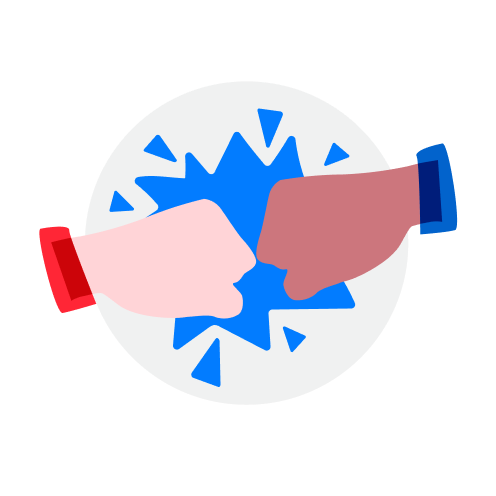 1
Dishonest. Seller didnt mention if stroller has any scratches eventho I asked b4 making purchase. Only saw the scratch upon collection - eventually returned back. She admitted she didn't bother to inform bcs alrdy discounted. Why would a buyer automatically assume there is a scratch if u alrdy said none.We nego but bought as listed price, eventually got a refund. Wasted time, seller was NOT sorry

Nuna TRVL less than 1 year

S$380

Fast and decisive

Easygoing buyer

Thank you so much for your patience and support. Trustworthy buyer!!! :)

rinz22

.

review from buyer

6 months ago

Kind and thoughtful seller. Once we got to communicate, deal was fast. Item was also in great condition. Would deal again in the future.

Fast and decisive seller. Thanks!

Chicco next2me well used but fully functional

S$50

Seller replied very fast. Friendly and patiently. roduct received with good quality. Highly recommended this seller. Thank you

dee6618

.

review from buyer

2 years ago

Super efficient transaction. Seller is friendly and super responsive. Loved dealing with her. Will recommend and will surely buy again from her. The item came in good condition and exactly per description!

It was a smooth transaction. Seller was polite and friendly. Thank you, Seller.

Great buyer to deal with fast and easy fussy free thanks for the trust and support sis 😉

mon.star

.

review from seller

4 years ago

Friendly and nice buyer to communicate and deal with. Had a pleasant experience dealing with her!

Buyer is sincere and prompt in replying. Easy going buyer, pleasant transaction! 👍

Great seller to deal with! Prompt delivery! Item delivered as described🌟🌟🌟🌟🌟

Very punctual! Thanks for the fast and hassle free transaction! :)

liem81

.

review from buyer

5 years ago

Thank you so much.... So friendly and really nice person😍 and the clothes is very good condition

Nice meeting you finally sis! :) thanks again!