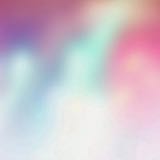 MostlyBNIP
@mostlybnip
Singapore   ∙   Joined 9y 8d
Verified
Very Responsive
Clearing BNIP And preloved items at a really cheap price! Please do not low ball as prices are alr very cheap *Not responsible for lost mail
Reviews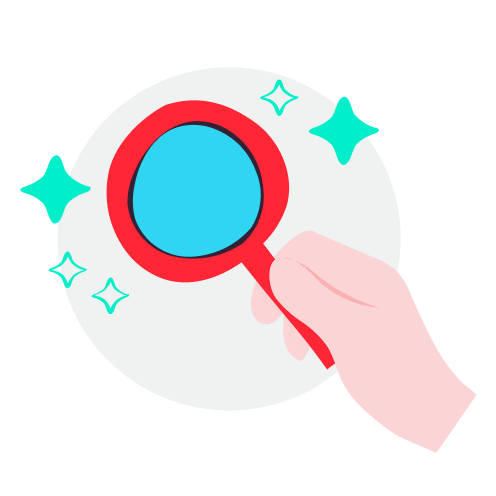 1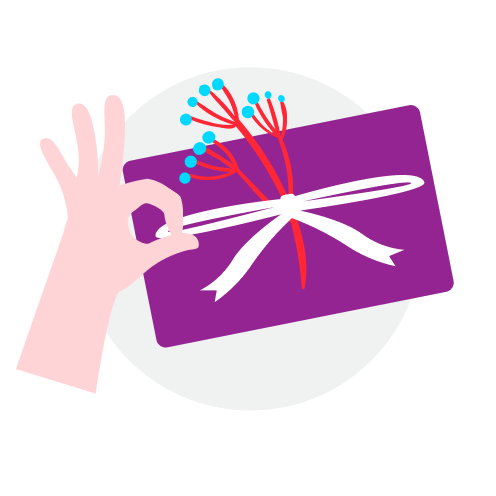 6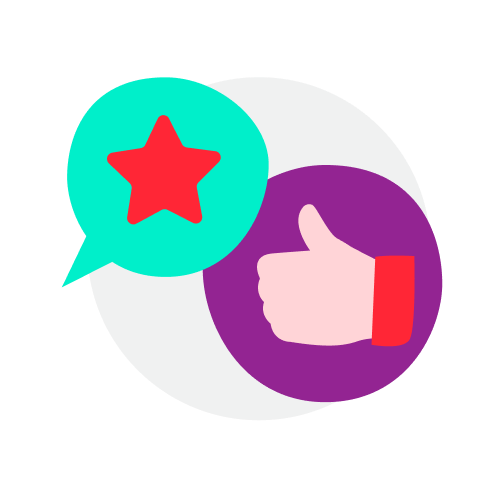 3
Unique listings

Short and sharp easy seller.

Furniture wrap stretch film

S$10

Seller is responsive and the deal was fast. thank you so much!

superb seller, lightning fast deal, items priced almost free, even gave me a free gift..pretty as well.

daresha

.

review from buyer

8 months ago

Very fuss free transaction :) Seller was quick with responses and very nice to interact with!! ✨

Acrylic tray custom built

S$15

Highly recommended! Process was easy and seller was super understanding! Fast replies and overall, an awesome experience! Thank you again, I do hope to deal with you again soon 🥺❤️

Acrylic digging burrow box

S$34

Goes the extra mile

awesome seller! super responsive and patient with replying to my queries, really nice and friendly too 🥰 thank you for the quick delivery and the extras!

Amazing chat

Smooth transaction. Recommended Seller and hope to deal with you again. Thank you and stay safe. Have a good year ahead 😊

Cork strip for niteangel 25cm wheel

S$2

Goes the extra mile

Fantastic understanding seller! Thumbs up 👍🏻

Niteangel long bendy bridge with removable hook

S$12

Goes the extra mile

Seller was friendly, communicative & thoughtful. Offered other related items not in the listing and goes the extra mile to provide excellent service. Highly recommended!! Would love to deal again 😊😊

Niteangel half coconut hideout

S$6

Goes the extra mile

Great transaction and seller was really helpful!

Witte Molen sand 3KG

S$14.50

Amazing chat

friendly and patient seller. gave free snack for my ham to try. thank you.

Hamster platform table

S$18

peppa75

.

review from buyer

1 year ago

Goes the extra mile

very very nice seller. bought hamster stuff and gave treats to my hammie. easy to arrange timing to suit each other for collection. thank u

Goes the extra mile

Great Seller and thanks!

Small pet water bottle hamster

S$2.50

this lady is a really nice seller. will return to deal again. prompt replies and on time

Seller was very nice and fast reply! Highly recommend And understanding

Great seller to deal with! Prompt delivery! Thank you!