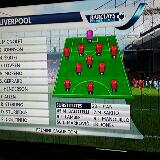 Moon Ny
@moonnyy
Singapore   ∙   Joined 8y 7m
Verified
Very Responsive
Reviews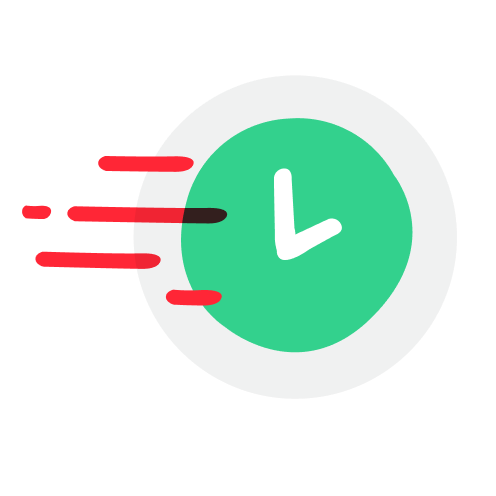 3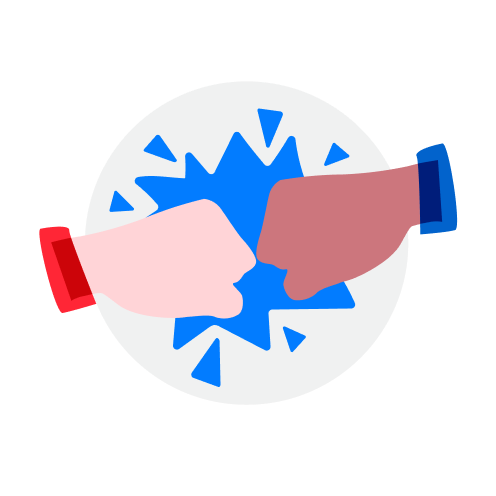 4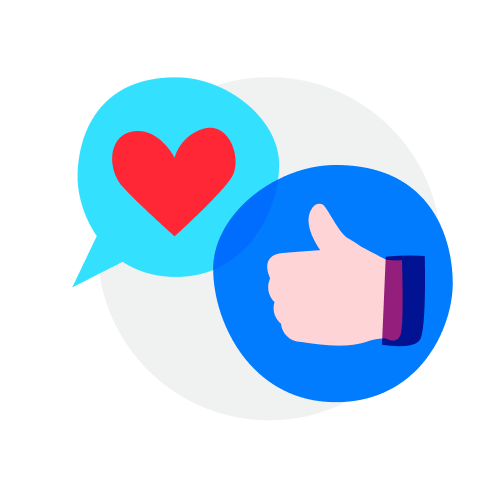 3
Easygoing buyer

fast and smooth deal. friendly buyer. thank you 😊

Amazing chat

Easygoing buyer

Great chat. Pleasure to deal with. All the best and stay safe on the roads bro.

Jojosiah

.

review from buyer

9 months ago

Fast replies and flexible with time. Product was kinda dusty, but overall got my money's worth👍

Rogue SparMaster MMA Glove.

S$40

maximong

.

review from seller

9 months ago

Fast and decisive

Great customer to deal with. Very decisive and easygoing. Hope your recipient enjoyed the gift set!

Amazing chat

Wonderful experience! Friendly and understanding, transaction went smoothly. Thank you for the pleasant experience. Hopefully we will be able to deal again in the future.

mda12345

.

review from seller

1 year ago

Easygoing buyer

Friendly and hassle free buyer. Good experience dealing with him 👍👍👍

A sincere and responsive carouseller who closed the deal swiftly and punctually. Highly recommended dealer!

Buyer is friendly and quick to respond during conversations. A sincere buyer :)

Easygoing buyer

Smooth, straightforward and hassle free deal! Friendly and accommodative. Highly recommended to all on Carousell! Speedy replies and very polite! Thanks Bro!

Fast and decisive

Decisive Buyer with Prompt Communication. Smooth and Pleasant Transaction. ⭐️⭐️⭐️⭐️⭐️ Thank You for your Support! 🔰 Carousell.com/stickga.com

shelean

.

review from seller

2 years ago

Fast and decisive

Smooth and fast deal. Very good buyer. Thumbs up.

Seller was very nice and his replies are within minutes. Manage to secure a deal on the same day itself.

Meguair Ultimate Compound

S$12

sparklen

.

review from seller

2 years ago

Patient buyer and smooth transaction. Thanks for dropping by.

Awesome deal. Thank you for your support. Highly recommended to deal with.

pau0926

.

review from seller

2 years ago

Pleasant transaction! Easy to deal with! Highly recommended! Many thanks for the deal Bro 👍👍👍

ej20.

.

review from seller

2 years ago

Fuss free and fast deal. Friendly and punctual. Highly recommended 👍👍 Look forward to deal again. Thank you.