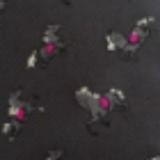 Kyle iI
@kyle.ripper.14
Singapore   ∙   Joined 9y 2m
Verified
Reviews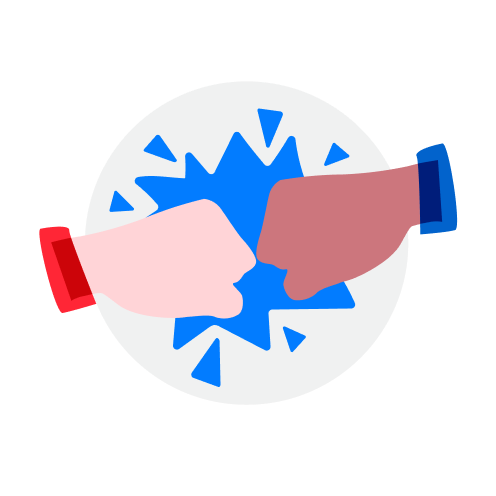 1
Easygoing buyer

Very friendly and direct. Kind and respectful

Nice buyer. Left deposit for reservation and kept to his word to deal. No nonsense

meissg

review from seller

∙

4 years ago

Sincere buyer, quick deal. Was held up by work and still rushed down as promised to collect item. Hope the gift will be well received!

Great buyer. Very accommodating and punctual. Good to deal with. Thank you! 👍🏼👍🏼

jyeze

review from seller

∙

4 years ago

Smooth and pleasant transaction with buyer. Hope to deal with you again! (:

Great buyer to deal with! Very prompt , fast , punctual and hassle free!!

Bro thanks for coming all the way to collect the items... Nice talking to u.. Looking forward to deal with u in future :) Friendly and Nice Guy.. Recommended to all!!! 👍👍👍

Sincere buyer and fuss free. Thanks for the meet up 😊😊 . Glad you like it 😊

A very polite and genuine buyer . It has been a pleasure dealing with him . All the very best!

granick

review from seller

∙

9 years ago

Nice buyer, travel quite far to my place at my convenience. Smoth deal! Trusted buyer,thanks so much. Highly recommended!

Buyer was pleasant to deal with. Prompt payment, fuss free. Highly recommended!