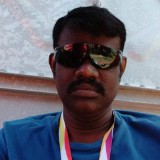 Palanivel Ponpandian
@kishan9226
Singapore   ∙   Joined 5y 5m
Verified
Reviews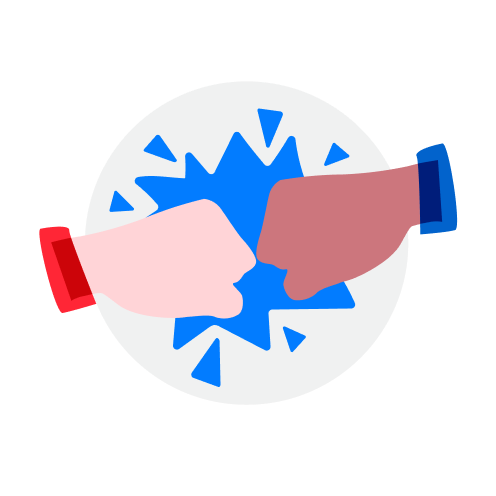 1
beeepy

review from seller

∙

1 year ago

Buyer seemed decisive and the transaction was done within 1.5h of his first message. Item was opened for him to check and he had no issues. Buyer also did not tell me of any problems via message. Buyer then left a bad review saying that he's unsatisfied with the item and it was miscategorised, when the item was listed exactly as shown on the box....? Can anyone tell me how I can list it better..?

Thanks for u support me 🙏🏻✨

first red light. sudden change of meetup location. then...sent a "friend" over and he made a long phone call and finally walks away without a single word. i mean...if you dont wsnt it..u could just say right? video put up. measurements too...and still this??? one of the strangest meetups ever.

Fast deal with a a great buyer. Thank you for the support!

mindabin

review from seller

∙

3 years ago

Fast and sincere buyer. Transaction took place within a couple hours.

digbug

review from seller

∙

3 years ago

Was giving away my 3 year old functioning but noisy Samsung 12 kg machine. About 6-7 wanted this. But kishan9226 demonstrated his sincerity is a few ways. He showed me a picture of his truck, his commitment to bring 4 men to carry and even up to date gps location to let me know where is he! I am glad I gave the washer to him and his team. He told me he is confident to repair it to fix the noisy.