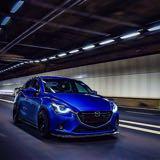 Jing Jie
@kiat2121
Singapore   ∙   Joined 9y 3m
Verified
Reviews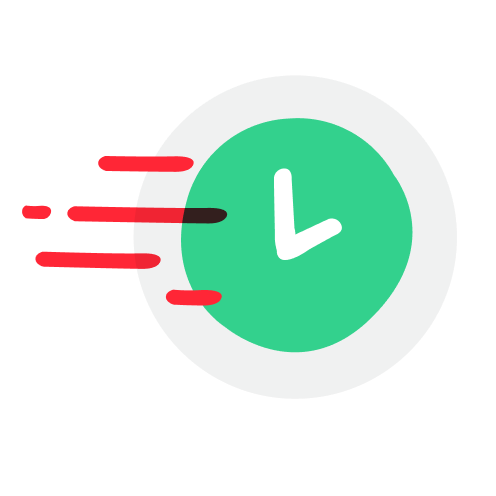 2
A wonderful experience to deal with this buyer! Thank you! Yours Sincerely, RacingPro™ Team Follow our store: carousell.com/racingpro

Decisive and friendly bro to deal with. Thanks for your purchase and hope to deal with you again 🤝

Buyer was awesome and amazing. Fuss free deal. Legit. Hope you and your family enjoy your new car looks. Thank you for your purchase.

friendly buyer , speedy replies , fast transactions ! Hope to deal with you again !

Gunners

review from seller

∙

3 years ago

decisive buyer and easy to communicate. thank you for coming to pick up the jeans. glad it's found a new home. enjoy!

eriub

review from seller

∙

3 years ago

Make an offer with me say deal one week after cuz his money havent come in his bank yet. Promise wont back out but one week after mia.

prompt response, no hassle, smooth transaction. Great Caroubuyer

Decisive and prompt buyer. Highly recommended. Thank you.

devil_rt

review from seller

∙

4 years ago

Waited at the place for nothing. Called no answer and relied me after 45mins later.. Idiot! Give me a stupid reason. No place to keep his rims!! Brainless! Then why ask so much questions in the first place.. worst part confirm the time and place with me!!