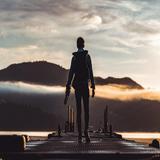 Kent Lee
@kentleejoon
4.9
(243)
Singapore   ∙   Joined 8y 10m
Verified
Very Responsive
Reviews
4.93
(243 Reviews)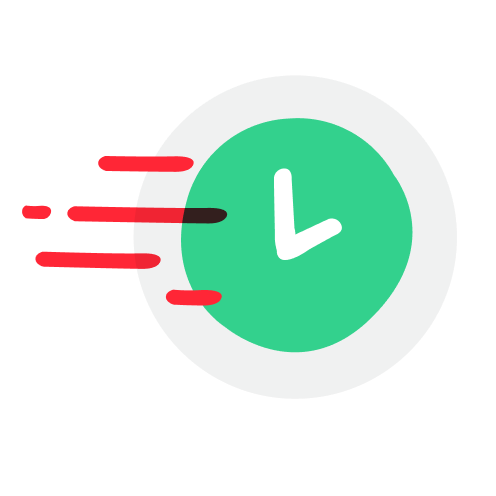 7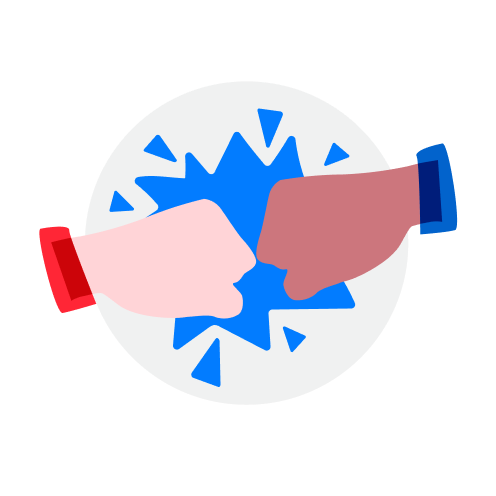 8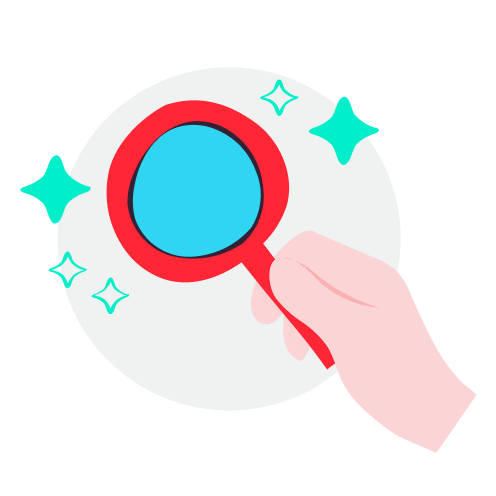 4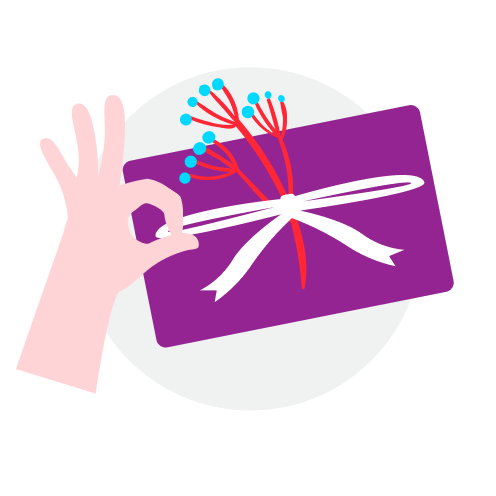 11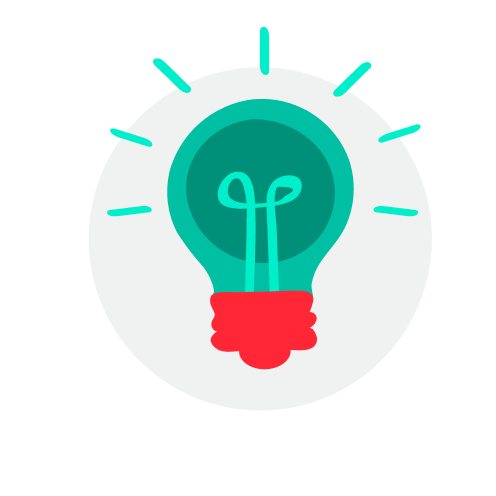 7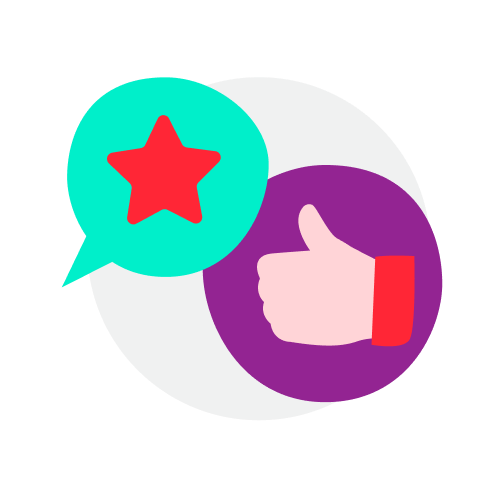 12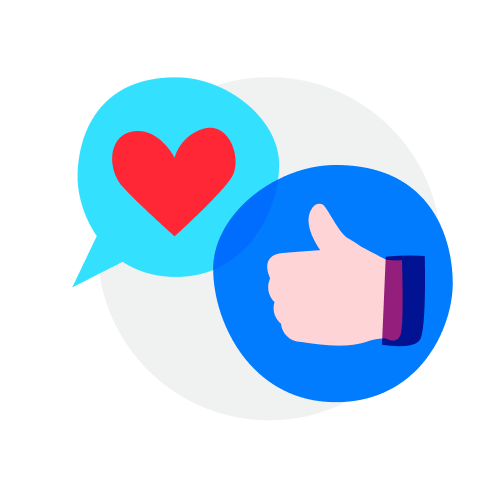 3
Patient guy and willing to make arrangements for the buyer. Solid :)

ifootage cobra 2 monopod c180

S$200

thatasky

.

review from buyer

1 month ago

Amazing chat

Very nice deal. Item really in pristine condition. like totally brand new.

Fotopro FPH-42Q Professional Compact Light Camera Tripod

S$80

Amazing chat

Tq god has a kind seller with kind heart which send item promise thumb up Seller for your kindness

Apple sport band navy blue 45mm

S$20

Amazing chat

Goes the extra mile

Explained well and seller came earlier then expected. W seller👍

Apple Nike sport loop black 45mm

S$10

Unique listings

Awesome seller- prompt communications and flexible. Highly recommended.

Peak design mobile (stand wallet)

S$60

Fuss free transaction! Tnx for the sweet deal bro!

filters & accessories (uv pro mist vnd cpl star sparkle b+w H&Y polarpro tiffen hoya )

S$40

Knows their stuff

Amazing chat

Smooth and fussfree deal! Thank you for taking great care of the lens!

16-35mm f4 PZ G lens for Sony FE mount

S$1,300

Amazing chat

Unique listings

Knows their stuff

Goes the extra mile

Friend dude, fast and hassle free! Thank you so much for the deal :)

Transaction was quick and easy. No fuss. Will transact again.

Thinktank Airport Advantage camera photography videography roller bag

S$100

Smooth and pleasant transaction. Thanks for the purchase 👍

Ryan10

.

review from buyer

2 months ago

thanks for the smooth transaction. highly recommended

Sony 70-200mm f4 g lens

S$1,200

Item received as stated. Condition is still good. Price is good too. Seller was quick to reply. 👍

Rode videomic go ii 2 shotgun microphone mirrorless camera dslr professional

S$88

Amazing chat

Goes the extra mile

Fast deal and a really good price. Thanks. 👍

yoga_82

.

review from buyer

3 months ago

pleasant transaction.recommended seller

Apple MagSafe battery pack

S$80

Fast and decisive

Easygoing buyer

Amazing chat

Amazing guy nice chatting with him. Decisive and going extra miles to make the transaction smooth strongly recommended

Amazing chat

Quick easy deal, great seller

Keychron q2 qmk mechanical keyboard brown switch

S$150

Amazing chat

Easygoing buyer

Fast and decisive

Awesome buyer fast and decisive definitely recommended thank you.