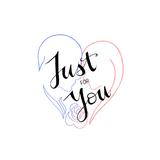 Just for You
@justforyou787
Singapore   ∙   Joined 7y 10m
Verified
Just for You aims to bring across your feelings for your loved ones through the crafting of personalised gifts. All gifts are hand-crafted.
Reviews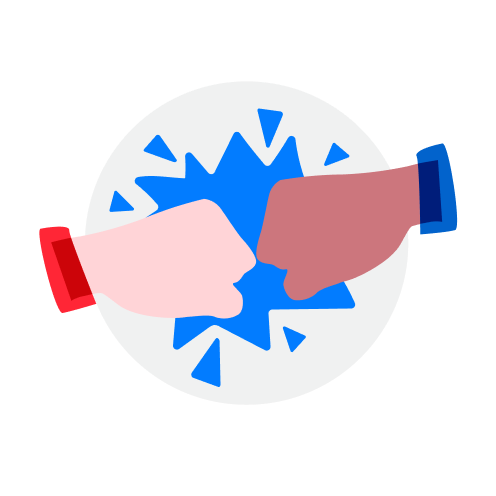 1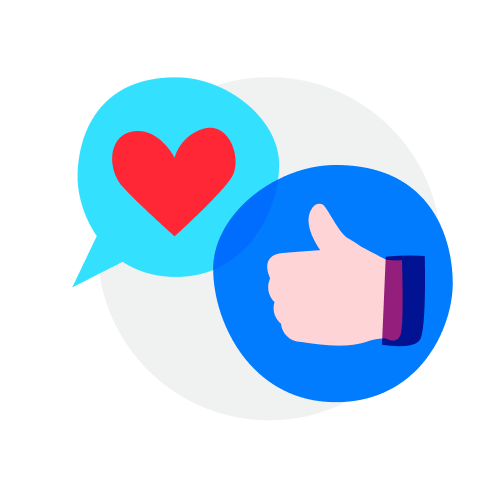 1
Amazing chat

Friendly buyer thanks for buying our cards and enjoy the game!

Easygoing buyer

nice buyer, fast deal. hope your niece like the gifts. :)

Good client to work with , wish to work again with him/her👍

Buyer is super nice guy.. The whole process of deal is so smooth.. Thank you very much..

Thank you for purchasing from YorozuyaSG and trusting us with immediate payment. We hope you enjoy your purchase. Do enquire with us for various services such as 💰 In-Game Currency, Gift Card, Game Top-up/Reload services, and many other digital goods and services. You can also reach us on 📲 WhatsApp at +65 90723767/+60 1113026963

kcyeoh

.

review from buyer

3 years ago

very accomodating seller, fussfree transaction, highly recommended

A reliable & genuine seller. Great communication. Thank you!

Great buyer to deal with! Punctual, friendly and replies fast. Overall a very pleasant transaction. Thanks and hope to deal with you again! 😊

Great, easygoing, punctual buyer. Recommended!! Hope to make business with you next time 💖

skxllx

.

review from seller

7 years ago

Great buyer to deal with, is punctual & patient! Hope to deal with u again!😊 Recommended👍

Nice buyer. Smooth hasslefree transaction. Pleasure dealing with you.