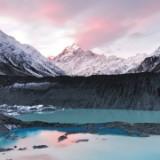 @joy4ya
4.9
(28)
Singapore   ∙   Joined 5y 5m
Verified
Not Responsive
Reviews
4.86
(28 Reviews)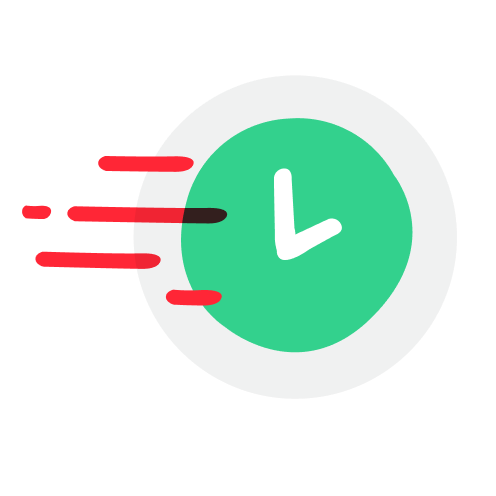 3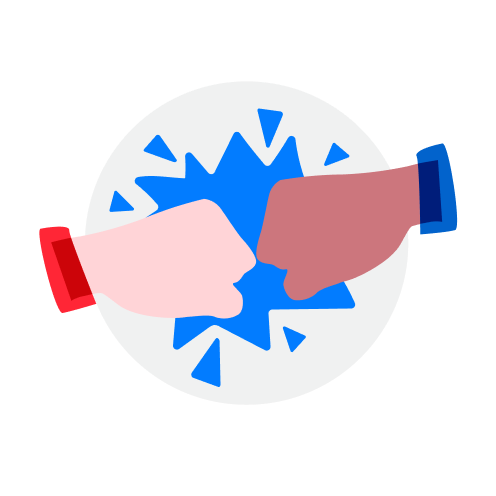 2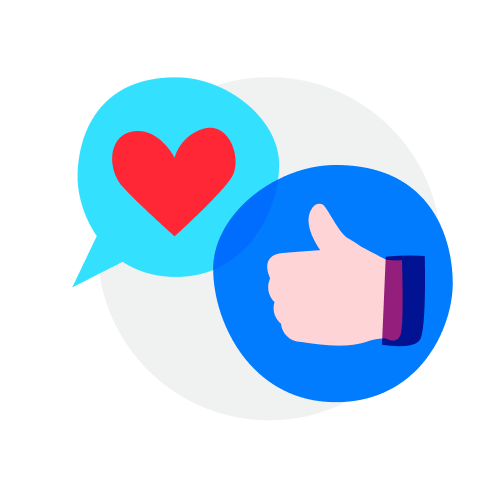 1
Easygoing buyer

Fast and decisive

Amazing chat

A pleasant transaction. Genuine and Sincere Buyer. Hope you like your new lights Looking forward to deal with you. thank you.. carousell.sg/steadylala

Fast and decisive

A swift and decisive buyer that come all the way to my shop to deal, will definitely look forward to deal with him again, cheers 🍻

Nice seller to deal with! Cheers bro! 👍

Fast and decisive

Fast and decisive buyer, hope to deal again!

Great and reliable buyer. Thank you for choosing us to deco your wedding car☺️☺️

Not a very good experience.. Reserved the item for me, told me that he can only pass the item to me another day. During the day of collection, MIA. Be careful if you intend to deal with him..

popetey

.

review from buyer

2 years ago

Fast transaction! Sold me a beautiful bike for a very friendly price!

Canyon Spectral Size M 27.5

S$3,300

Genuine And Sincere Buyer. Fast And Pleasant Transaction. Thanks Bro! 👍👍👍

Great and genuine buyer! Pleasant transaction! Will deal again if possible!

buyer is pleasant fast and efficient good to deal with 👍

Easy to communicate with, made a swift decision and came down to collect. 100% recommended!