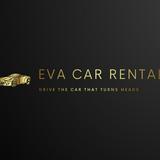 Eva Car Rental
@jensenzz
Singapore   ∙   Joined 9y 4m
Verified
Very Responsive
Reviews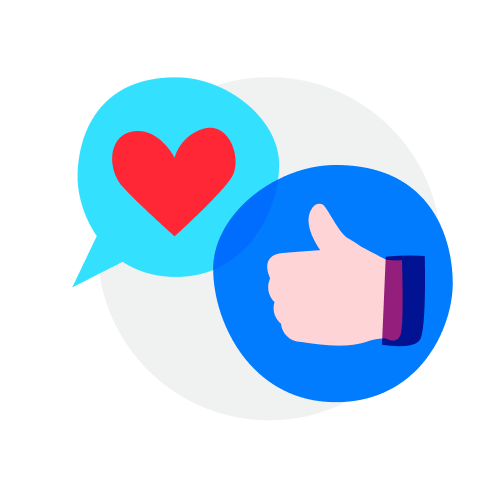 2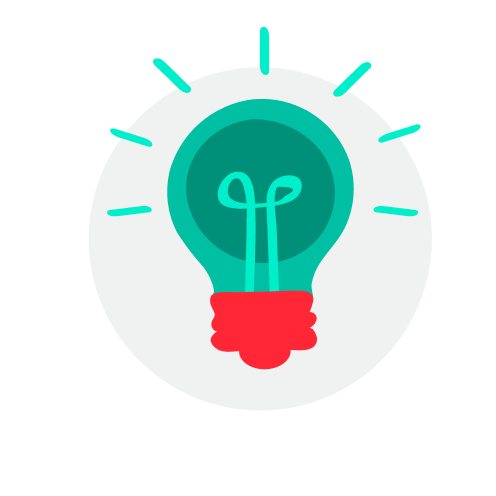 1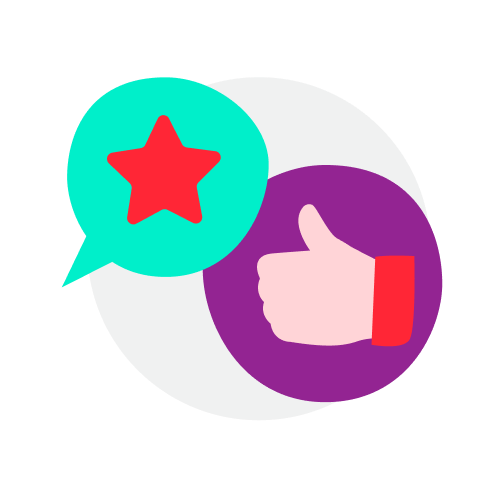 1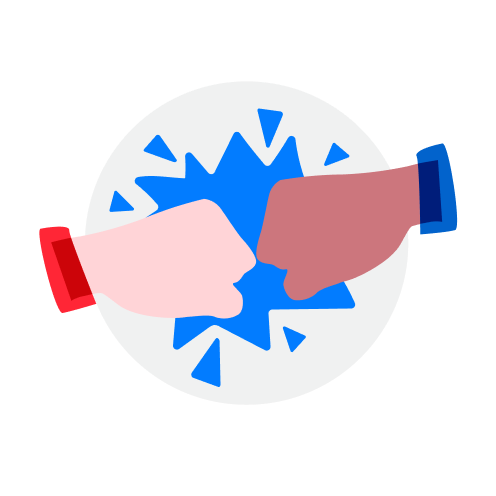 6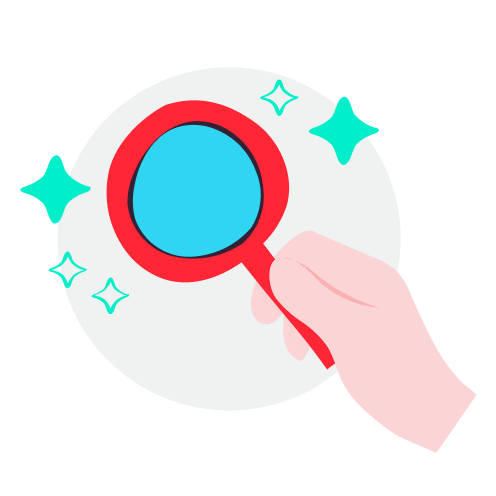 1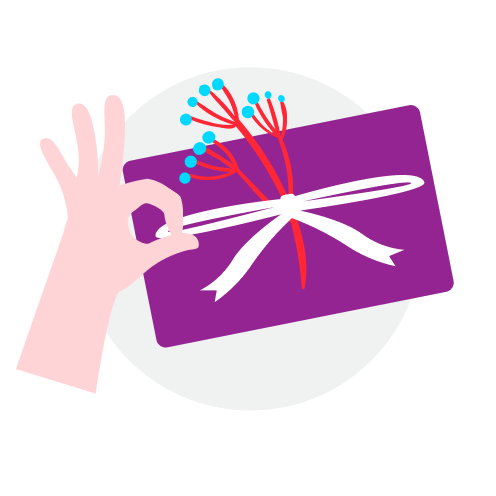 1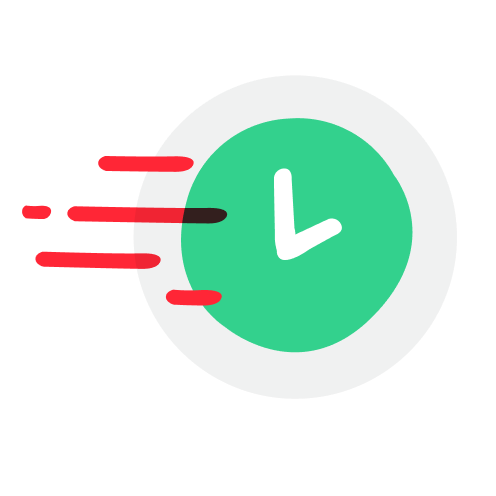 6
Fast and decisive

Easygoing buyer

Amazing chat

Nice & friendly gentleman to deal with!🤗highly recommended! 2 big thumbs up for him 👍🏻👍🏻 Thanks for coming 🙏🏻 Hope to deal with u again soon😃

kubby99

review from seller

∙

8 months ago

Easygoing buyer

Amazing chat

Fast and decisive

Very Steady and friendly bro , fast decisive and meet up on time , Thanks for your support and Happy New Year to you 🍊

Easygoing buyer

Willing come down to my place ! Nice talk to each ! Great deal !

RRRRRR

review from buyer

∙

1 year ago

Knows their stuff

Great deal, very responsive Highly recommended

Ip 11 Pro Max Grey 64g mint with warranty

S$700

Easygoing buyer

Punctual on time Speedy reply Friendly people

Amazing chat

nice seller and very approachable, thank you for the positive experience!

Nokia Beacon 2 for $50

S$50

very nice seller. most recommended

Redmi Note 8 Pro 64g white

S$150

biscuit_

review from seller

∙

2 years ago

Easygoing buyer

Fuss free and fast deal. Great buyer. Thank u for being so swift and responsible.

Easy transactions…good seller

Iphone 13 Pro Max 128 Blue Sealed

S$1,750

Roy1999

review from buyer

∙

2 years ago

Unique listings

Thanks for the unique items.Nice mooncake

Mooncake Custard 9 favourite [Pre Order]

S$28

Great seller to deal with. Flexible time arrangement Thank you

Kitchen Sink tap , Single Lever, Pull-Out Sprayer Head, Stream Flow, Powerful Spray

S$29

Easygoing buyer

Very pleasant buyer. Deal was made fast and hassle-free! Appreciate your purchase bro ☺️

Fast and decisive

Thank you for your purchase! Fast and easy transaction looking forward for your next order :)

Goes the extra mile

Very friendly, honest, transparent and flexible. Ride was awesome and my experience with Jenson was very pleasant. Would definitely deal again! Thanks again 🙏

E250 Cabriolet, SLK200, BMW z4, CLA180 AMG

S$199

Fast and decisive

Great buyer. Hassle free. Hope to deal again

Friendly buyer. easy to talk to. hassle free. recommended:)

Great service. Nice to deal with! Recommended for all your car rental needs 👍 Thanks bro

Great buyer to deal with! Pleasant transaction! Speedy replies. Thank you!