 @jansonyew
4.9
(107)
Singapore   ∙   Joined 6y 4m
Verified
Reviews
4.91
(107 Reviews)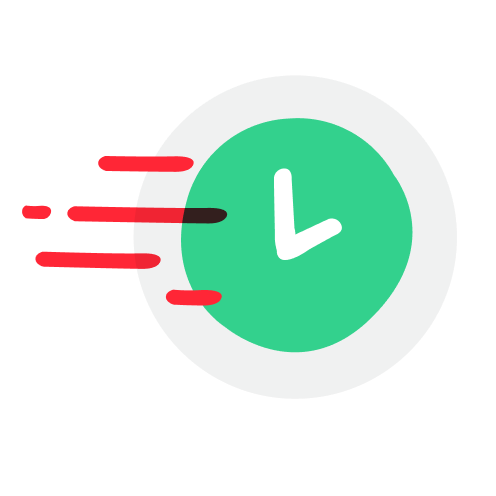 5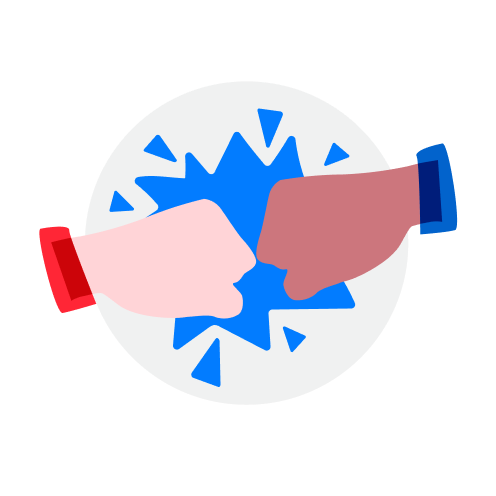 4
Fast and decisive

fast and decisive buyer. thank you for coming down

Easygoing buyer

Great buyer, easy to deal with. Highly recommended 🔥🔥

Fast and decisive

Fast and smooth deal. Thank you for your support 👍🏻

Fast and decisive

Fast deal. Pleasant transaction :)

a very marvelous and easygoing seller which I have not seen before for my 6 years experience in carousel. thank you so much.

Yamaha XJ6 for sale at $8K (COE: Mar 2030)

S$7,500

Fast and decisive

Buyer was decisive and fast. He was very friendly too. During the collection of the bike, there was some issues with the ibanking app to transfer the money. I told him no rush in the payment but he was honest and insist that he should get the money transferred. He even rushed to the ATM with the intention of withdrawing the money in cash to pay me. Such a responsible and Trustworthy buyer. 👏🏻👏🏻👏🏻

jass90

.

review from seller

10 months ago

Fast and decisive

Decisive and friendly buyer. Nice dealing with you

Easygoing buyer

Fuss free and decisive buyer. Very friendly guy. Trustworthy.

Punctual and friendly buyer! very steady and no funny question asked . Thanks for the fast and smooth deal =)

kmying

.

review from seller

2 years ago

Very nice buyer. Fast and prompt transaction. A delight to deal with.

achik023

.

review from seller

2 years ago

Buyer super friendly and not fussy. Smooth transaction. Thanks for the purchased. 👌👍

Very friendly and pleasant buyer to deal with, 💯recommended! Thank you sir for the support!