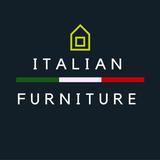 @itafurnituresg
Singapore   ∙   Joined 7y 1m
Verified
Very Responsive
We hold a wide variety of Italian teak furniture, home decor items, genuine Italian leather handbags, wallets and clutches from brands such as Il Giardino Di Lego, Giudi, Giada design, Giobagnara, Rina Menardi and more!
Reviews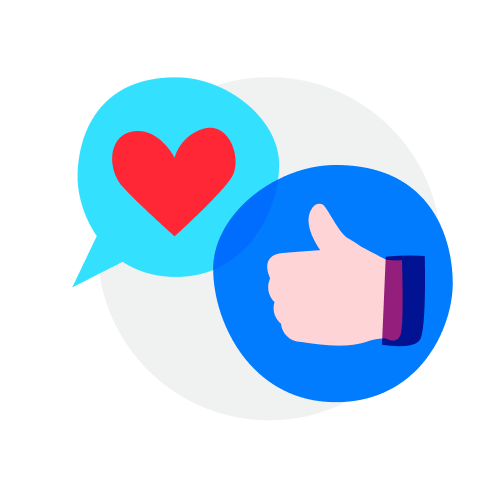 5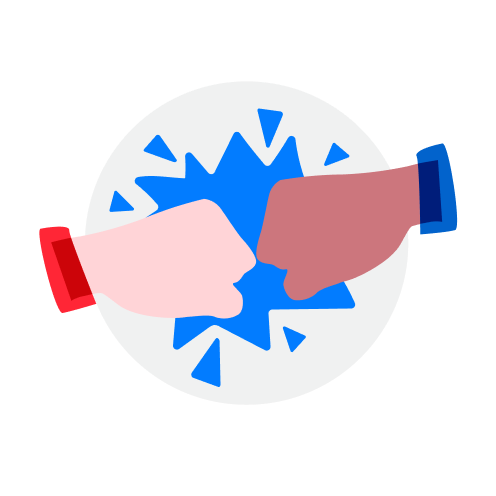 5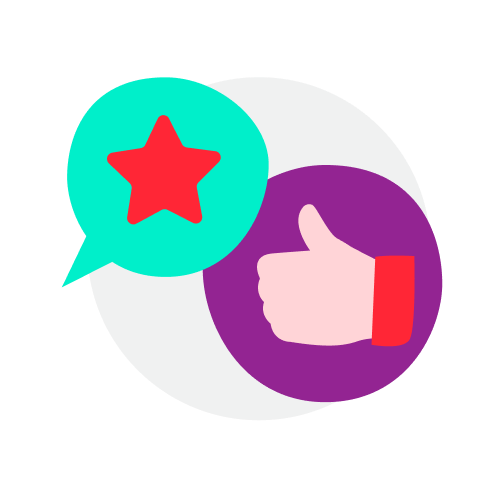 1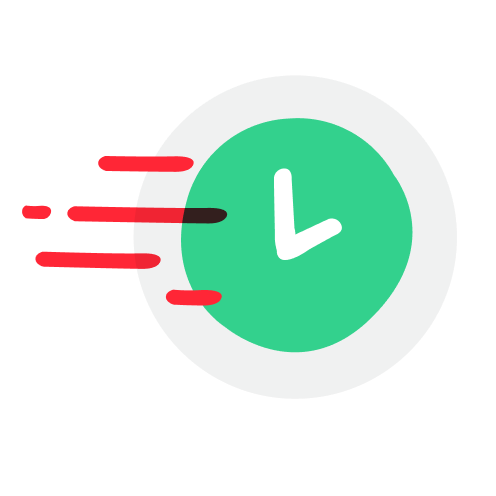 6
Easygoing buyer

Fast and decisive

Amazing chat

Amazing chat...nice person dealing with...

🔥FREE DELIVERY🔥2023 2-in-1 Blue Foldable Handtruck Trolley with Max Load 137kg Portable Compact Foldable Flatbed Cart Fold Luggage Wheels with brake Folding Foldable Trolley Transforming trolley with Swivel Wheels and brake

S$99

10gym90

review from seller

∙

6 months ago

Amazing chat

Easygoing buyer

friendly, responsive and very flexible buyer!

Friendly and quick to respond. While they were not able to meet and deal directly, their family was also helpful and nice to help with the deal

FMS Pitts 1400mm PNP RC Plane

S$180

maxzane

review from buyer

∙

1 year ago

Good seller👌

Apple Watch Series 5 (stainless steel) + cellular

S$270

Fast and decisive

Easygoing buyer

Amazing chat

Amazing suave buyer! Super Fuss free & efficient! Would deal & deal again! =)

Amazing chat

Great to buy

Visions of Dubai Gold Coin Set

S$4,600

FAST TRANSACTION AND VERY RESPONSIBLE BUYER,HOPE TO DEAL WITH YOU AGAIN THANKS;)

Fast and decisive

Great Buyer To Deal With , Transaction is fast and smooth, Super Highly Recommended ⭐⭐⭐⭐⭐

erik76

review from buyer

∙

3 years ago

smooth transaction. nice communication and on time at meeting place.

Ferrari Roma catalogue

S$15

the worst deal ever. sold me a dud abd then claimed he would come and solve it only to yell at me later that he had no intention to do so. please keep away from this dodgy seller.

Epson TM-T82 Thermal Receipt Printer

S$120

guotrade

review from buyer

∙

3 years ago

Seller do extra mile to help me to carry the bulky items Recommended seller 👍

Unox XFT 135 Commercial oven and proofer

S$700

decisive buyer and the transaction happened vv smoothly and quickly!

seller was punctual and friendly. thank you for the pleasant purchase!

Electric Guitar Stratocaster

S$120

+size

review from seller

∙

3 years ago

Decisive and fuss-free buyer. Pleasant transaction. Thank you! 😊

Buyer knows very well what he is looking. Deal completed within less than 24 hours. Highly recommended.