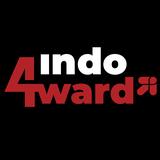 Indo4ward
@indo4ward
Singapore   ∙   Joined 2y 7m
Verified
Very Responsive
Buy from Indonesia with Indo4ward. Making your shopping experience in Indonesia anywhere in the world possible. Simply paste your Indonesia product link on Indo4ward.com and get a quotation now!
Reviews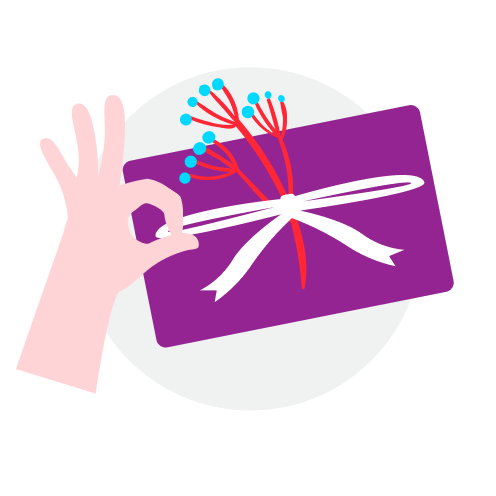 1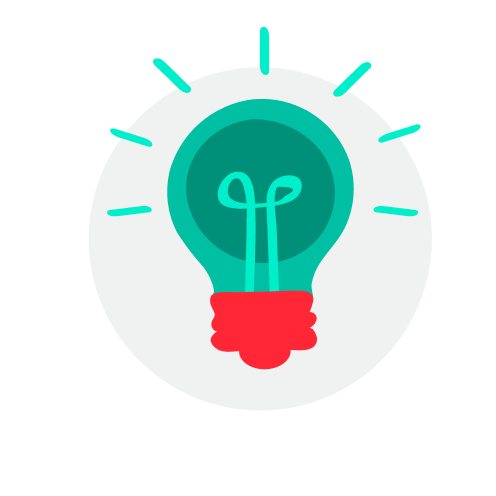 1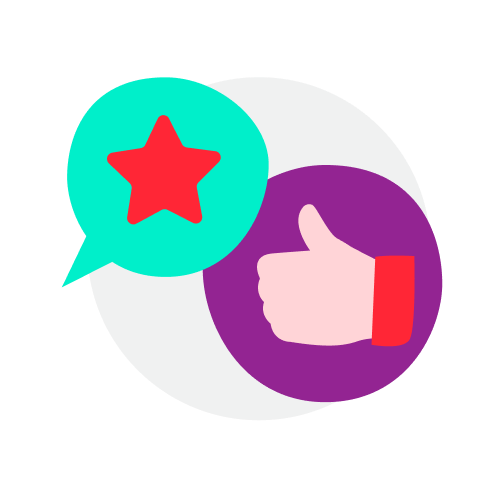 1
Goes the extra mile

Knows their stuff

amazing service! updated me at each step and was also super efficient. would definitely use their service again!!!! thank you so much for helping me. if you need help to get things from indonesia, dont hesitate to ask them

We buy for you from Indonesia! Anything that we can ship! Let us know!

S$10

Amazing chat

Reliable and fast! Probably the best way to get what you need from tokopedia to singapore. Really easy and communication was solid. They were prompt to my enquiries and my update requests as it was my first time buying but definitely not my last!

Weights and Gym Equipment buy form Indonesia! let us know and see Description!

S$3.99

Seller provided professional service and replied to my messages promptly. Charges were reasonable. On the whole, trustable service and I definitely will consider buying again ! Thank you !

Gnbuyer

.

review from buyer

3 years ago

Item came in a well packed parcel, transaction was responsive and hassle free. Got a bunch of bike parts, way cheaper than local and it wasnt even more than 2 weeks since I initiated the transaction before i receieve my items! Quick and reliable, must share!

Any Car Accessories we buy from Indonesia and deliver to you within 3-5 days!

S$0

fast response and great overall experience. Would happily use the service again. I'd recommend to purchase non perishable goods since it is packed and shipped like a normal package (not insulated) and they do not do cold chain.

vjteo

.

review from buyer

3 years ago

very Prompt response and delivery. very good experience and top notch service. Would definitely buy from them again if buy something from Indonesia.