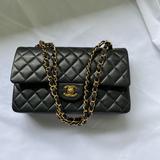 Hunterluxxe
@hunterluxxe
Singapore   ∙   Joined 7y 2m
Verified
AUTHENTIC ONLY 💯 For video highlights Follow IG ♥️ HunterLuxxe♥️
Reviews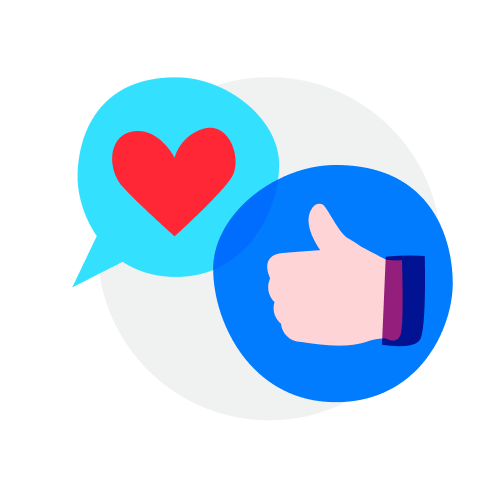 3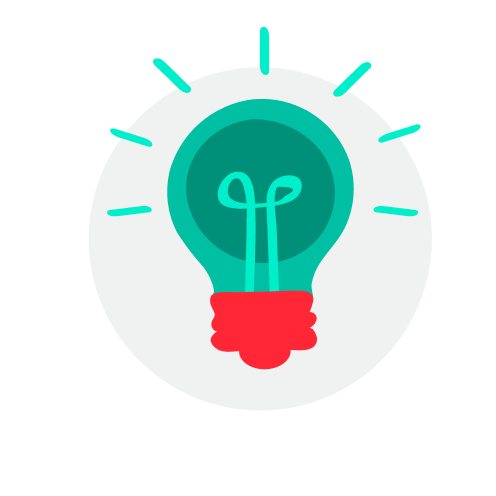 2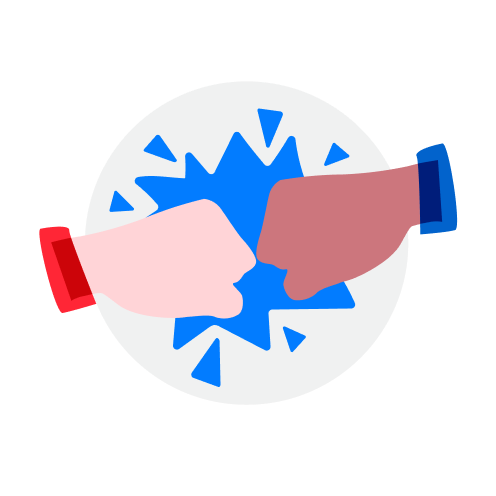 4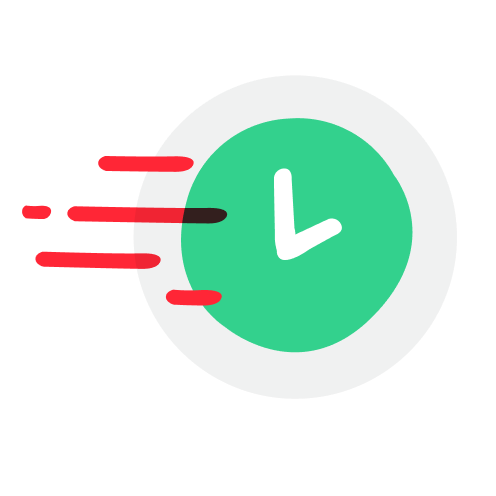 4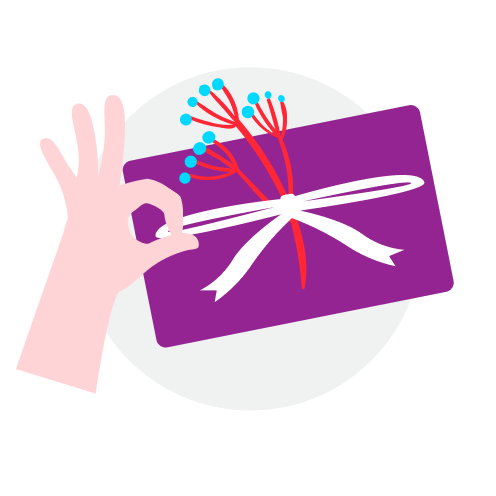 2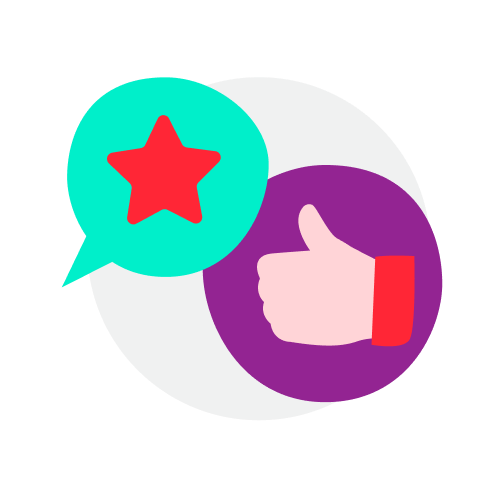 2
Amazing chat

Goes the extra mile

Knows their stuff

Thanks for the deal

Chanel Classic Vintage Small

S$4,480

Fast and decisive

Easygoing buyer

Amazing chat

Great buyer. Thanks

Amazing chat

Fast and decisive

Easygoing buyer

Great buyer to deal with! Recommended buyer! Hope to deal again!

Amazing chat

Easygoing buyer

Fast and decisive

Great buyer to deal with, hope we can deal again!

Knows their stuff

Very friendly and reliable seller, fast delivery and packed with luv! Item delivered as described

rywsg

review from seller

∙

2 years ago

Fast and decisive

Fast and decisive, punctual and responsive. Recommended buyer 👍🏻👍🏻

Goes the extra mile

Thank you sister For the delivery Nice sellwr

Louis Vuitton Alma BB

S$1,980

Awesome deal, seller was very decisive and flexible so we dealt on the spot within an hour❣️Would recommend as the couple are very genuine people and delivered the bag to my convenience😍 Prices are definitely affordable too. 💯

kathy_ly

review from buyer

∙

2 years ago

Amazing chat

1st time buying from seller. She was prompt in her replies and polite. Not pushy and that allows me to relook at all the pictures listed. Bag arrived nicely packed with a small gift. A very pleasant experience.

Chanel Classic Vintage

S$3,600

Seller is reliable & friendly. Highly recommended 👍. Bag was as described in listing 😘 Love the bag🥰

Fast and decisive seller. Was a pleasure dealing with you 🥰

nice and trusted seller to deal with..tks for the deal

Givenchy Antigona Medium

S$600

Very sincere and nice buyer, Fast respond and polite. Would love to deal with again. Thank you so much. Have a great year ahead. 😊

Is sadden me, she agree on the amt offered. But she decided to change her mind and sell off to another buyer. Thank for giving false hope. And happy new year to u

Hi! I apologise for this. Someone just really act quicker to give a deposit straight away and bought it same price I offered. You offered $350 first and next $370 and she offered $450 same as my selling price. So sorry didn't intend to make u feel bad about this.