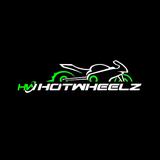 Hotwheelz Sg
@hotwheelz.sg
Singapore   ∙   Joined 3y 5m
Verified
Very Responsive
Specialize in Class 2,Class 2A and Class 2B Bikes Opening Hours: Mon-Sat 10am-8pm SUN & PH CLOSED. For any further clarification please do contact:- 📲87256531 / 87256532 [email protected] Bukit, Blk 23 #01-11 S'417800
Reviews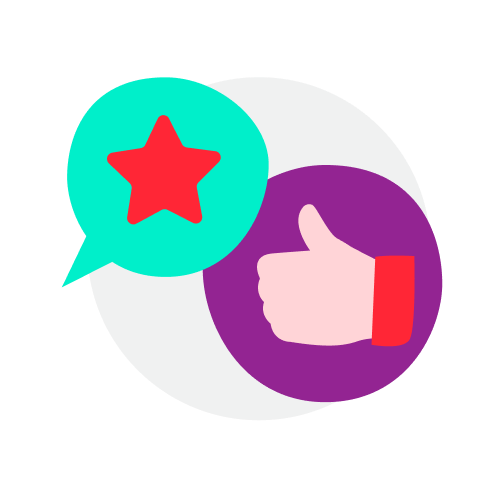 1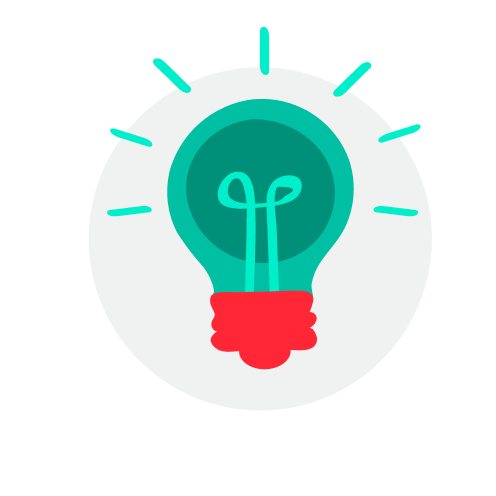 1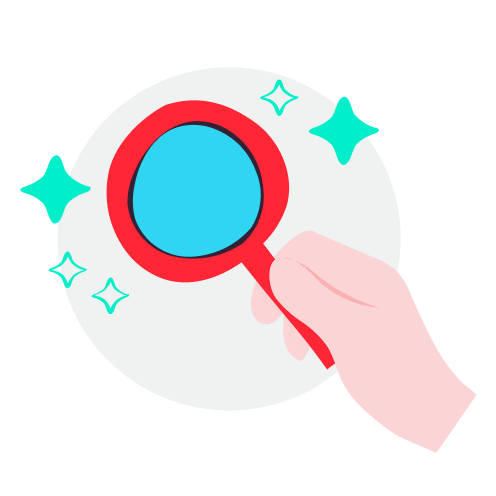 1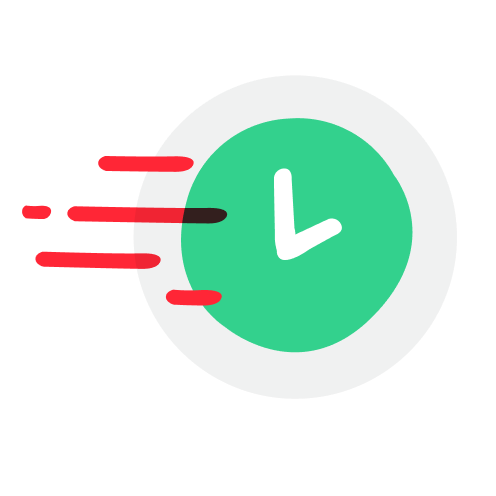 1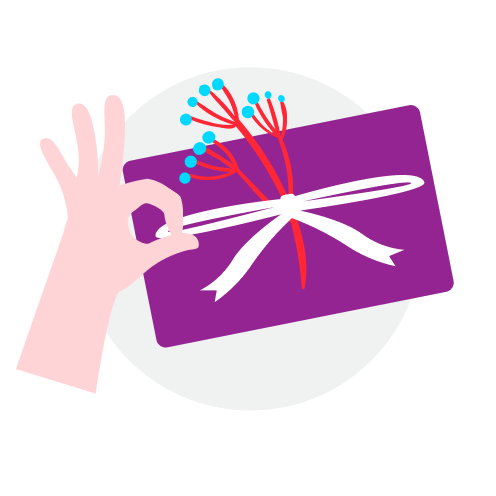 3
Amazing chat

Knows their stuff

Goes the extra mile

Unique listings

very friendly boss and maam. go all the extra miles to clarify your doubts. thank you will for the deal

RCB SP522 RIM-YAMAHA R15 V3/MT15

S$290

b3l1n

review from buyer

∙

2 months ago

very good seller, responsive and professional

LEOVINCE EXHAUST-BMW R 1200 GS

S$1,287

Fast and decisive

Very friendly buyer. Deal went fast and smoothly. Recommended buyer.

A4/A5 Printing + Binding Service

S$0.03

Goes the extra mile

Honest , experienced & helpful shop. sure to support them

BITUBO SUSPENSION HONDA CB400 SUPERFOUR

S$1

Goes the extra mile

Good service and knowledgeable Recommend

made an online arrangement and did tyre change here. one of those rare motorbike shops i went to which opened earlier before their opening hours. 👍🏽 friendly staffs and mechanic. 👍🏽👍🏽 great and fast job. chop2. 👍🏽👍🏽👍🏽 highly recommended!

PIRELLI DIABLO Rosso Sport: Yamaha MT-15

S$190

Thank you for the nice compliment. And thanks alot for the support. Ride safe always!

We love sending our bike here for accessories/servicing. A feel good workshop for a pleasant experience! Highly recommended! 👍🏻

Great service , reasonable price . Workmanship was good and downtime was faster than I expected . Great skilled technician. Will come back again 👍🏻

BREMBO RCS19 Corsa Corta

S$430

.icon.

review from buyer

∙

2 years ago

Quick to respond. Willing to deliver to my place as well for free. Thumbs up for seller 👍🏽

LIGHTECH Oil Filler Cap: Yamaha R6

S$45

Great service for hotwheelz, 👍🏽 Will recommend my friends.

LighTech LED Indicator Signal Lights - BMW / Honda / Yamaha / Kawasaki

S$1

Kayla and mechanics were very informative. they explained what will be done and explained the prices clearly. after repair/installation was done, they showed to me what was changed etc. also the chief mechanic was friendly and approachable. overall nice experience i will definitely come back here for servicing and repairs. cheers Hotwheelz!

🔥Promotion 🔥Hel Brake Line

S$1

Great buyer to deal with. Pleasant transaction. Speedy replies. Very friendly. Thumbs up 👍

Very nice and friendly buyer 😊 Prompt replies and smooth transaction. Thanks

Very friendly and professional mechanic. Sharing knowledge about the parts and how to maintain it. Definitely will visit again.They do u have a great knowledge on class 2 bikes.My hayabusa was done valve clearance and full engine service.There is a lot of difference in performance and fuel consumption.

Thanks a lot for the support bro.Really appreciate it.Btw you do have a great collection of bikes..

Fast response and reasonable prices and the mechanic Team is well experienced, they explained everything. Had my Super4 down for engine Topoverhaul.My bike is way too smooth and I can really feel the difference in performance.The price they quoted was much more lower than many other shops in Singapore.Will definitely recommend.First time visiting such a Experienced/good team in Woodlands area.

Thanks for the support..👍

Great place to Service your bike. They are friendly, professional and really know what they are talking about. Their prices are damn Good. Definitely the best place I've ever had my bike serviced. Will recommend to everyone

Thanks for the support and trust..Really appreciate it..