alexis p.
@graffitidust
Singapore   ∙   Joined 8y 6m
Verified
Very Responsive
Reviews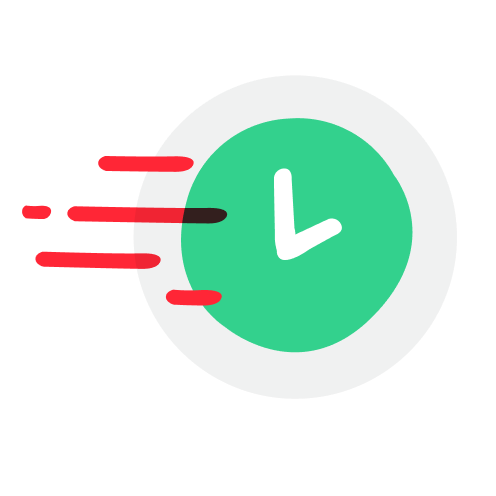 1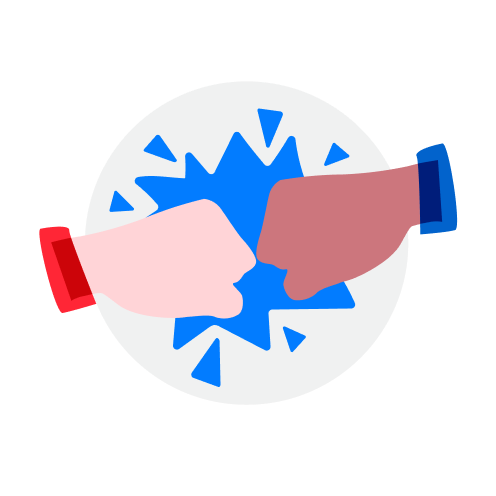 2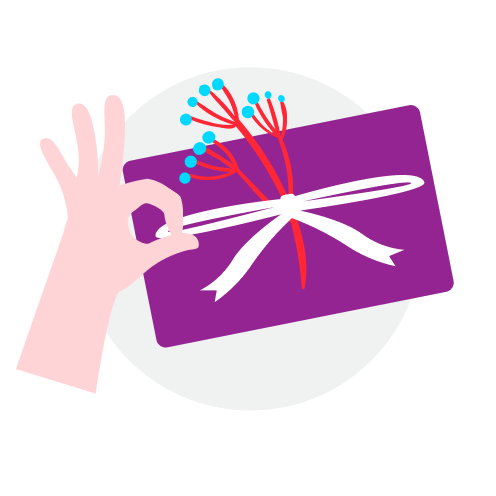 2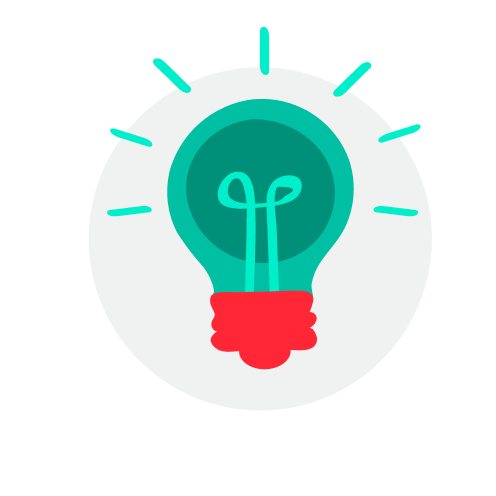 1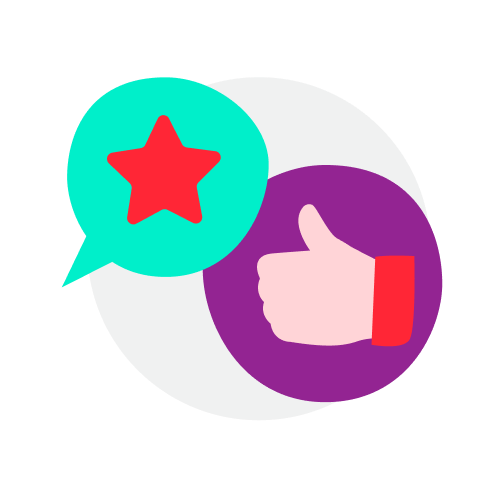 1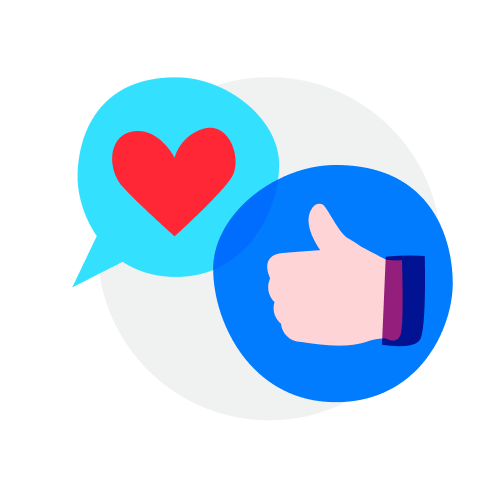 1
Easygoing buyer

Fast and decisive

Amazing buyer who is fuss free in making the purchase. Overall it is a pleasant transaction with her and I would love to have more dealings with her again. Thanks dear one 😘🌷🌈

cheekeh

.

review from buyer

8 months ago

Amazing chat

Seller was easy to deal with and very helpful!

love and bravery iniya flounce hem maxi fuschia

S$38

Seller was super accommodating. She sent me many photos when requested and answered my queries patiently and even came by to personally deliver the bag to me. For a vintage bag, it is in extremely good shape with the lambskin leather being super soft. Would 10/10 purchase from her again!

super patient, nice and understanding! I have rescheduled the meet up many times due to work commitment but she has also been very patient and nice! she is not pushy too and even asked me to take some time to consider before making the big purchase. thanks for the wonderful experience

Chanel Premiere Watch S

S$3,150

razz_82

.

review from buyer

1 year ago

Goes the extra mile

Extremely patient seller. Explained all my questions and even offered advices. Came over to my place for the deal and I was a bit late and she was still very kind despite.. overall a wonderful experience. Watch was in excellent condition too. Thank you 🙏

Chanel Premiere Watch Size M

S$2,500

raeee3

.

review from buyer

1 year ago

Goes the extra mile

Seller was very patient in answering my questions and took many pictures to show me. She even offered a non obligatory viewing at her place. Upon agreeing to deal, she went to extra mile to meet at my place.

Chanel Premiere Watch Size M

S$2,500

Knows their stuff

Great seller, very patient. Smooth and fuss free transaction.

Chanel Premiere Watch Size M

S$2,500

Amazing chat

Nice and friendly lady to deal with. Buyer was sincere too. Highly recommended buyer. Thank u for the transaction. Hope u love the bag and look forward to deal with u again 💕💕

My first time buying from this very understanding,patient,responsive,knowledgeable and friendly Seller. I didn't feel any pressure to quickly decide to close the deal ... she gave me time to consider carefully and encourage me to only decide when I'm confirmed and confident it was a good buy ... eventually I bought the Chanel watch.Thank You very much!Highly recommend!

Chanel Premiere Watch L

S$2,300

quinn03

.

review from buyer

1 year ago

Very friendly and great service! Will definitely come back to her again. Putting effort to gain customer confidence towards her. Really appreciate what she did and her assurance.

mummysk

.

review from buyer

2 years ago

Seller is very patient in explaining the watch to me. The condition is super. Thanks for the was a easy transaction.

Chanel Premiere Watch M

S$0

It was a very pleasant experience talking to seller! She was super accommodating, patient and very down to earth to point out every concern and detail that I was looking out for! It made me value my purchase even more! The Chanel Premiere was a beautiful purchase! Thank you!

Friendly, helpful seller who willingly took more photos and was v prompt in replies. Thank you for the deal!

gelat0

.

review from buyer

2 years ago

Great communication and smooth deal from a friendly and pleasant lady. Bag is in a gorgeous colour and condition! Looking forward to deal with you again :)

buyer was friendly decisive transferred money immediately and arranged a meet up to both our convenience really appreciate it and highly recommended !!