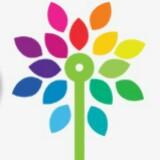 Accounts ¦ Tax Enquiries
@glowhub
Singapore   ∙   Joined 4y 17d
Verified
Mostly Responsive
Qualified & Experienced Book-keeping, Accounting and Tax Services Cloud Accounting Implementation Office in Bishan Glowhub Pte Ltd www.glowhub.com.sg https://wa.me/6596831450 +65 96831450 [email protected] Glowhub is proud to be a Xero partner.
Reviews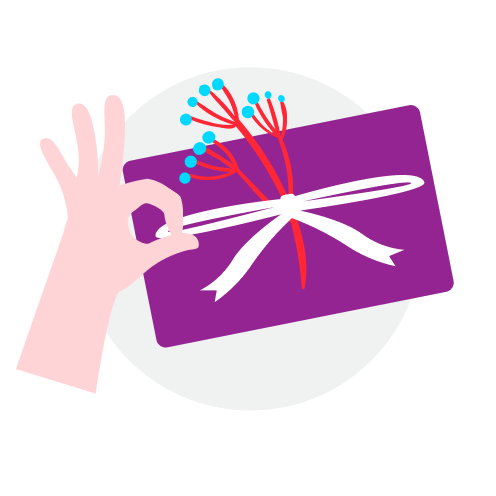 1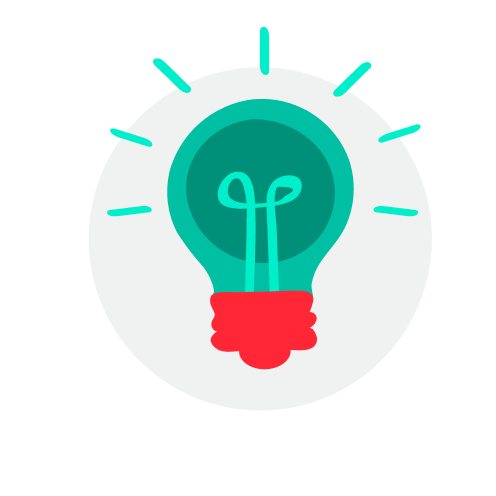 3
xamused

.

review from buyer

5 months ago

Knows their stuff

Larry is helpful to assist me with the explaining of the accounting and bookkeeping system in a short time frame. Thank you.

Accounting and Bookkeeping for Startups

S$100

Larry was able to assist me with my accounting queries and simplified them when discussing with me, in such a way that I could understand easily. I have no hesitation in recommending him to others. Thank You

Accounting Service & Bookkeeping

S$33

drygin85

.

review from buyer

6 months ago

Knows their stuff

I am really glad I found Larry to assist me on my account. Larry know his stuff well he is patient & kind. He explained to me all the things in details and slowly go through with me and guide me through. Really grateful to him and thumb up for all his help. If you guys need help in Book-keeping, Accounting and Tax services this is the Guy you all should Look for. Excellent service! Thank You Larry

CPA Providing Accounting & Tax Services

S$33

Larry knows his stuff. He is careful and generally thorough, patient and kind. One can rest assured that the accounting entries are being correctly treated and the financial reports are sound.

CPA Providing Accounting & Tax Services

S$33

I am glad that you have supported Glowhub throughout the last 10 years, and appreciate your continued support by leaving your review here!

Goes the extra mile

Larry goes the extra mile to explain to me the shortcomings of my bookkeeping process, he spent time going through the details of the financial statements and assisted in making sure the accounts stand the test of scrutiny when needed. Received excellent service, will use him again next year.

CPA Providing Accounting and Tax Services

S$80

Knows their stuff

We worked with Glowhub since 2013 and has continued to work with him. Mr Larry is extremely knowledgeable of business accounting and we can always depend on him for advices regarding our accounting system or new legislations. Wahyu Brand Pte Ltd has made massive progress and its thanks to Glowhub for maintaning accurate reporting and adhering to Singapore Laws. Very fast and efficient too!

CPA Providing Accounting and Tax Services

S$80

Thanks Larry for the Xero training course !

Accounting Service & Bookkeeping

S$33

Thank you for your follow up review after a year of being with GlowHub! I am glad that you are happy with our service, and we thank you for your support by leaving your review here!

kimxsol

.

review from buyer

10 months ago

Nice and friendly person! Has vast experience in the field and very eager to share it with others. 11 / 10 recommend

CPA Providing Accounting & Tax Services

S$33

Patient, nice and friendly guy who will try to listen and assist in the queries raised. He has lots of experience and willing to share.

Accounting Service & Bookkeeping

S$33

Highly recommended

CPA Providing Accounting & Tax Services

S$33

I have been engaging Glowhub for the last 6 months. I found Larry HONEST, REAL & LISTENS. These are the other attributes I see in him: Fast, Accurate, Detailed, Responsive, Analytical, Anticipates, Able to explain simply, Time-saving: Xero-Talenox, Passionate about processes, Strong moral stand, Integrity: Do the right thing, not just do the right way! I run a 4yo SME. I'm glad I tried Glowhub!

Accounting Service & Bookkeeping

S$33

Larry took over the accounting for my small business back in 2015. The large accounting firm I was previously using, lost the personal touch and deep understanding I needed and Larry has made up for that over and over again. Larry is incredibly meticulous, nothing is ever too much trouble for him and he provides and outstanding personal service which I can recommend to anyone without hesitation.

responsible accountant, all the documents promised came on time, that was vital for us as we were rushing to submit an application. went above n beyond by giving advice how to maintain our books in future, i personally didn't think he had to do that as he had nothing to gain from it. very helpful guy! Will come back to him in future if I have accounting needs, thnks again Larry!

atariace

.

review from buyer

3 years ago

Fantastic experience! As a small business owner without any accounting know-how, my accounting records were, without exaggeration a mess. Larry was patient and nonjudgmental when taking time to understand my business, and yet quick to identify practicable solutions for my needs. 100% recommended!

Larry has provided support and guidance for both my company and personal tax issues. His great skill, as well as accountancy, is in making the whole financial and taxation process accessible to people like me, with no accounting experience or real understanding. Larry has been able to explain and guide me through the process in layman's term and in a way which makes sense. He is professional, thorough, patient, responsive and very customer focussed. I would highly recommend Larry.

susab

.

review from buyer

4 years ago

Larry is professional and is able to fulfill all my requirements in our meeting. he is patient, knowledgeable, experienced and listens carefully to my queries. Provided guidance and helped to ease my concerns. i am impressive with his professional manner and the confidence he exudes.

kiroro9

.

review from buyer

4 years ago

Always provides excellent accounting service. Very knowledgeable and punctual. Totally satisfied with his service!

My incorporation provider charges excessively for accounting service. Larry was able to tailor his package to my company size, needs. He also took the time to answer questions i had during consultation, that will prove invaluable for my future expansion. Also he has exclusive access to great deals with accounting software. if you haven't signed up yet, you can save quite a bit of money thru him.