 @gldianaocean
Singapore   ∙   Joined 4y 9m
Verified
Very Responsive
Reviews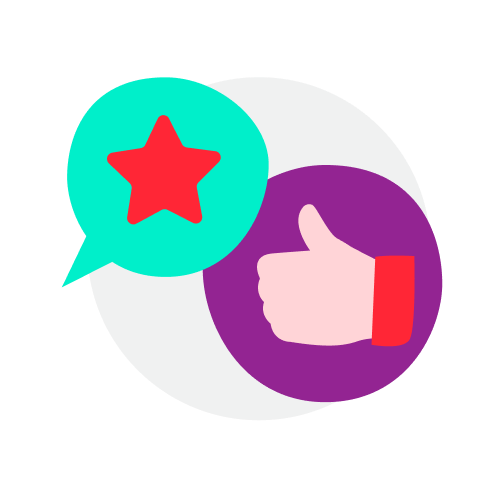 1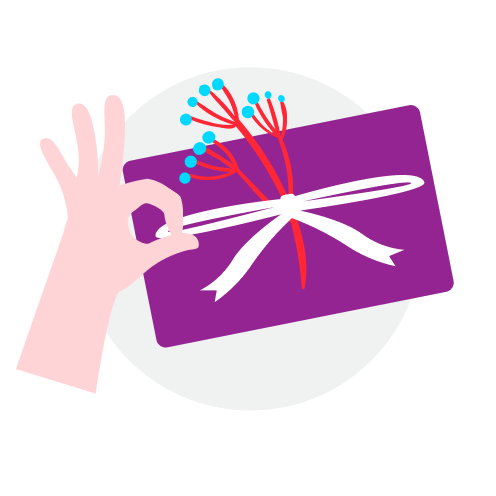 2
Seller was responsive and delivery was made the next day. The chairs though the seats have some stains but does not affect the chairs function. $50 for 4 functioning well chairs is really a great deal.

Smooth transaction, great seller.

Set of Aibi 15kg Dumbbells

S$85

Goes the extra mile

The seller goes above and beyond for the order to be delivered to my condo. Although i have to arrange my time often for the delivery, she was very flexible about it :), i would recommend buying from her.

Free Delivery Doorway Queensize Bed With Mattress

S$150

Very nice seller! Item arrived as described! Very prompt in keeping me updated and arranging for delivery. Thank you so much. Delivery driver was very friendly as well

Free Delivery Super Single Storage Bed Frame

S$180

Seller is very friendly, helpful and reliable. Highly recommended!

Free Delivery Queensize Bed Set With White Frame With Mattress

S$130

otahuku

review from buyer

∙

2 years ago

Super person to deal with. Excellent communications and follow ups. She made sure to update me from my enquiries to purchase, and even installation & testing. A1 seller!

Free Delivery Bosch Washing Machine

S$160

creedxxx

review from buyer

∙

2 years ago

Amazing chat

Smooth transaction very nice to chat with as well to get the item delivered and it's. was definitely in good condition as well thumbs up ! Thank you so much 🙏 .

Free Delivery Wooden Single Bed With Mattress

S$120

Seller is very nice , friendly and very accomodating 👍👍👍 The item was delivered in good condition as as described.

Free Delivery Chest of Drawers (4 Drawers)

S$130

Seller is prompt and accomodating, I hope to deal with her again!

Free Delivery Cellini Coffee Table with Glass Top

S$150

Friendly and kind lady who are very responsive and helpful in all my enquires. Highly recommended

Free Delivery King Size Bed Frame & Headboard

S$150

neohyyyy

review from buyer

∙

2 years ago

Goes the extra mile

Seller is really friendly and nice, she goes to the extra for making sure the timing fits my schedule! Very considerate lady 😊

Free Delivery L-Shape Sofa

S$160

Such a pleasant experience; a lovely chat with a helpful person. The delivery was smooth and arranged by seller, I only had to pay for the delivery along with the item purchased.

Great buyer to deal with! Pleasant transaction! Very nice person. Hoping more deals in future. Thank you !

Great seller to deal with! Very nice person. Hoping more deals in future. Thank you !

lionni

review from buyer

∙

3 years ago

Communicating to arrange to collect the item was smooth. Unfortunately the item isn't as described: the bicycle and seat, in particular (conformed by seller to be adjustable), was badly rusted (like it had been let out in the rain for ages); the plastic parts were so old and degraded the pull-handle to engage a brake broke while I was wiping the bicycle. A negative Carousell experience.

birddyy

review from buyer

∙

3 years ago

Seller did not check the fridge before listing. Only upon delivery realised that the fridge was in such a terrible condition. Several trays were cracked, serious scratches everywhere, rubber gaskets mouldy etc. Tried to give all sorts of funny excuses but at least she refunded and collected back the damaged fridge. Still, time and effort wasted though. So, check properly before you deal.

lylsells

review from buyer

∙

4 years ago

Bought a fridge from this seller. Very good seller comes with doorstep delivery! The fridge is working in a good condition. Worth the money! Friendly and kind seller! Thank you

elinalsy

review from seller

∙

4 years ago

Super friendly lady. And a very decisive buyer. It was a fast and smooth transaction. Definitely recommend to deal with this buyer 👍👍

Very friendly, nice to talk to. Came to collect very fast and punctual. Recommended to all on carousell 👍👍👍 thank you.

opahmi

review from buyer

∙

4 years ago

Trustworthy and reliable seller. Very polite and friendly. Went the extra mile to help arrange item to my place all within the same day! Will deal with seller anytime. Thank you very much Diana!