 @forent27
Singapore   ∙   Joined 5y 10m
Verified
Very Responsive
Reviews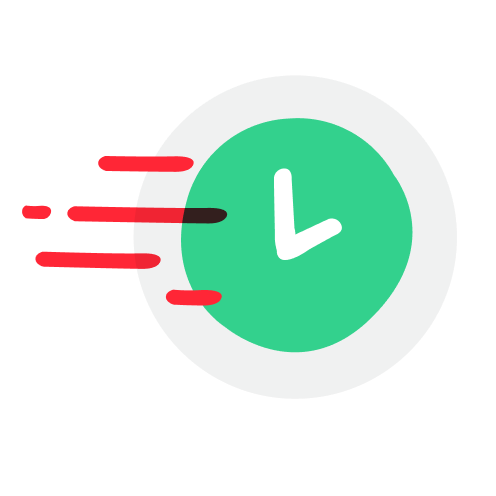 1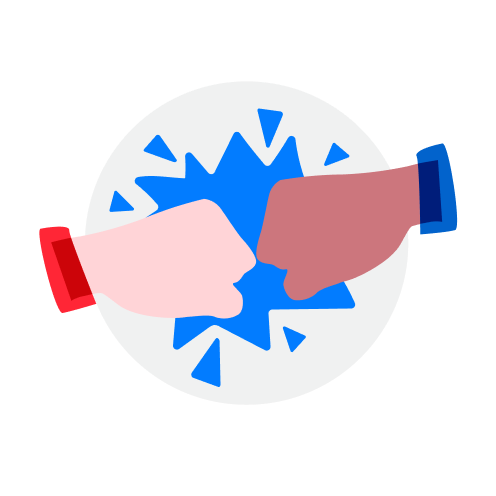 1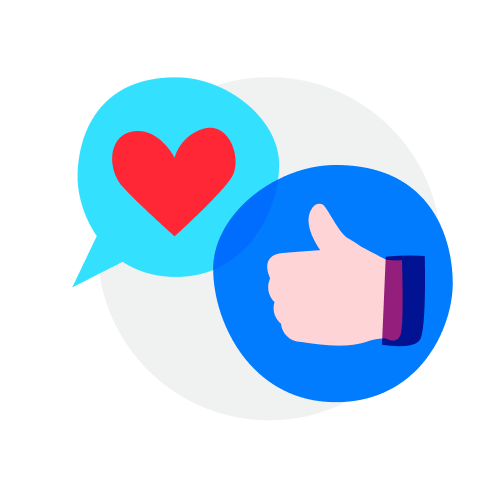 1
Amazing chat

Efficient, responsive and a friendly seller. Hassle free transaction. Highly recommended.

Fast and smooth txn. Thumbs up.

[In Hand] Hasbro Power Rangers Lightning Collection 6 inches scale - Dino Charge Black Ranger (Target Exclusive)

S$36

Fast and smooth txn. Thumbs up.

[In Hand] Hasbro Star Wars SW The Black Series TBS 6 inches scale – A New Hope – Nalan Cheel (The Modal Nodes) (Exclusive)

S$59

Fast and smooth txn. Thumbs up.

[In Hand] Hasbro Takara Tomy Transformers Studio Series Leader Class Wave - SS86-15 Leader Class Dinobot Sludge

S$70

Fast and decisive

Great buyer, fast replies, easy to deal with! If you ever need bicycle acessories or to rent bicycles 🚴‍♂️🚴‍♀️🚲🚵‍♀️🚵🏽‍♂️ or portable aircons ❄️❄️❄️ Look for me 👇 www.dualcircles.com.sg

Easygoing buyer

Easy going and smooth transaction. 👍🏻👍🏻

thankyou sis . barang original 100% 🤩

Louis Vuitton LV Dustbag sarung

Rp 650,000

thankyouu😍

Chanel Original Dustbag Sarung Classic Flap Jumbo not Medium

Rp 1,350,000

Kopernya masih baguss, Authentic. Seller jg TOP, sabar banget dan ramah melayani banyak pertanyaan saya. Recommended. Thanks Seller :)

Rimowa Topas Alumunium Cabin Size Silver Koper

Rp 11,500,000

Thank you bro..senang berbisnis dengan bro..smoga rejeki makin berlimpah..

LUXURASG

.

review from seller

3 years ago

Nice and kind buyer Thank you trust and support to me . This beautiful will bring you happiness and luck . Hope to see you again Thank you 😊🙏🏻

Prompt response and hassle free throughout the deal. great buyer to deal with

Pleasant and genuine buyer! Though foreigner dealing with swift.