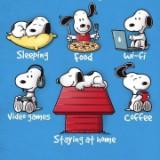 Faith Aw
@faith.aw
Singapore   ∙   Joined 8y 4m
Verified
Mostly Responsive
Reviews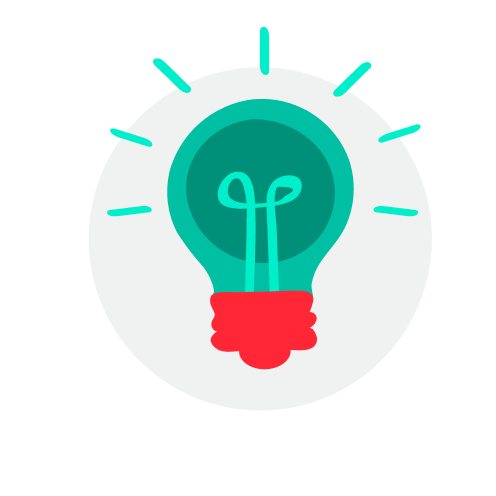 1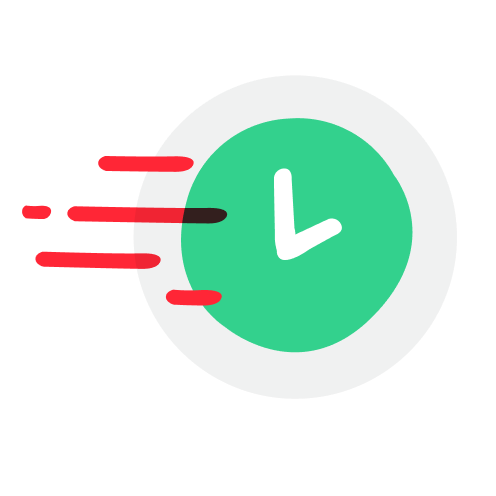 1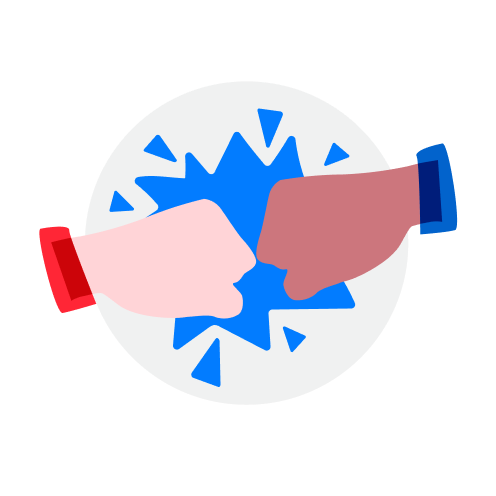 1
Super nice seller who bless me this nice bag to put my little boy stuff. Hassle free transaction. Highly recommended. Thanks

Cute bag and some free giveaways.

S$0

Knows their stuff

Grateful for the items seller has given. Great chat and the items will definitely put to good use. Thank you again.

Easygoing buyer

Friendly buyer. Prompt in replies and fuss free dealing. Thanks again!

Seller is very sweet and patient. Item was received as described, I had a pleasant transaction. Thank you so much for selling me the item. Take care and have a good evening. ⭐️⭐️⭐️⭐️⭐️

Great seller to deal with! Seller was very understanding as I was late due to the wet weather...

tjpaul67

review from buyer

∙

5 years ago

Very understanding seller arrived at pickup point even went couldn't contact me due to my hp flat. Thank you item in great conditions Thanks Faith, I sold the item's to a family how where wanting to buy this type of toy for their eailer two children. But couldn't afford the new one. But with the bought from you with a little profit add on. I manage to put a smile to their face. May God bless you and your family.

That's fantastic! Good that they are blessed.

Smooth transaction! Hope you like the item and looking forward to deal with you again!

Great buyer to deal with! Punctual! Pleasant transaction! Speedy replies Thank you!

Awsome seller 👍👍👍👍Item is exactly as described. Seller & spouse are very kind, even made an effort to delivery straight to my doorstep. Really appreciate ur kindness guys.. Great seller to deal with pleasant & smooth transaction..Once again thank you...

vinb0y

review from seller

∙

7 years ago

Good buyer Great buyer to deal with! Punctual! Pleasant transaction!