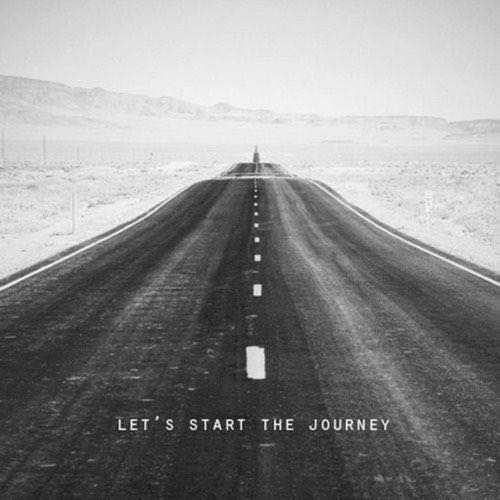 Faidzil Abdul Rahman
@faidzil.farkhan
Singapore   ∙   Joined 9y 1m
Verified
Reviews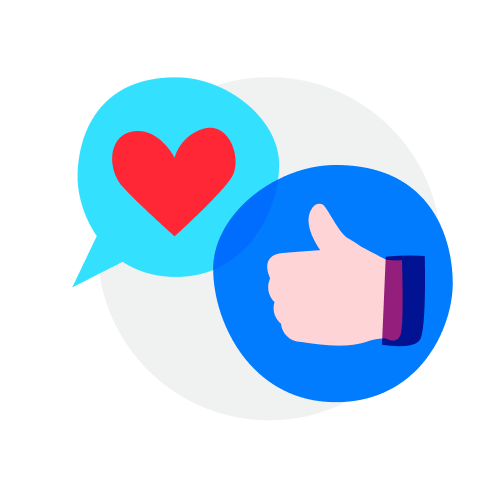 1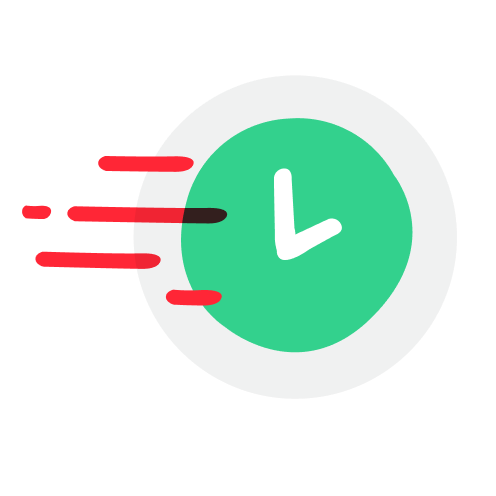 5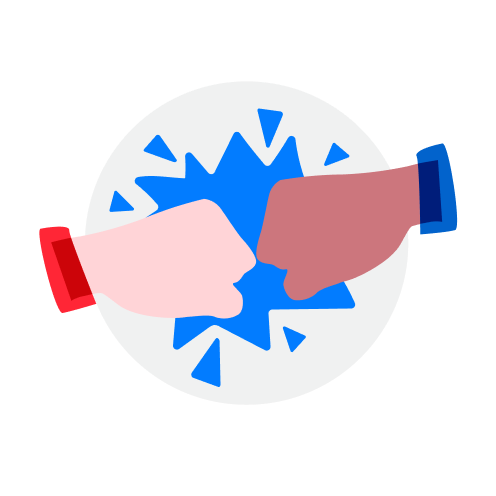 5
Fast and decisive

Easygoing buyer

Fuss free, settled in 3 convos. Thank you!

Good communication for a fast deal 🙂 Thank you buyer!

Excellent buyer to deal with again 👍fast deal as well! Highly recommended to all!

Fast and decisive

Easygoing buyer

Amazing chat

Hassle free transaction! Really great buyer

Fast and decisive

Easygoing buyer

Decisive buyer and very smooth transaction.

Fast and decisive

Pleasant buyer. East to liaise with. Well recommended.

Easygoing buyer

Very easy going buyer, made hassle free process. Thanks a lot for being such accommodating buyer! Thanks a lot for your patience and sorry for the incident!

Fast and decisive

Prompt and decisive buyer! Great pleasure to deal with and highly recommended! ☺️

diana.na

review from buyer

∙

5 years ago

Thanks you Faidzil, I love the bicycle. The seller was very responsive and giving me all the info I need to know. Recommended!

Friendly sincerely and on time. Greatly recommended 👍🏼👍🏼👍🏼

Friendly buyer. Willingness to give more informations about the product he is selling. Highly recommended.

multijoy

review from seller

∙

6 years ago

Pleasant transaction. Punctual. Responsible and sincere buyer with prompt updates. Thank you

Great buyer to deal with. Very supportive to makers. Very easygoing and the deal was smooth. Definitely look forward to collaborate with him again.

Awesome gentleman! He was very accommodating and able to meet my busy schedule. Sincere and friendly. Felt happy for his new house and last but not least Definitely worth a 5 stars rating in the market place! Support him if he needs anything else. Keep in touch bro. 😉

rldtan

review from seller

∙

7 years ago

Fuss free buyer, quick to deal and punctual during meetup. Thank you.