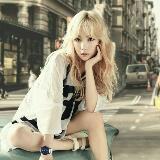 James Wong
@fagnicorn
Singapore   ∙   Joined 7y 16d
Verified
Mostly Responsive
Reviews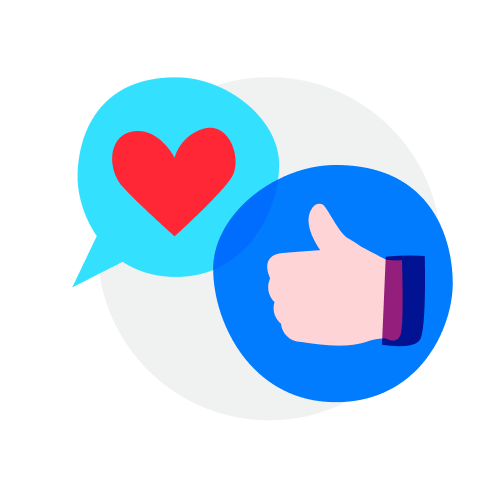 2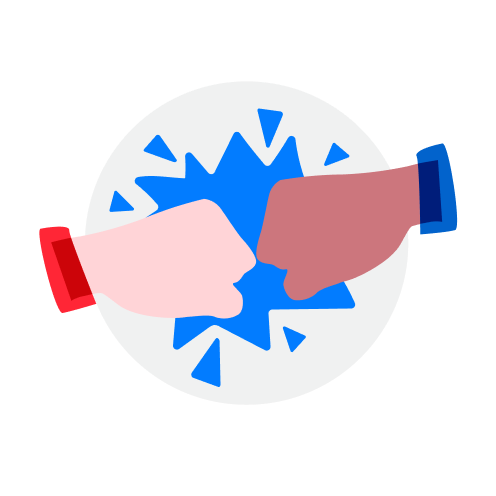 3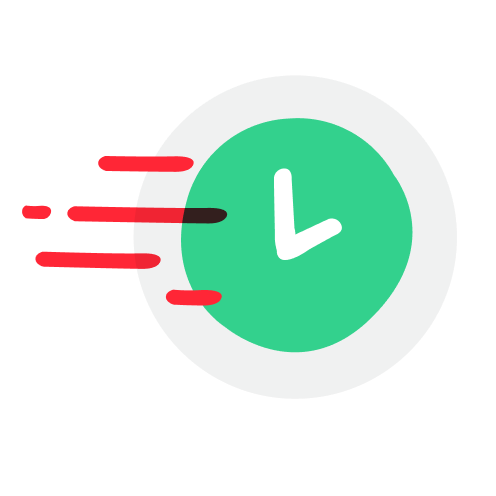 4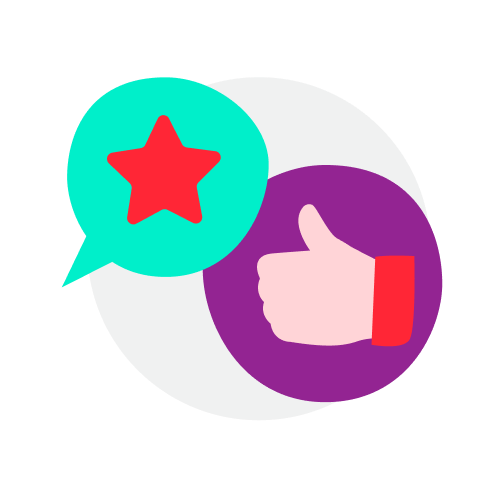 1
Amazing chat

Easygoing buyer

pleasant chat, thanks for buying!

mochasss

review from seller

∙

1 month ago

Fast and decisive

Easy and fast transaction, Friendly buyer . Thank you!

Aifonez

review from seller

∙

5 months ago

Easygoing buyer

Fast and decisive

Fast and pleasant transaction

Amazing chat

Fast and decisive

Easygoing buyer

Very quick and fast transaction! Thanks for being with us! Appreciate it❤️

Fast and decisive

Fast, decisive buyer. punctual on meetup. highly recommend!

Amazing chat

Very pleasant transaction, friendly and nice guy thankyou boss!

Air Jordan 1 Shadow 2.0

S$300

xtrkw

review from buyer

∙

3 years ago

Seller was nice and friendly highly recommended

Air Jordan 5 Toro Bravo

S$380

Friendly and hassle free buyer. Recommend to deal with in future.

xtrkw

review from seller

∙

3 years ago

Buyer was nice and punctual. smooth transition and highly recommended

Polite, responsive, punctual and responsible buyer. Thank you very much for a smooth and easy transaction. All good here.

xfate

review from seller

∙

7 years ago

Buyer is decisive and prompt with replies. He's punctual for collection and transaction was smooth. Would like to deal 😊🙆🏻

Great buyer to deal with! Was punctual and gave speedy replies !! Very fast and pleasant transaction! Thank you !!

Buyer is friendly and early for meetup. Hope u like the season greetings and the twice items u have bought from me so far and I hope to get from u again

Had me reserve 3 items for this buyer since 29 Dec. Held for 1 month, as buyer promised to transact at the end of Jan due to lack of money. Buyer then postponed to end of Feb. Come end feb, I messaged buyer again but buyer didnt respond for 1 week, ignored me, changed DP, and deleted previous listings on his page. Pretty sad cos I chose to put my trust in the buyer, but unfortunately turned out to be unreliable. A simple explanation of behavior would be nice but there isnt one.